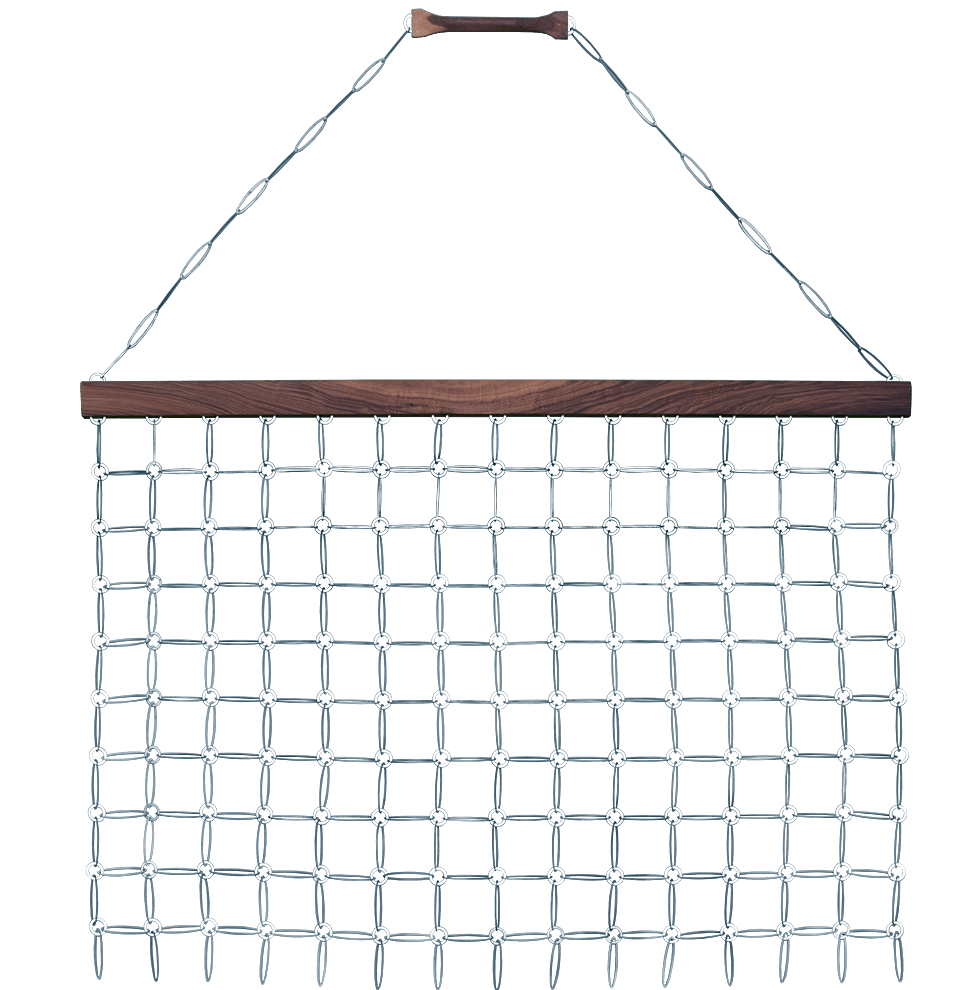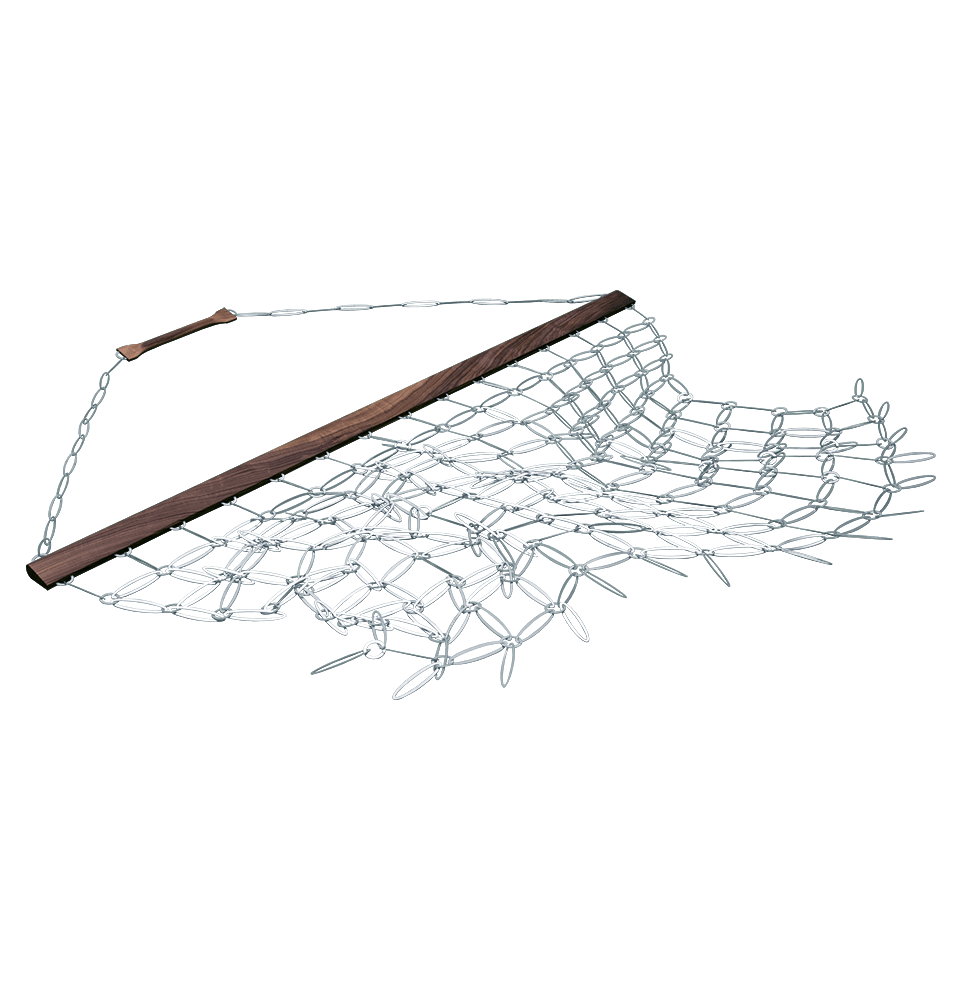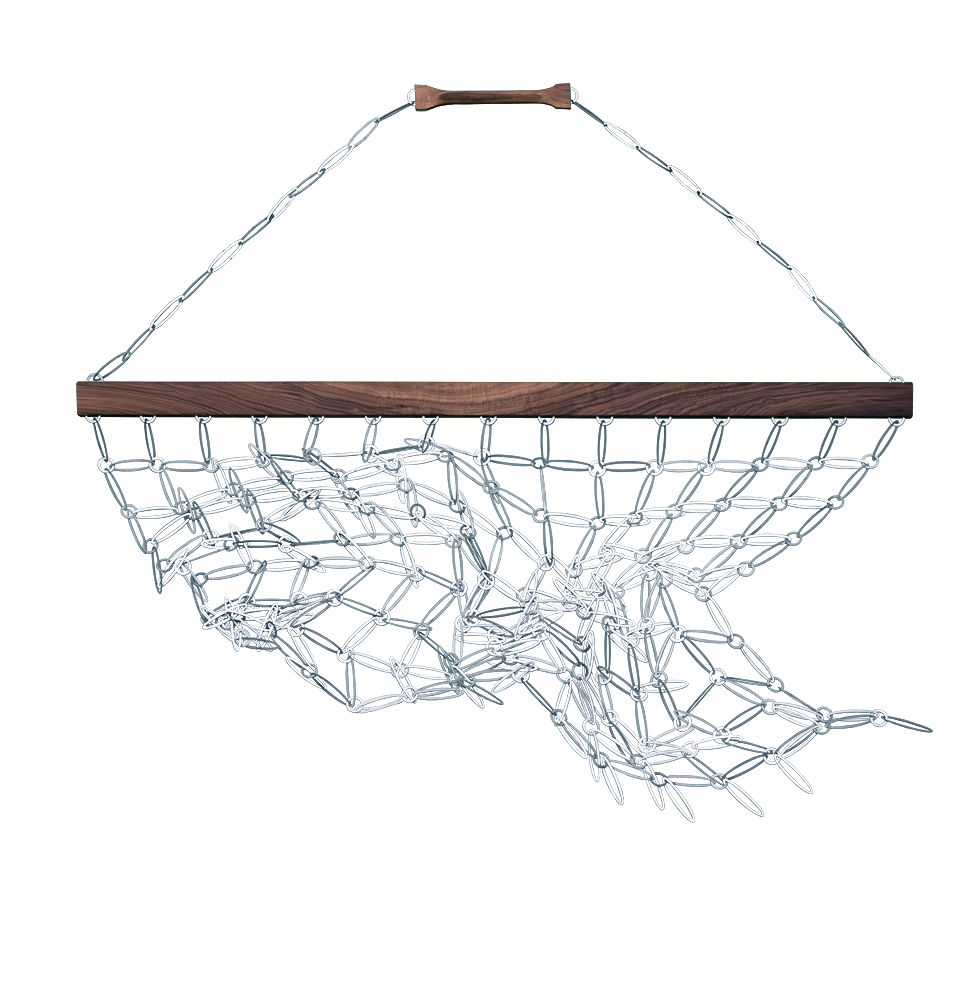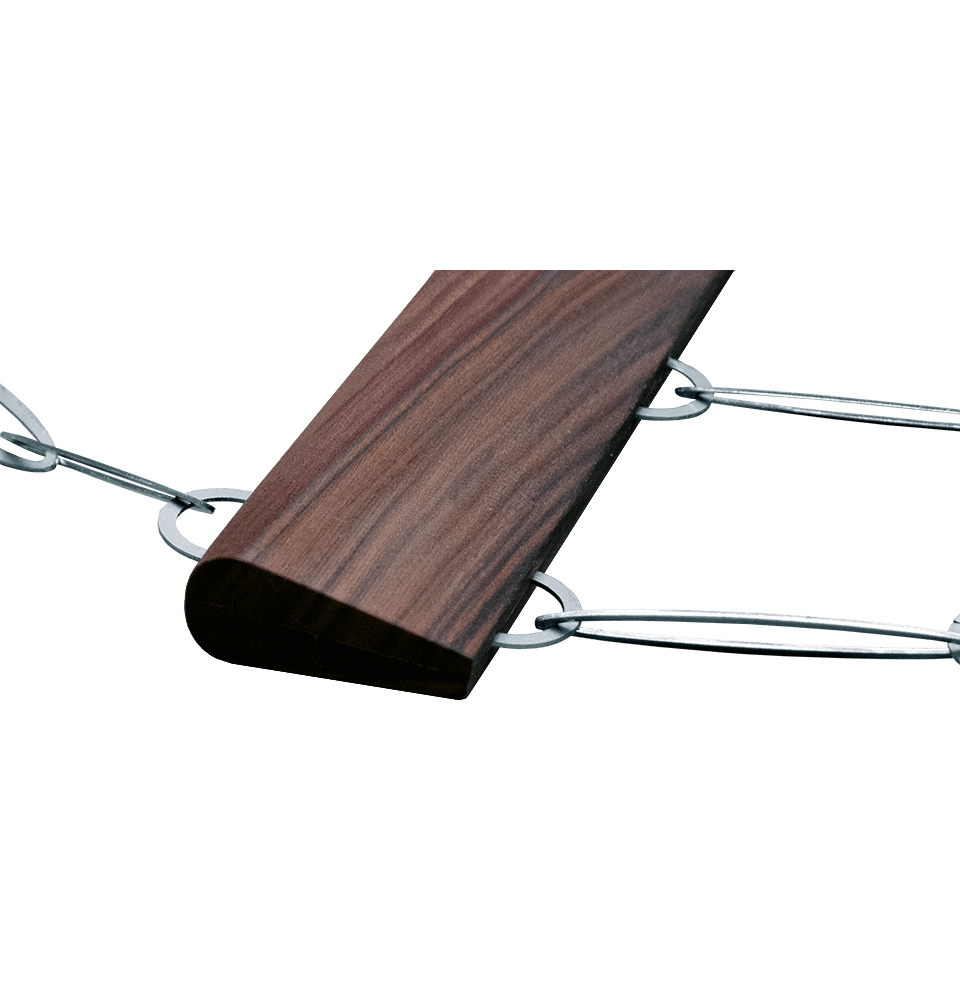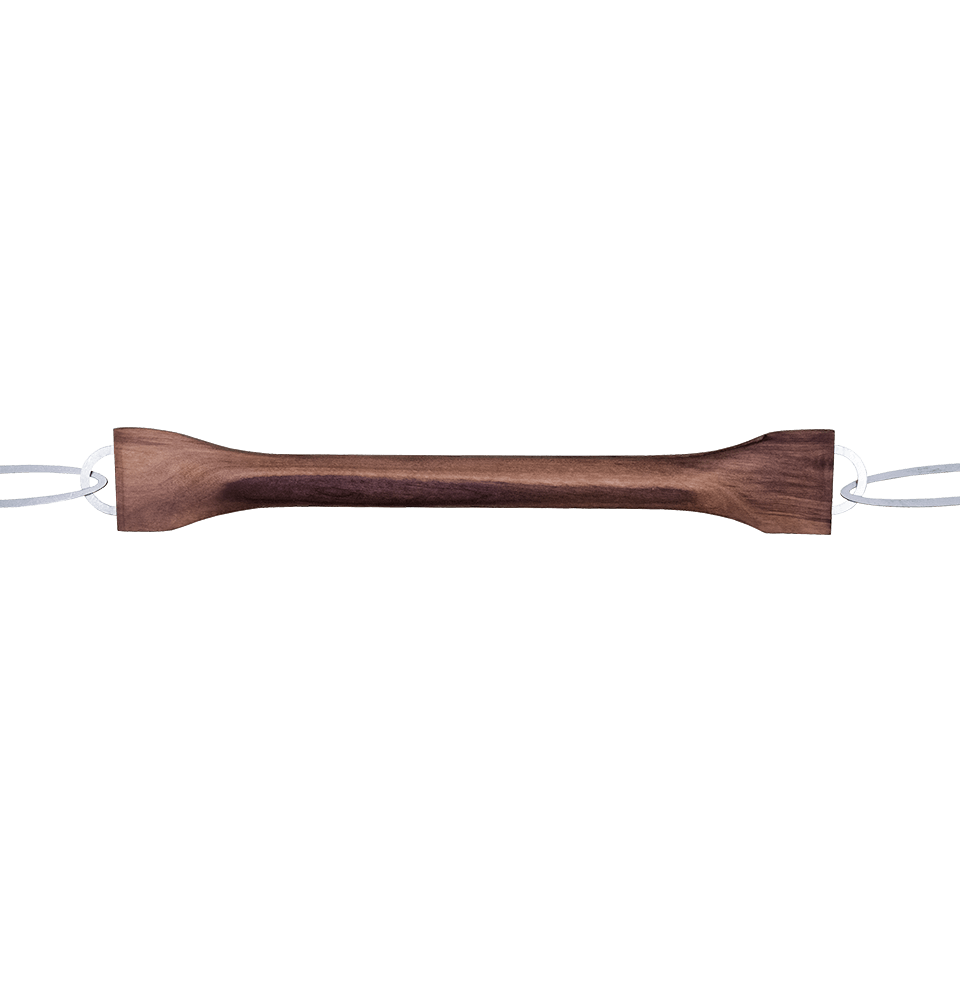 DRAG MESH

L 280 x W 204 x H 4 cm

Stainless steel, walnut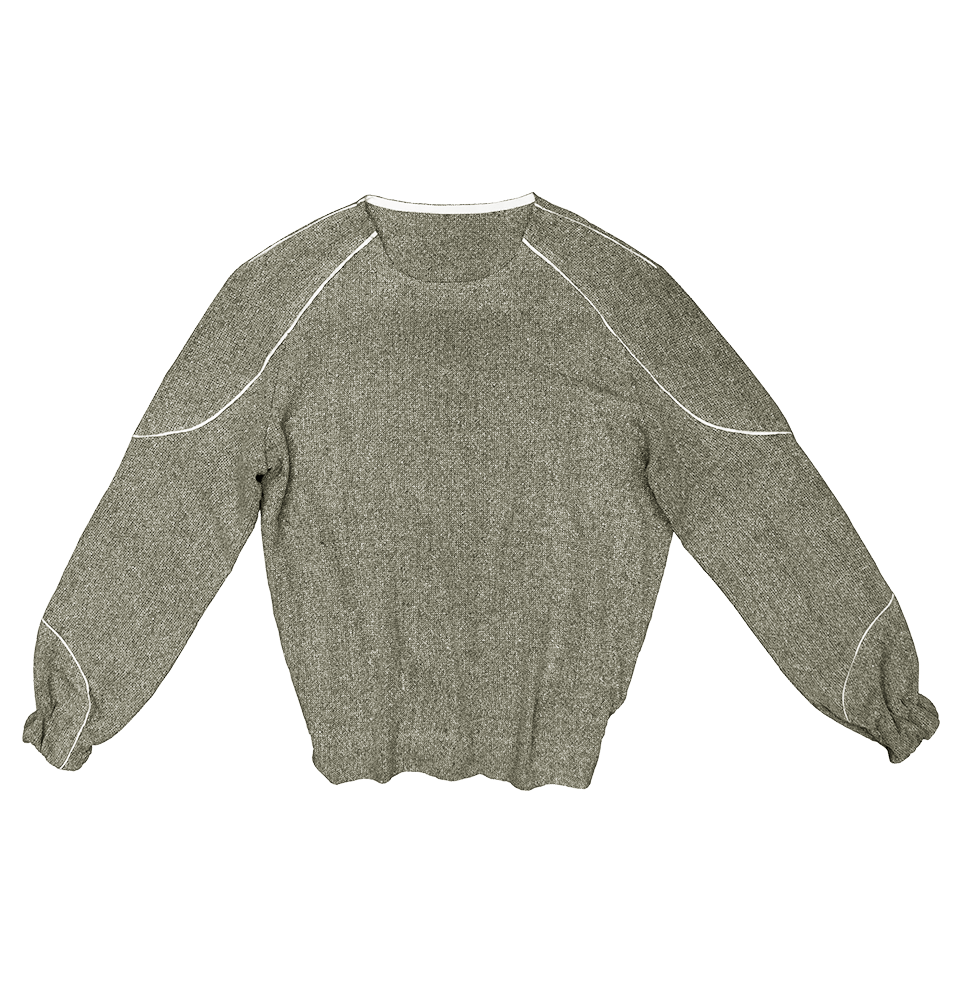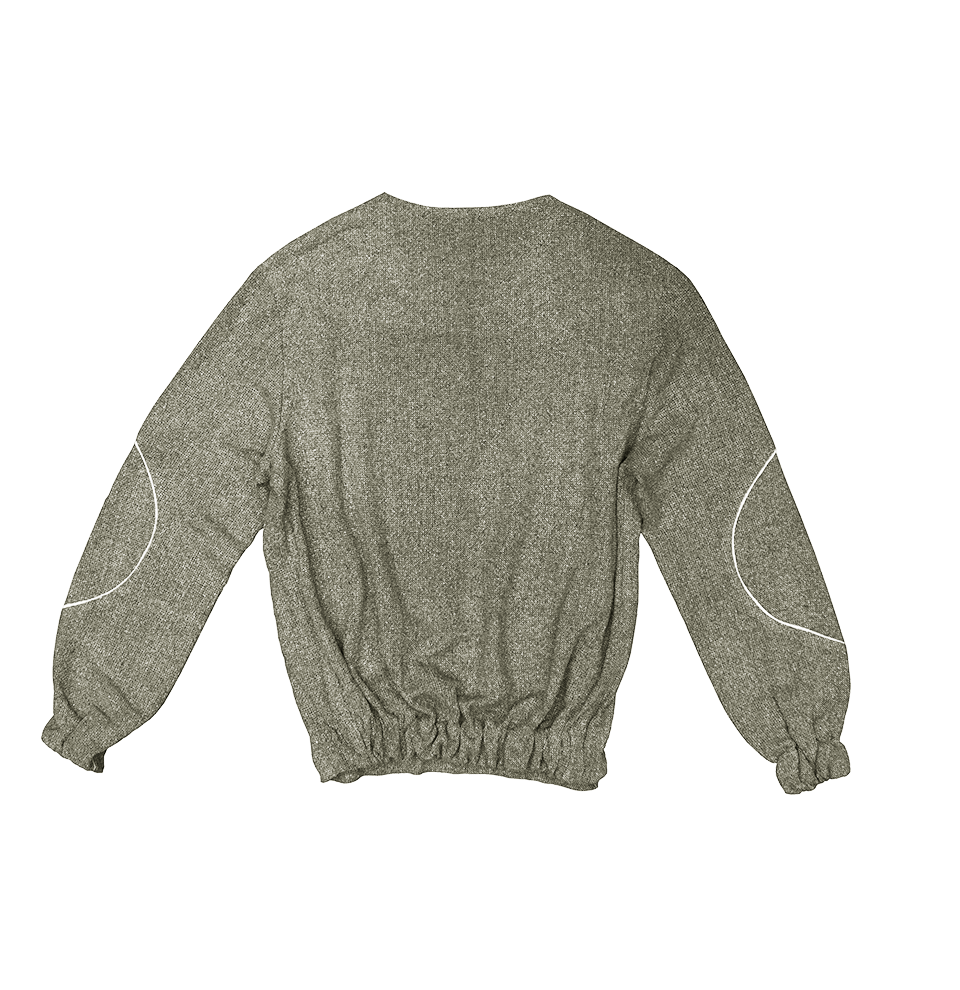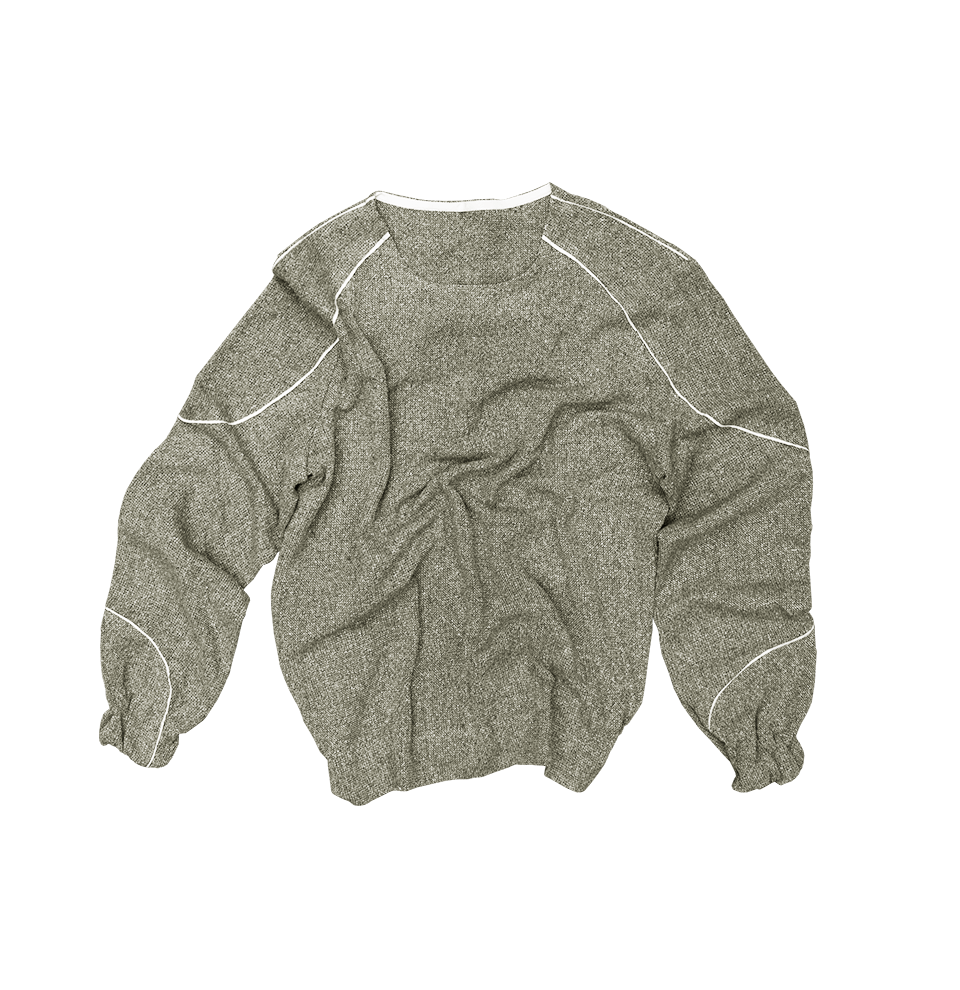 PULLOVER

Made to measure

Raw silk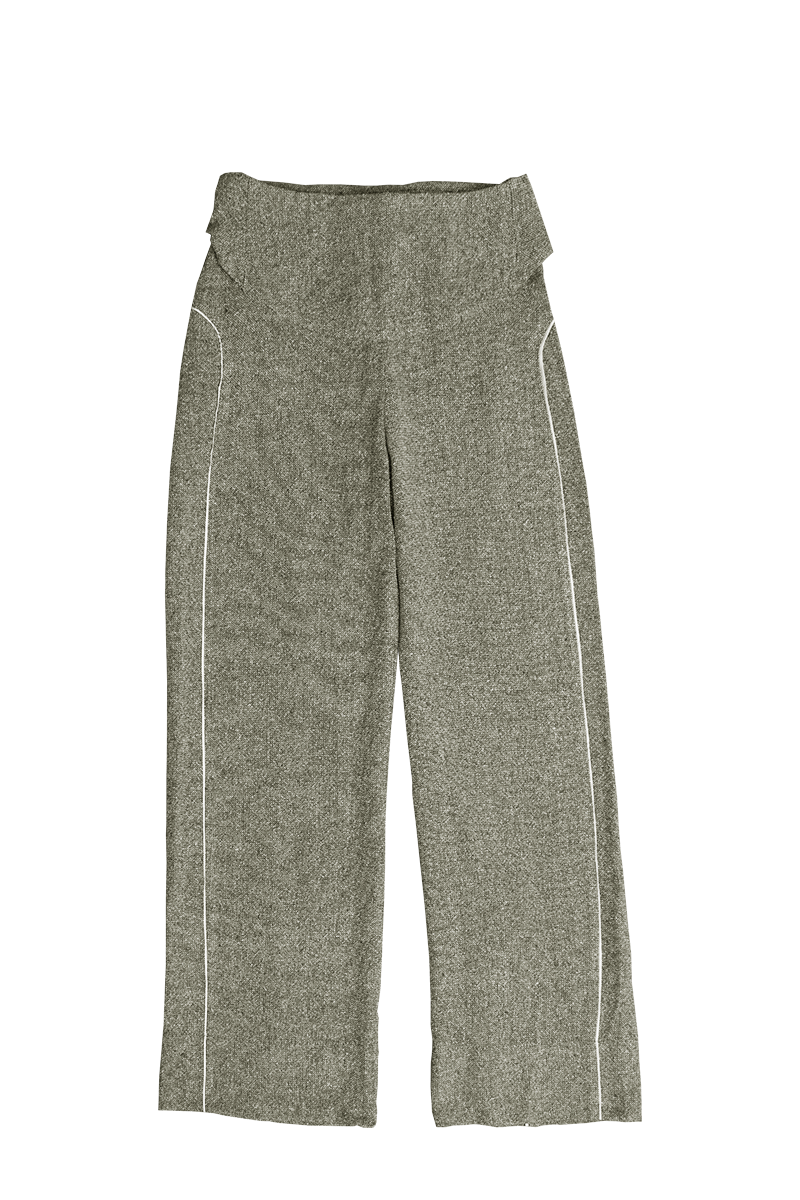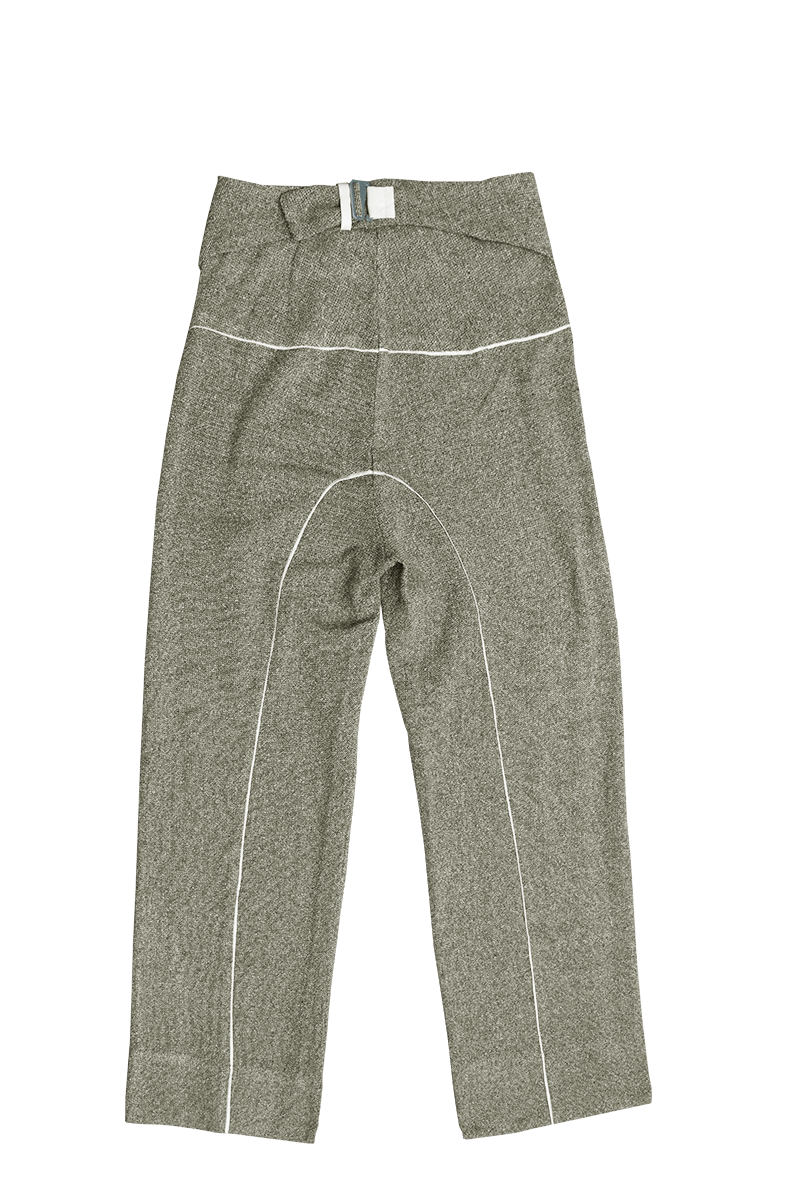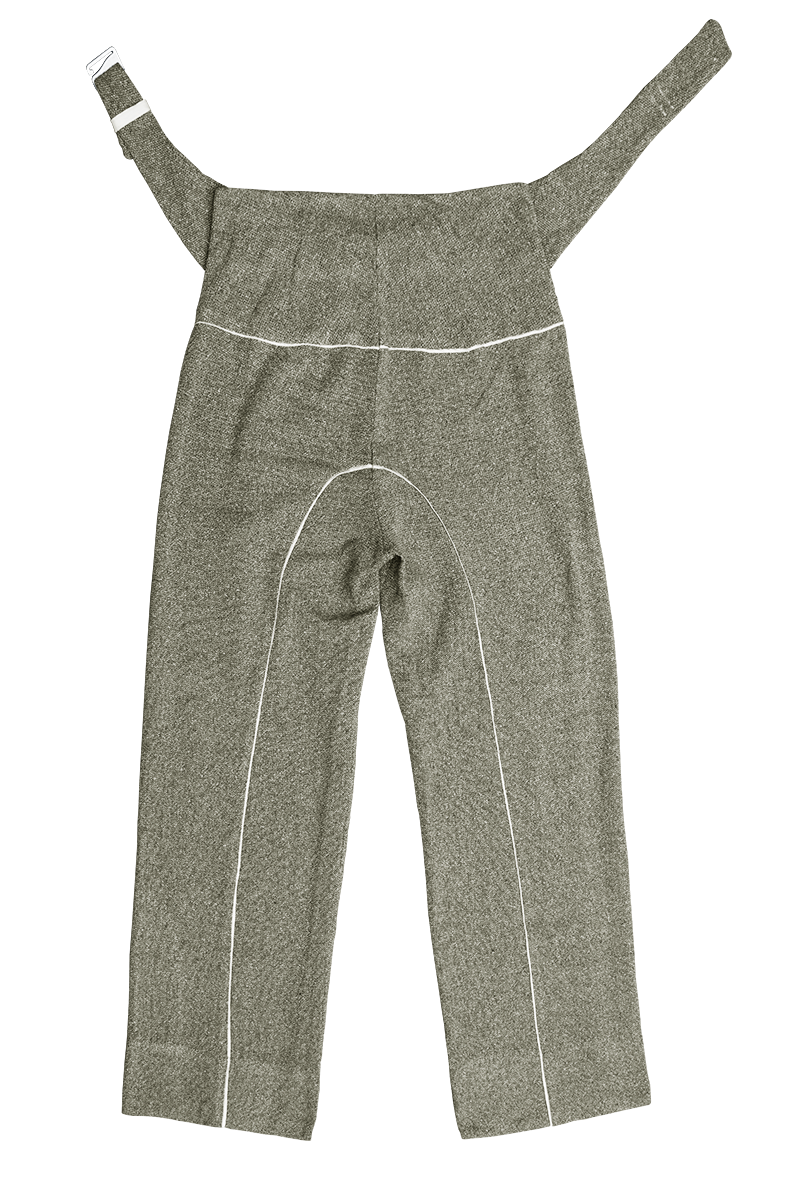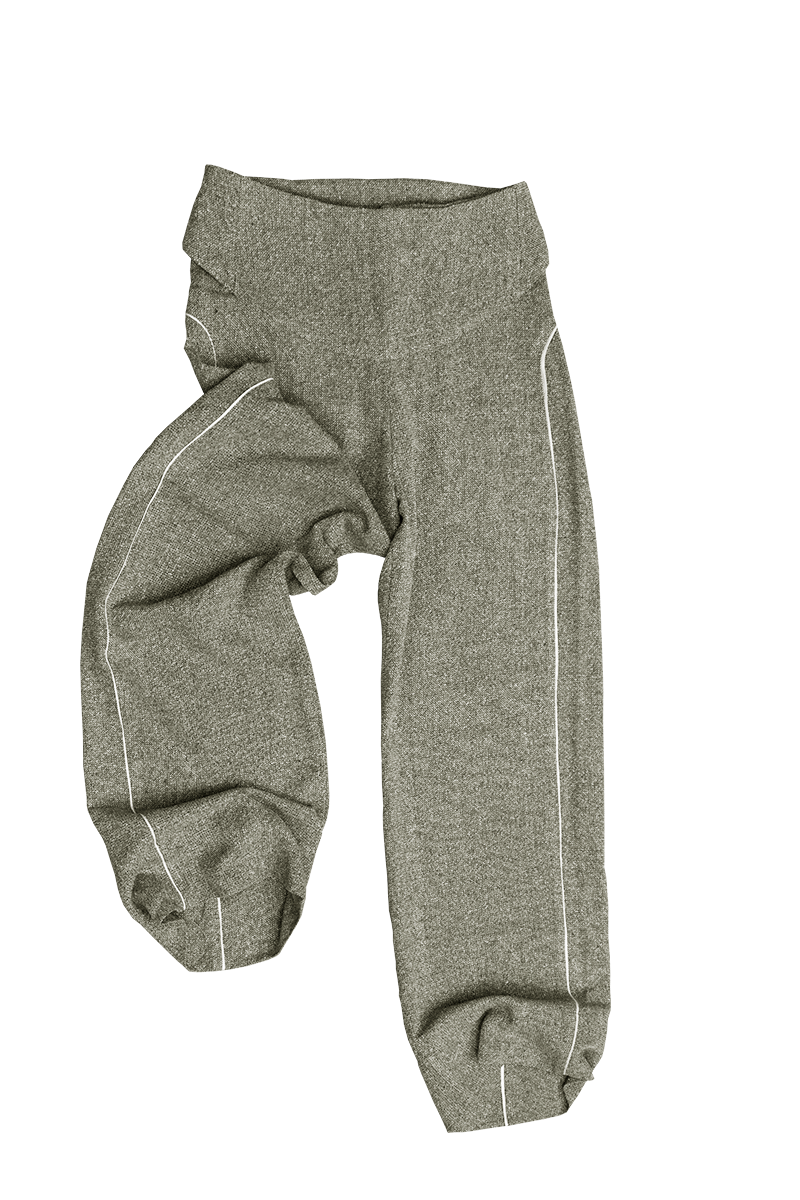 PANTS

Made to measure

Raw silk, brushed aluminium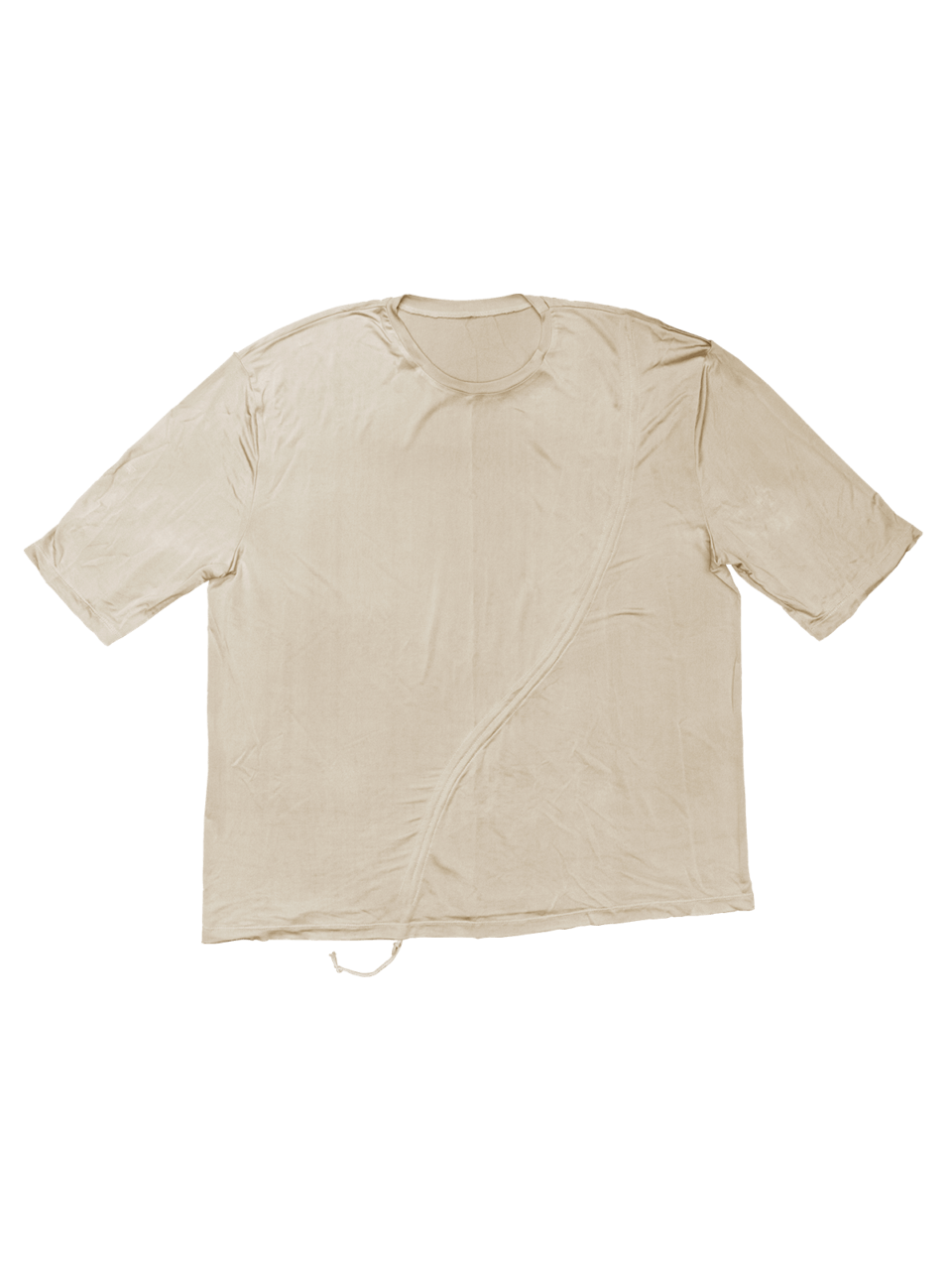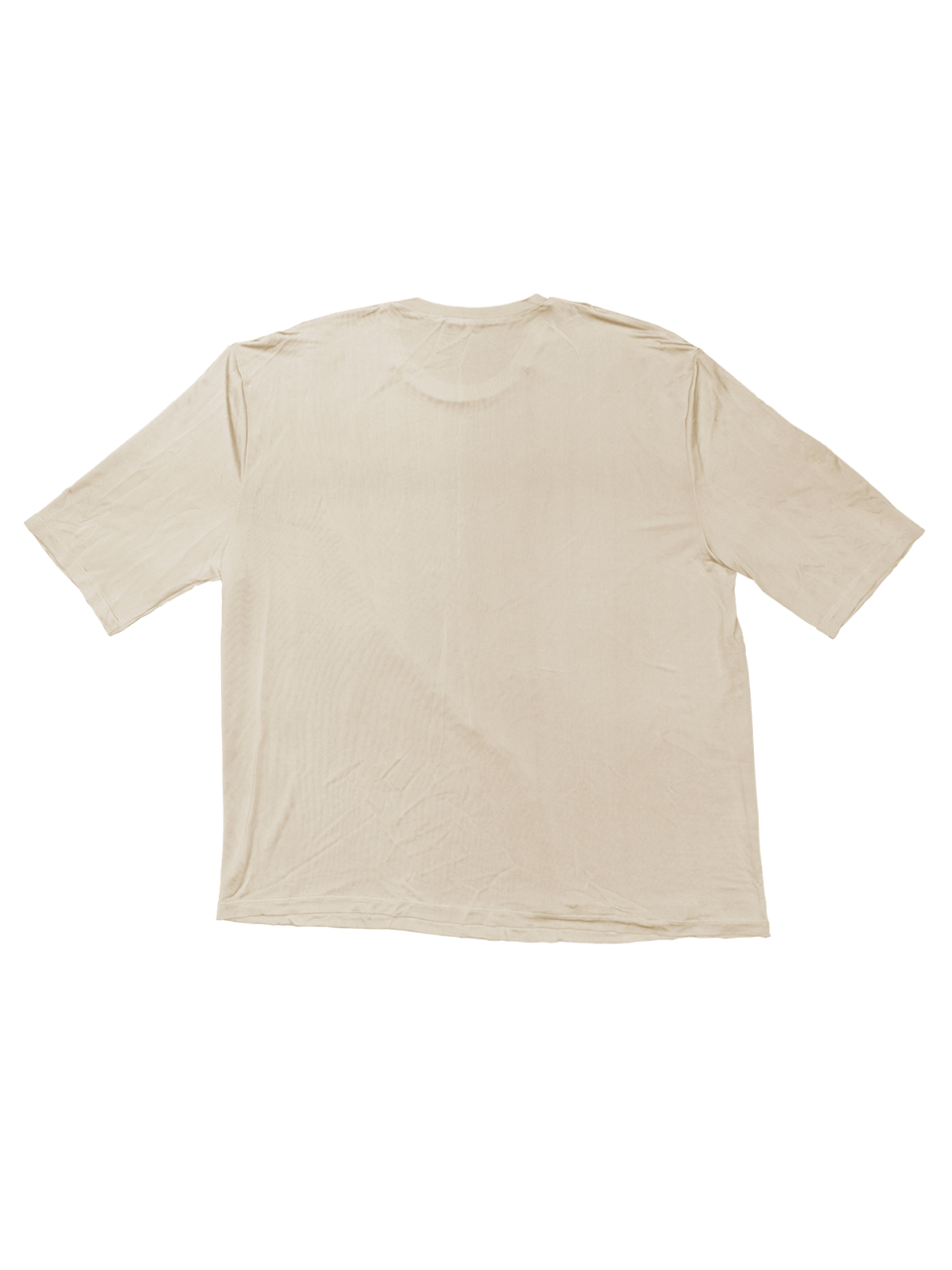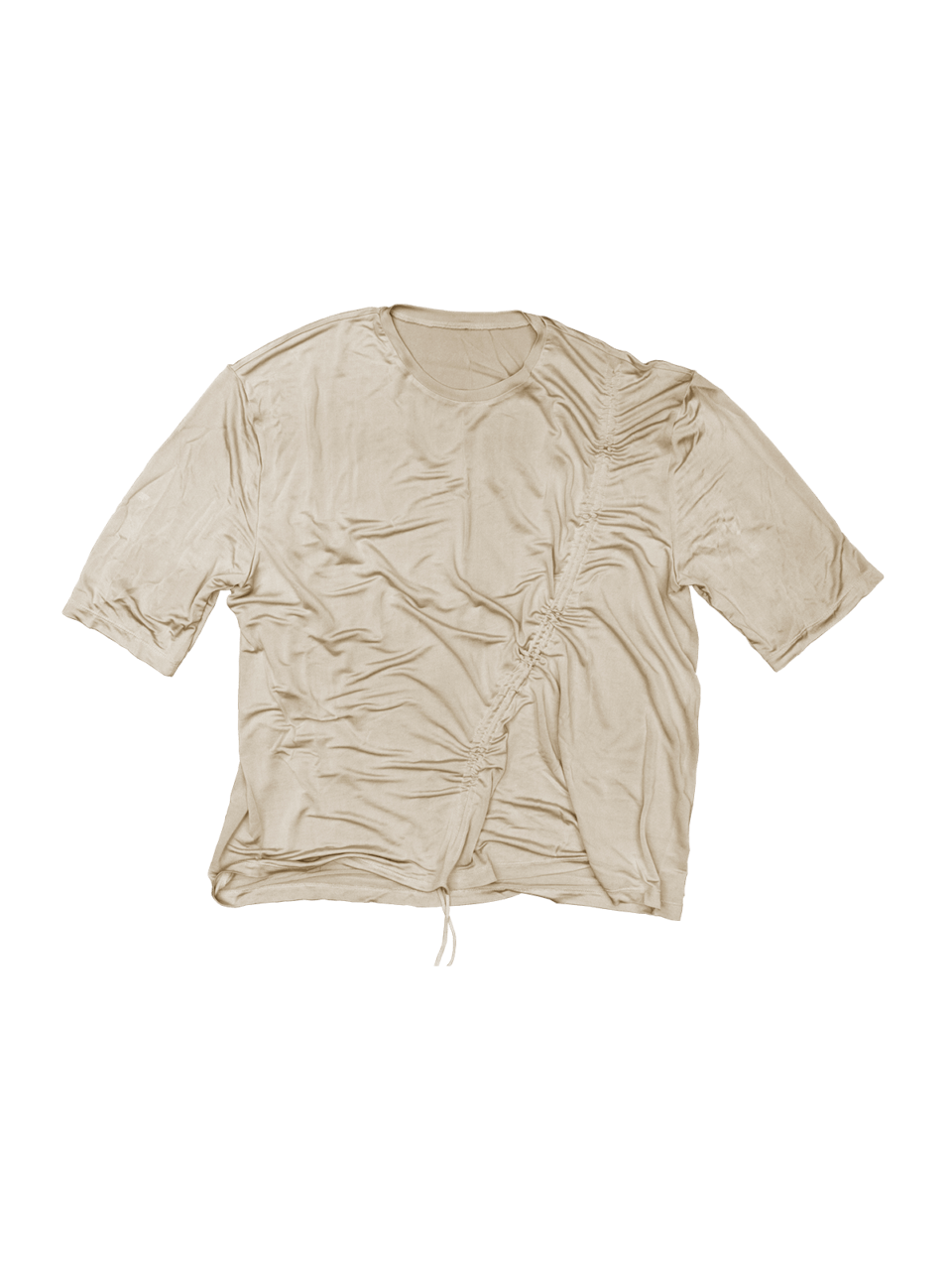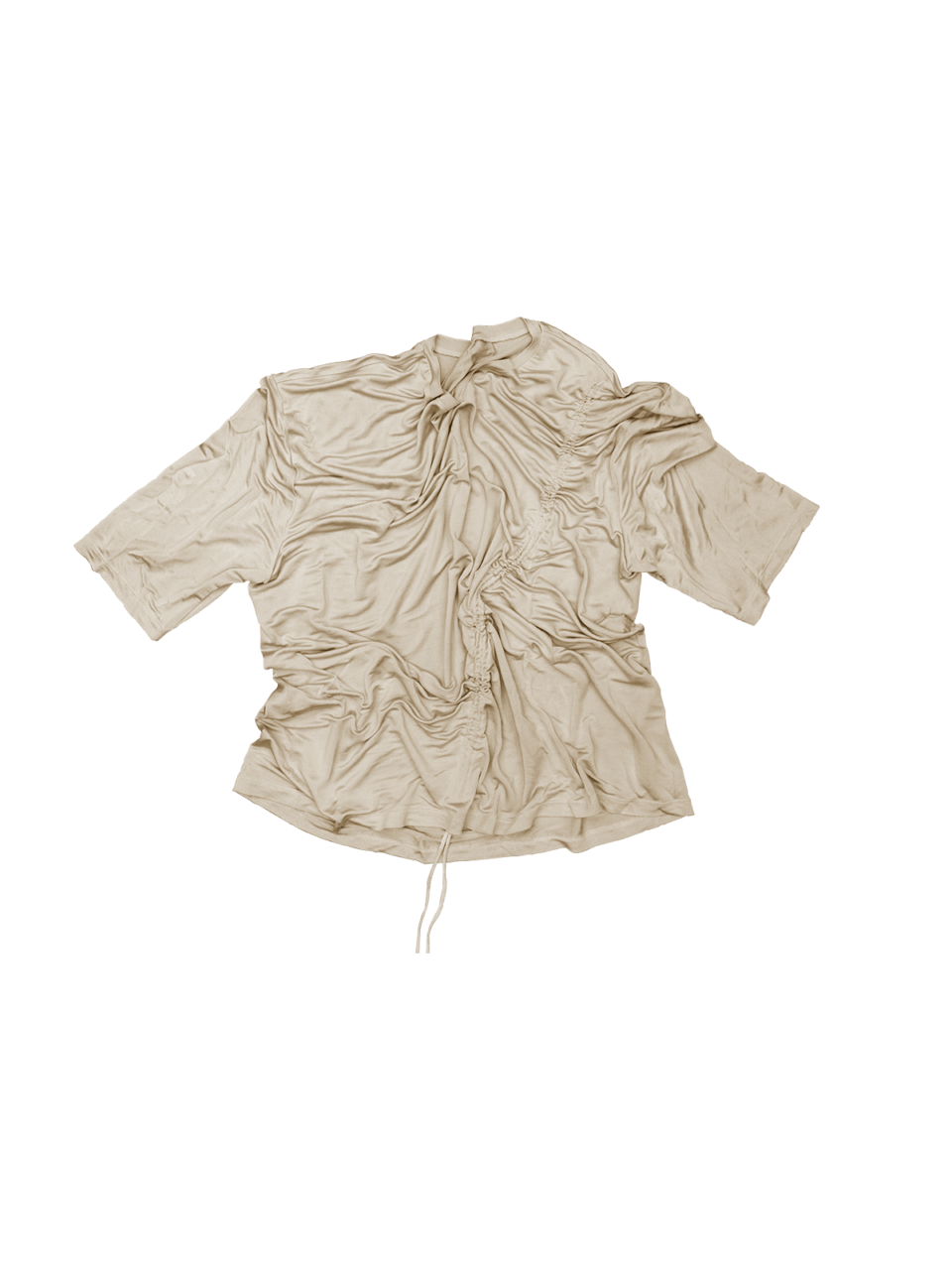 DRAPE T-SHIRT

One size fits all

Silk jersey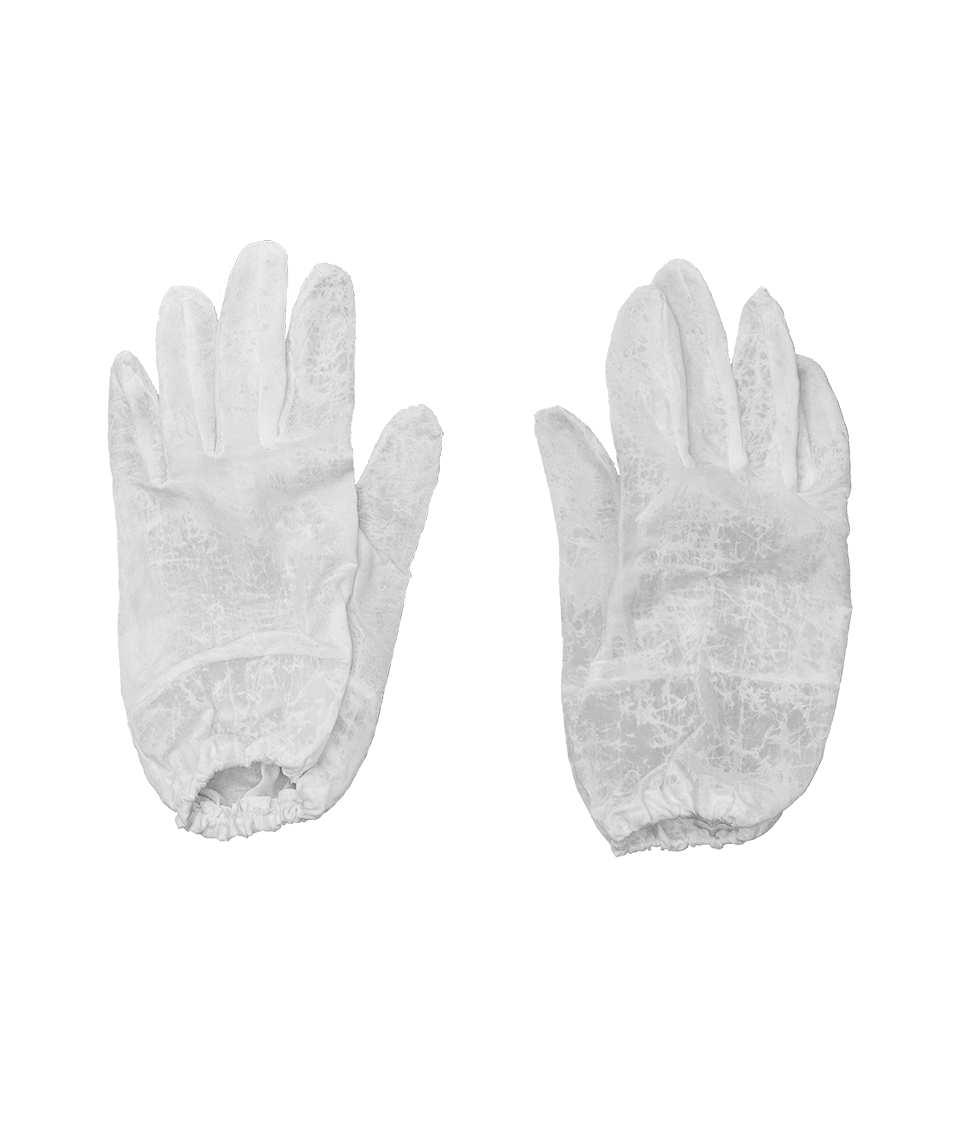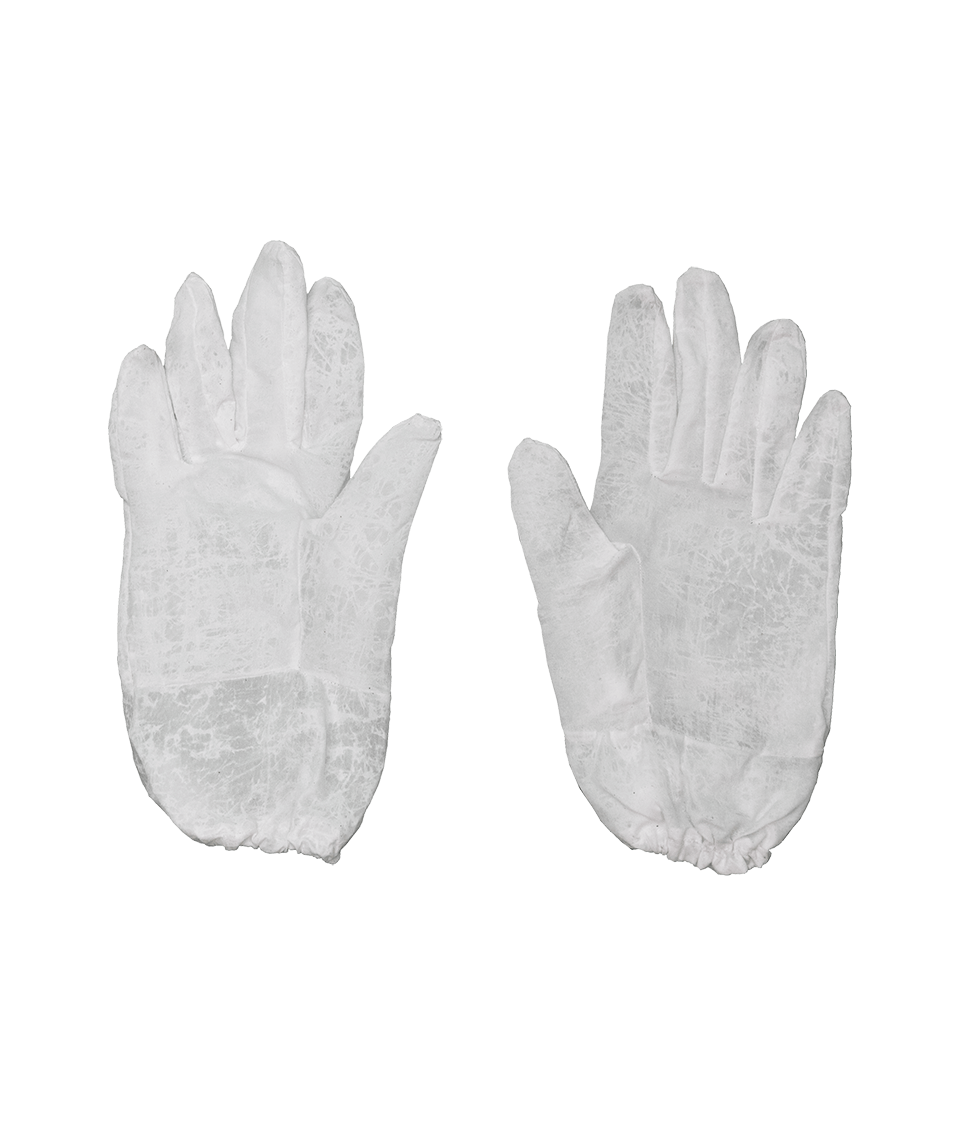 GLOVES

Made to measure

Silk, beeswax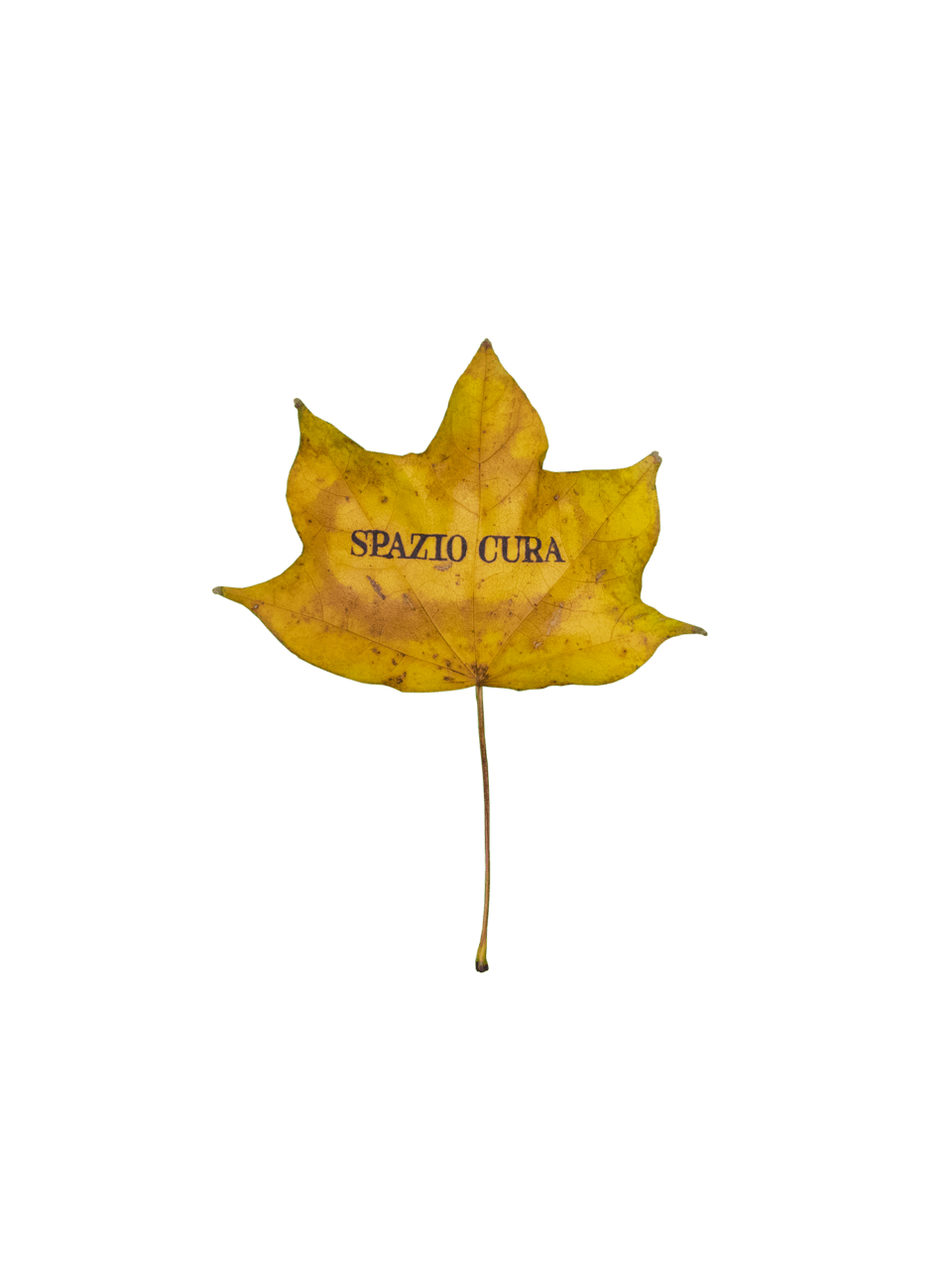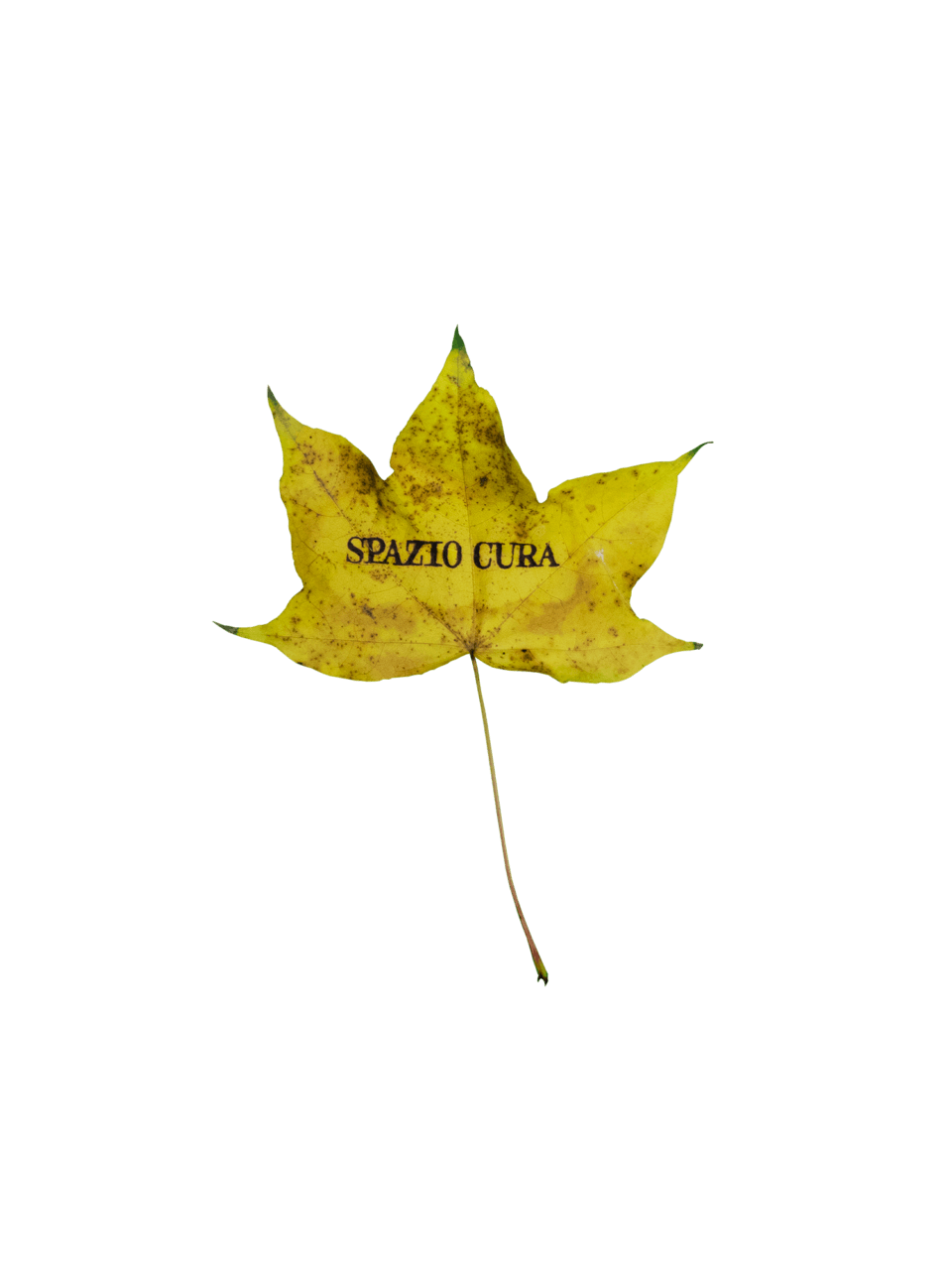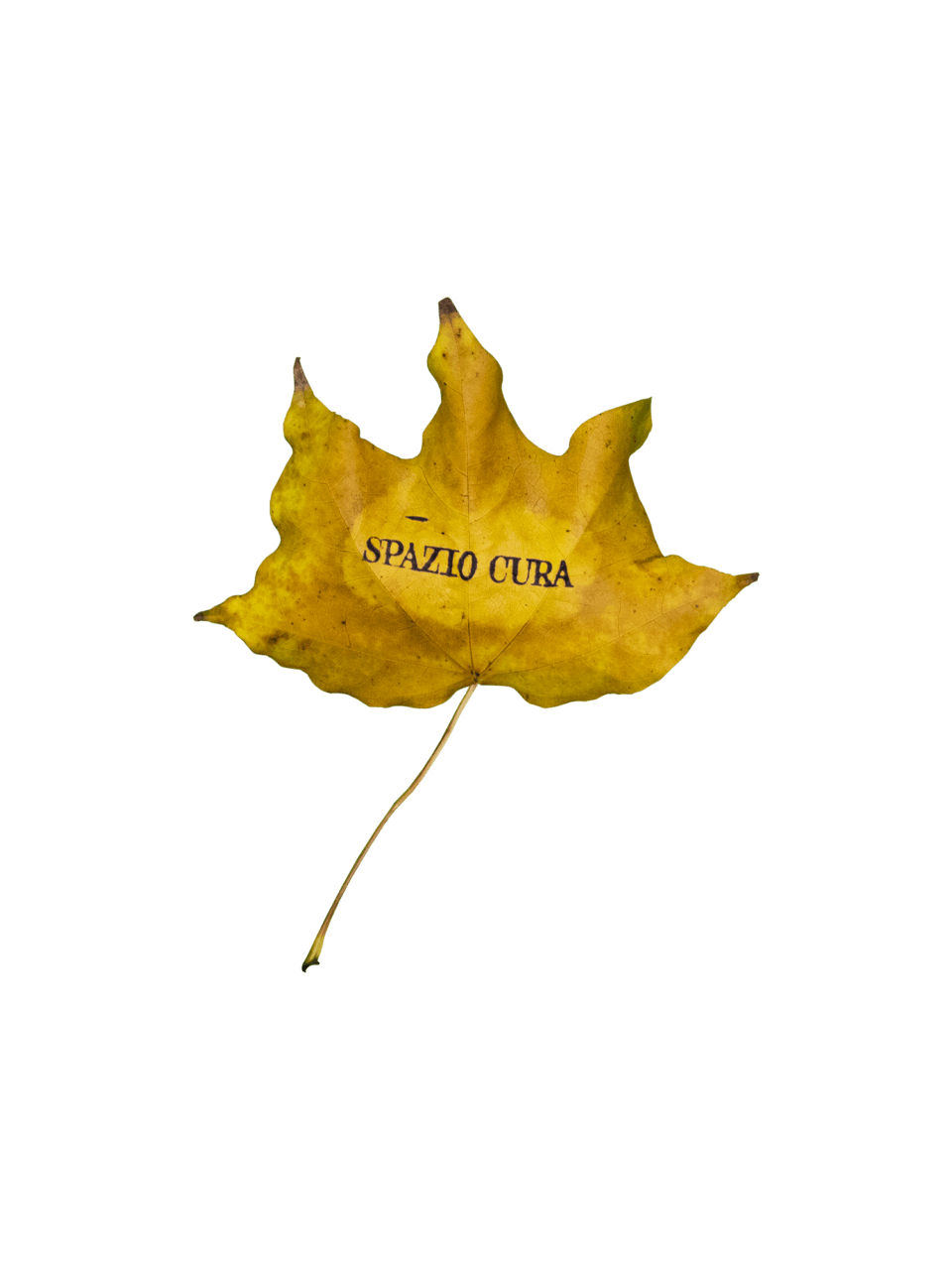 LEAVES

Various dimensions

Foliage


Amsterdam, The Netherlands
2020
Performers
Johannes Zacharias
Julius Frodermann
Garment Development & Production
Karolina Januleviciute
Cars are welcomed at the entrance of the parking lot.
It is characterised by nothing  but gravel on the ground.
The cars are guided to their intended parking spot forming an ever-changing, asymmetrical formation of temporarily frozen objects.
A drag mesh is constantly being pulled over the ground, circumnavigating the cars and leaving traces in the gravel. From time to time, the parked cars are decorated with dried leaves.