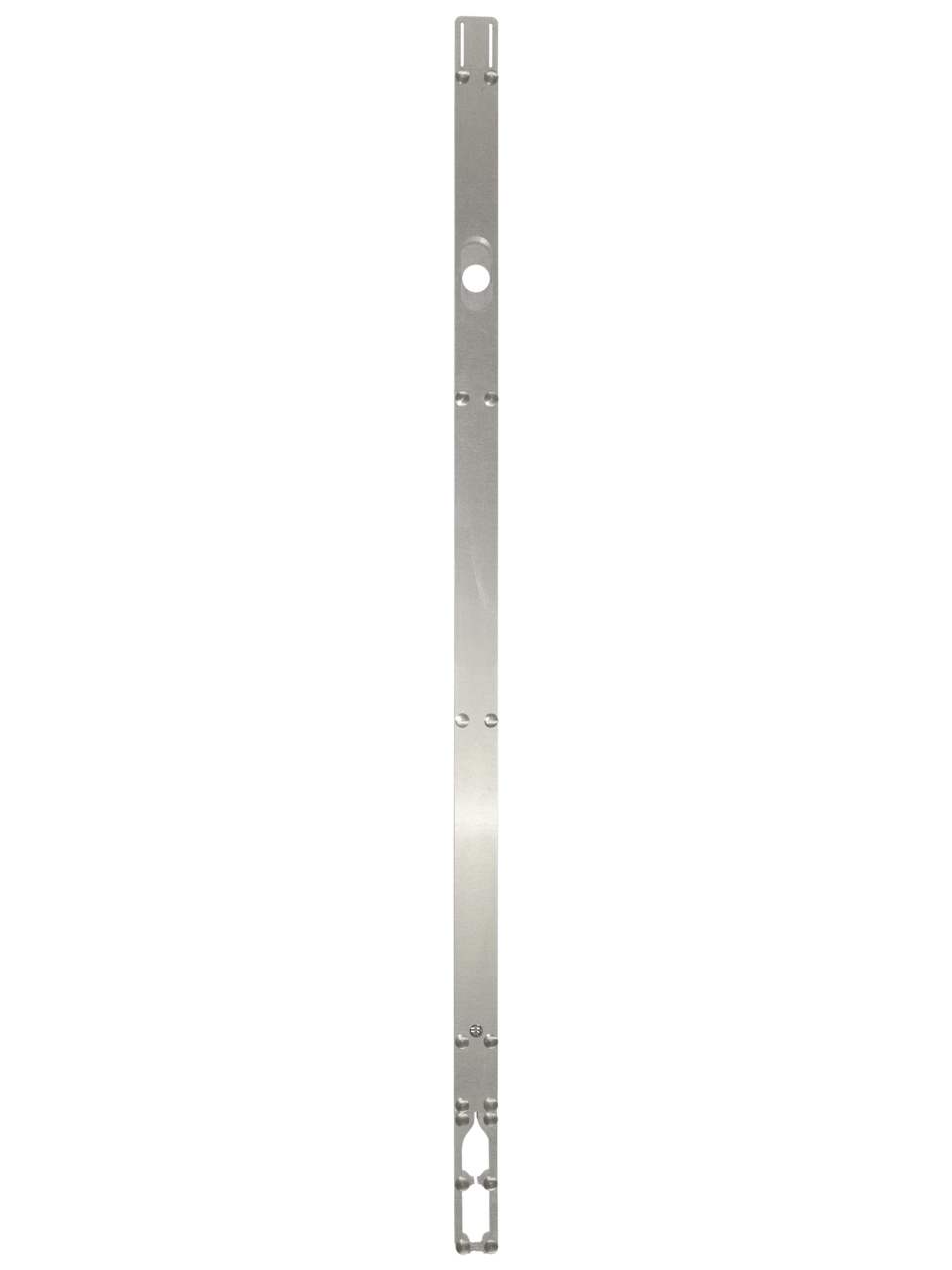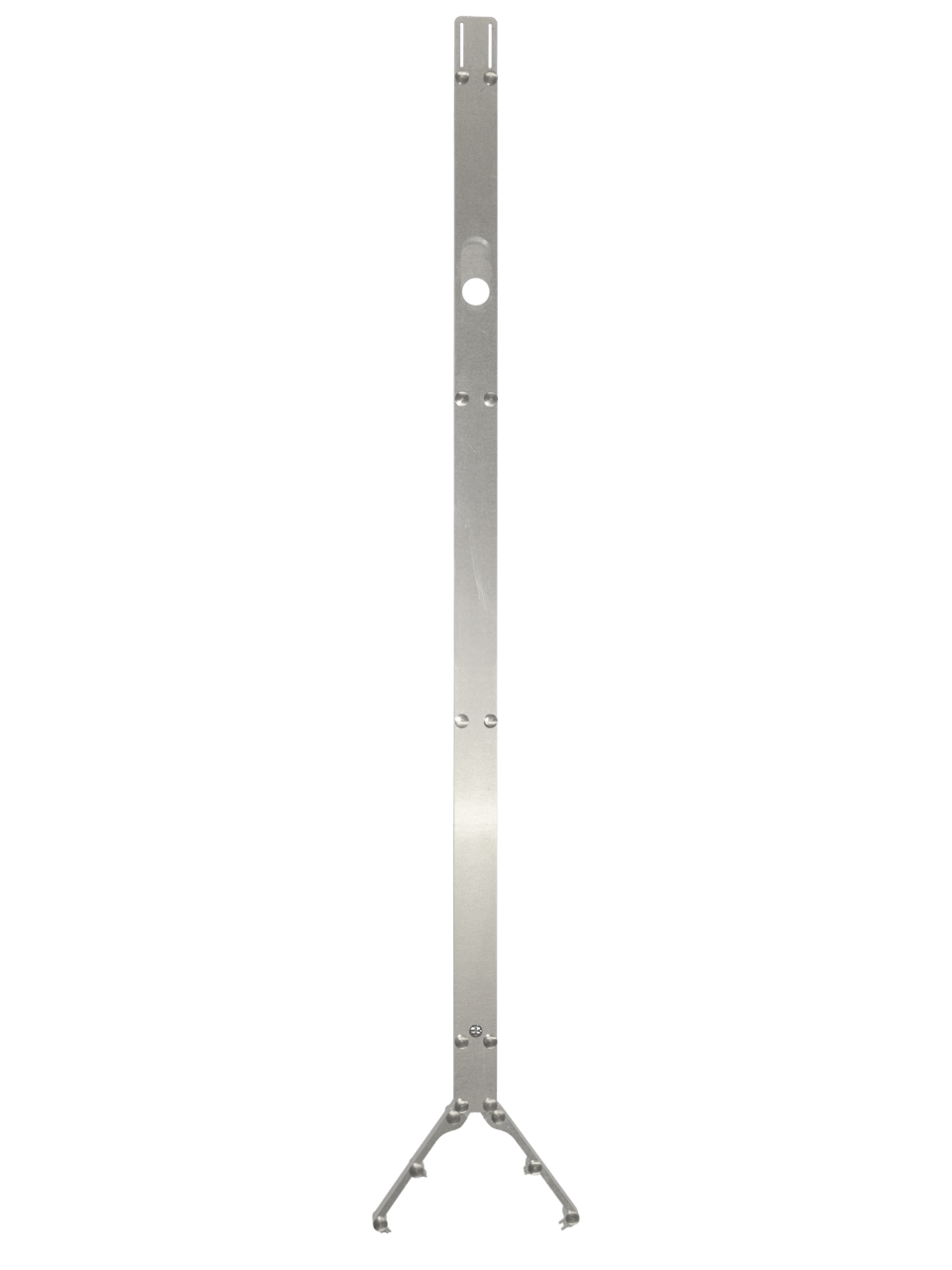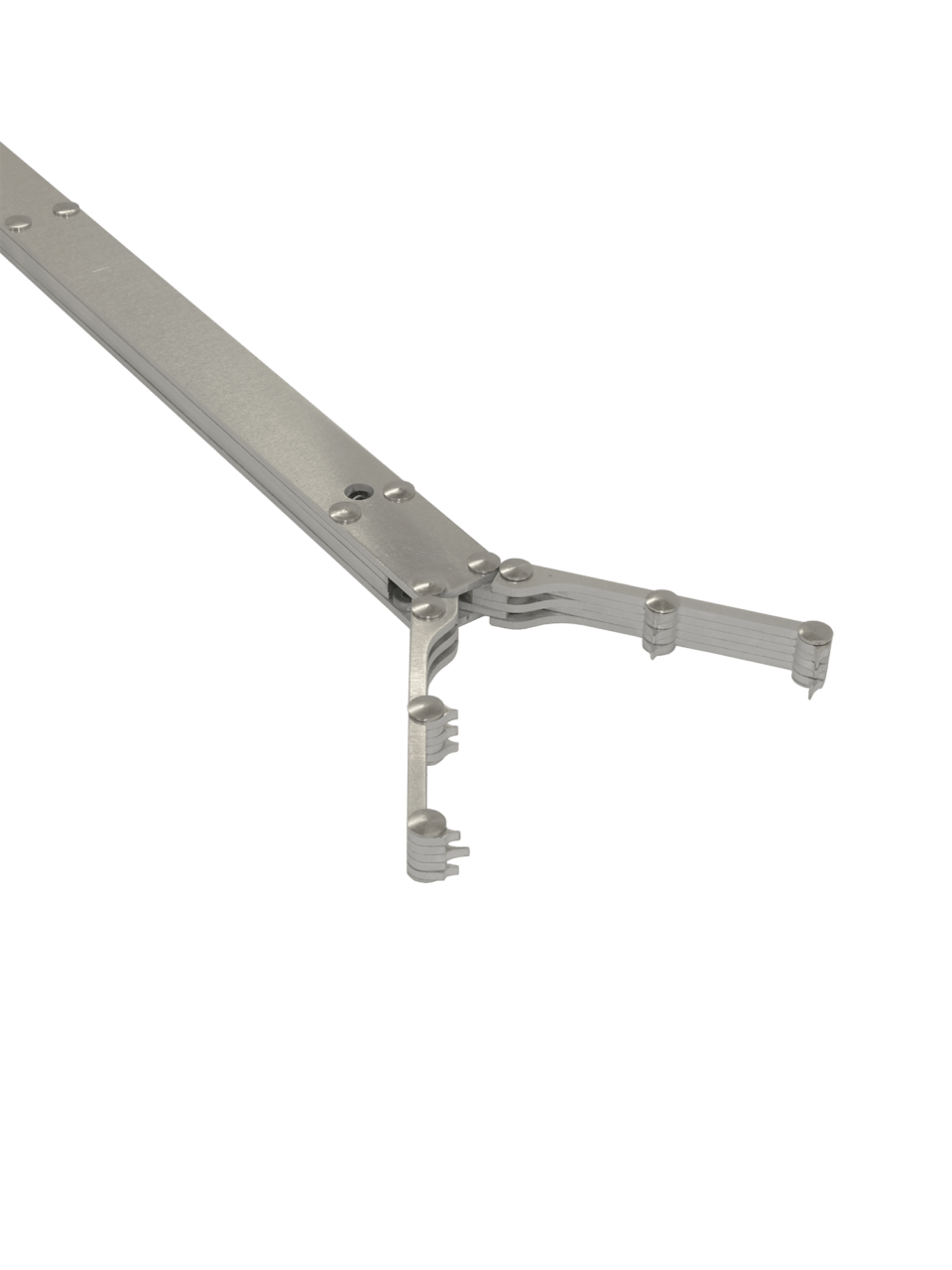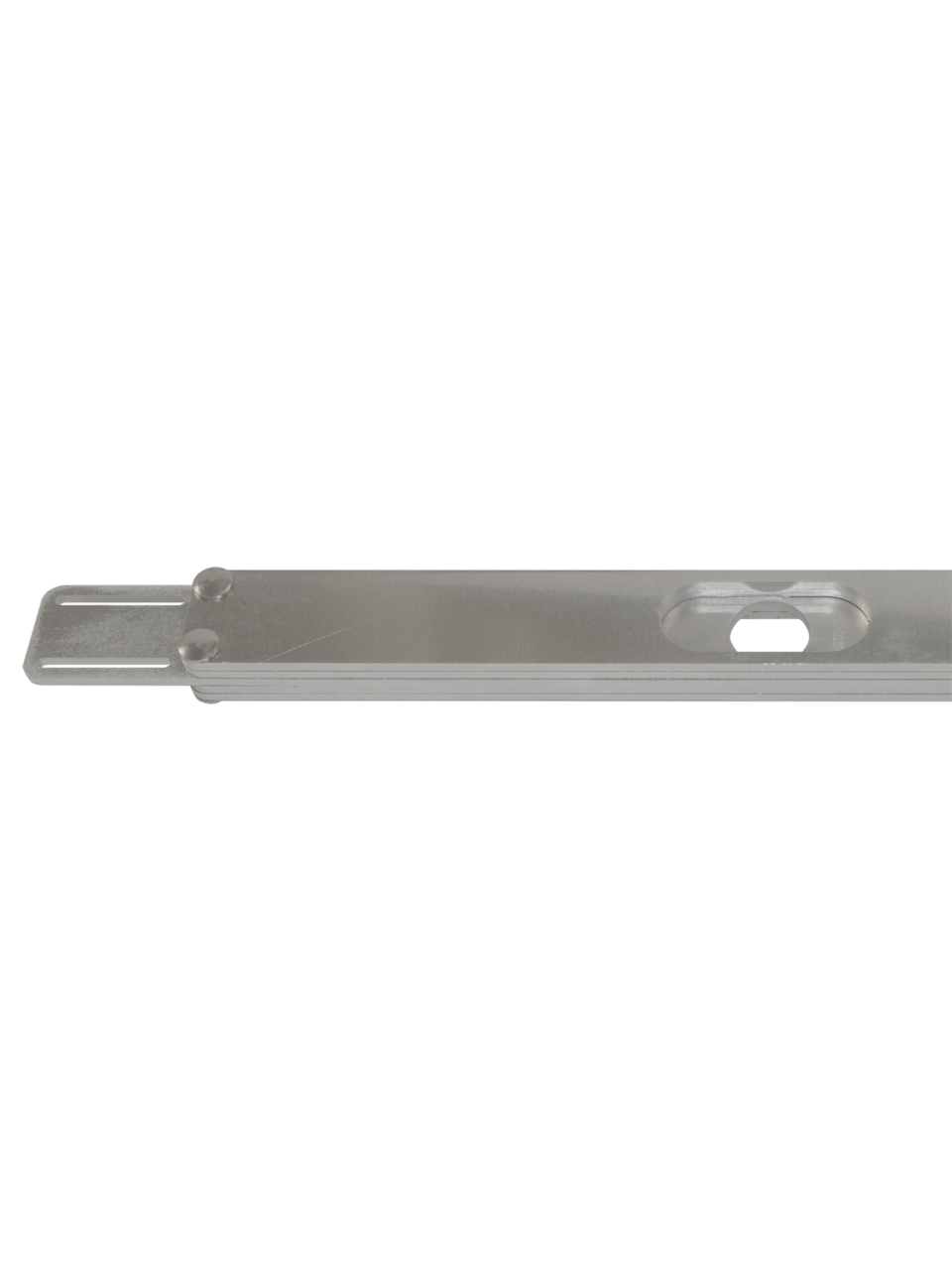 TRASH PICKER

L 83 × W 3 × H 1,5 cm

Aluminium, steel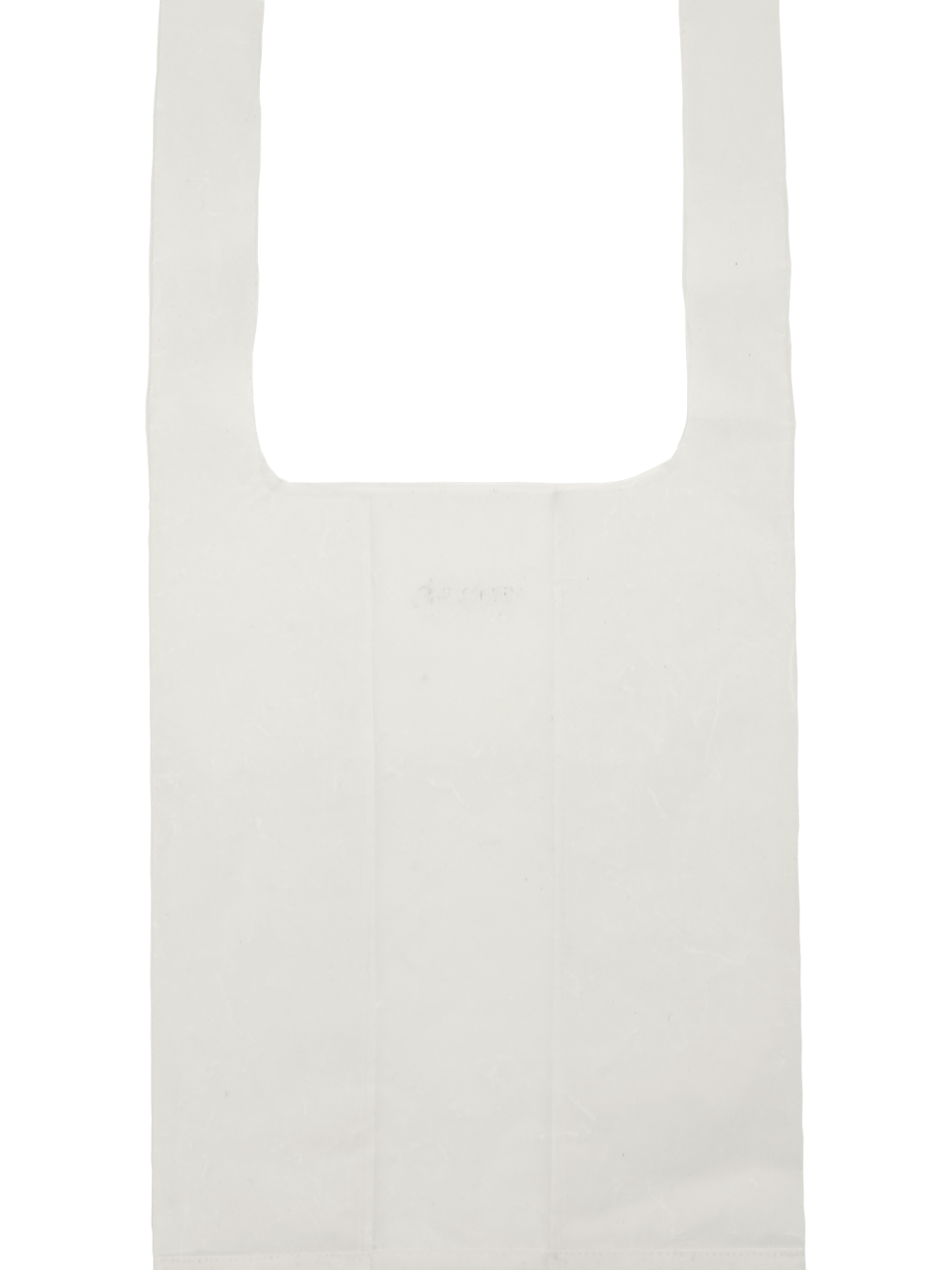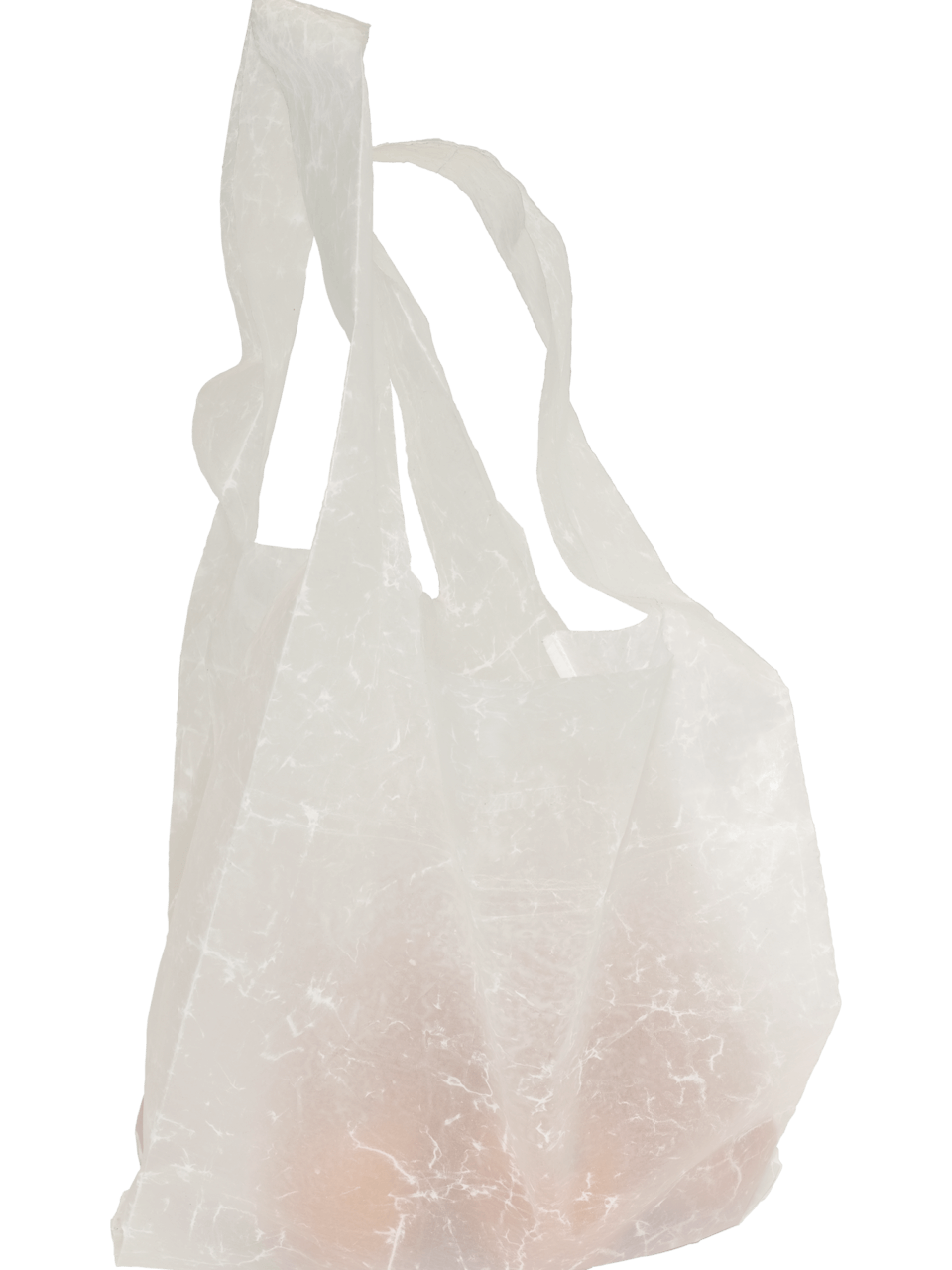 BAG

L 55 × W 27 cm

Silk, beeswax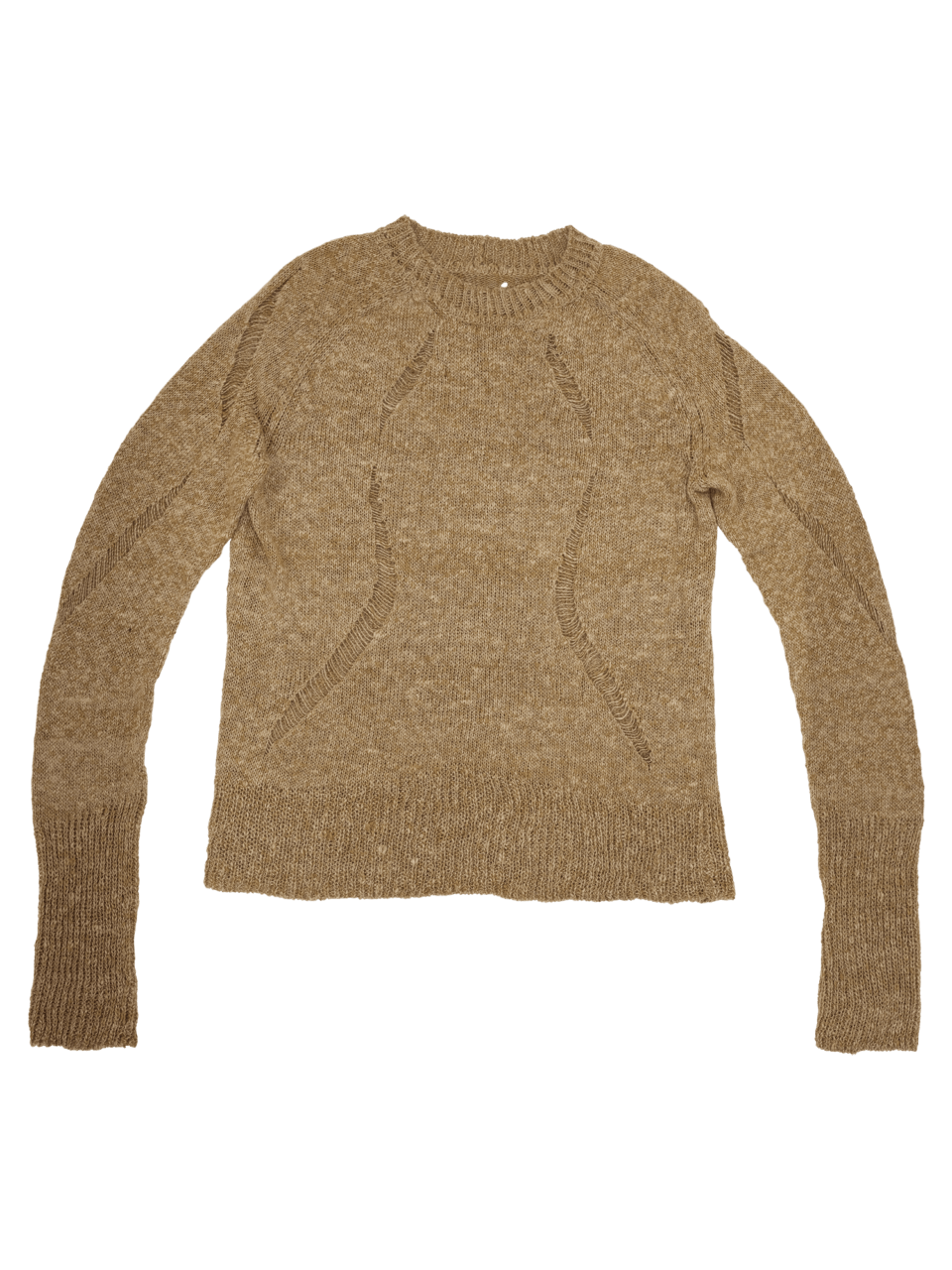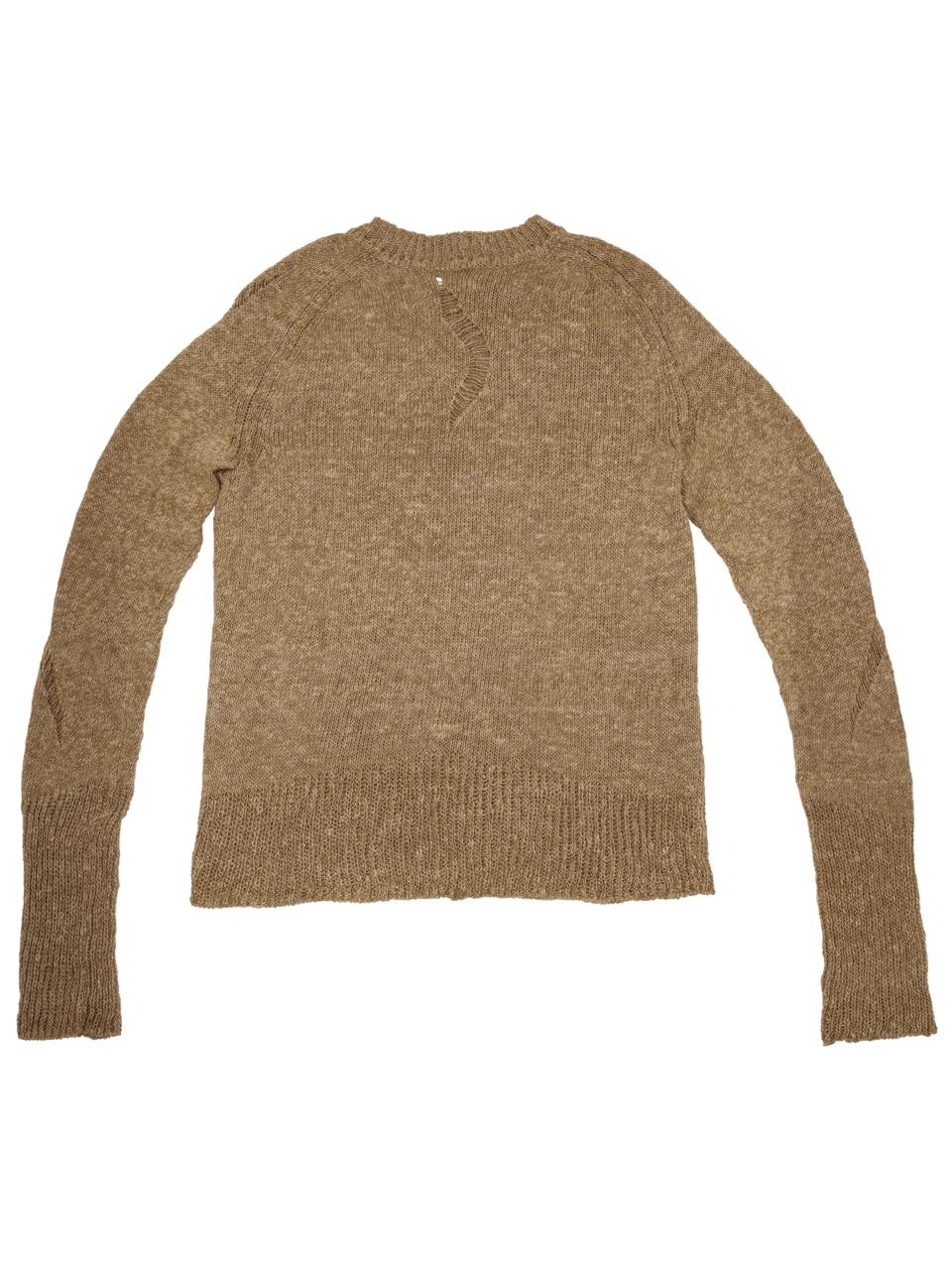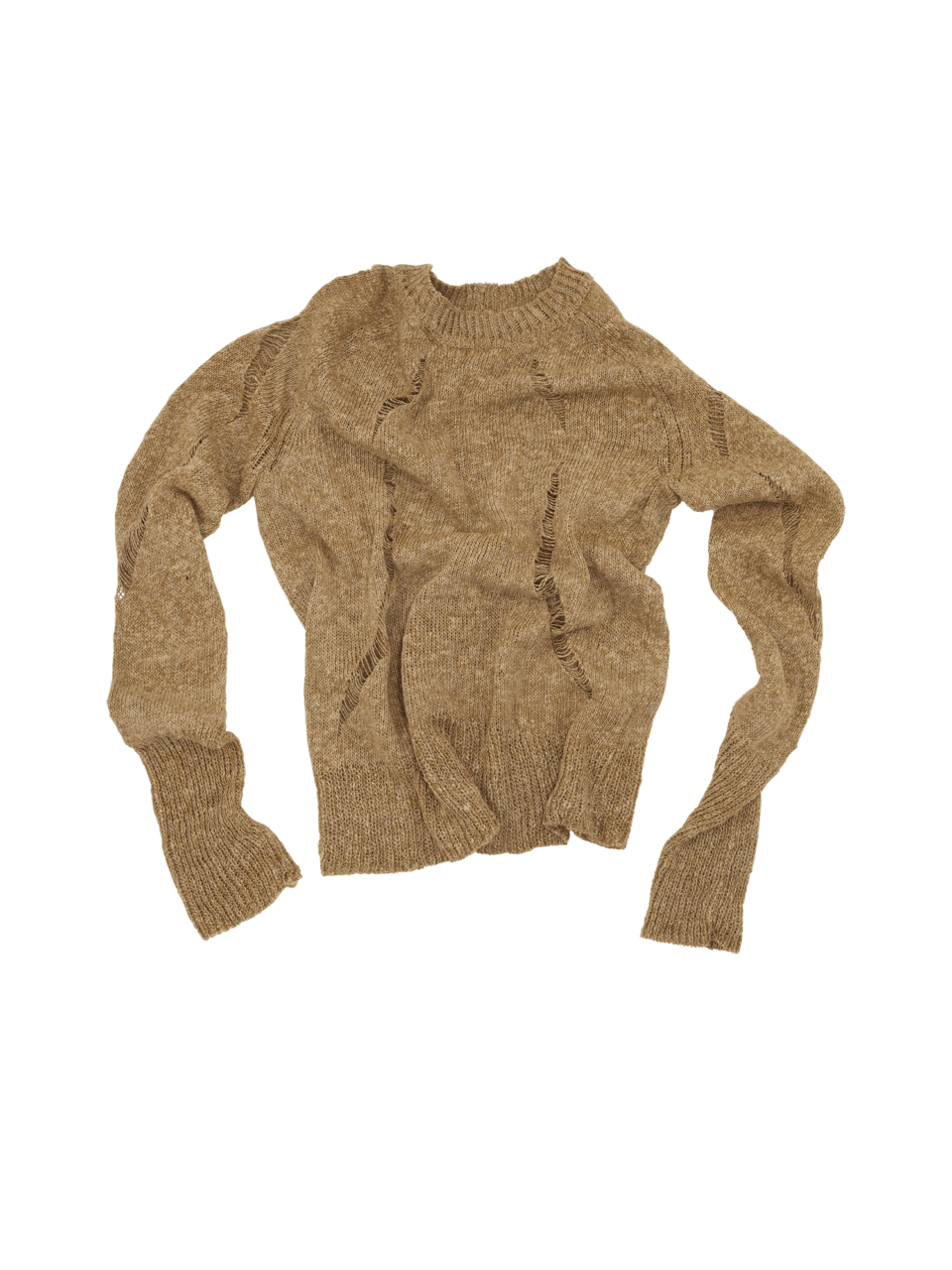 SWEATER

Made to measure

Wild silk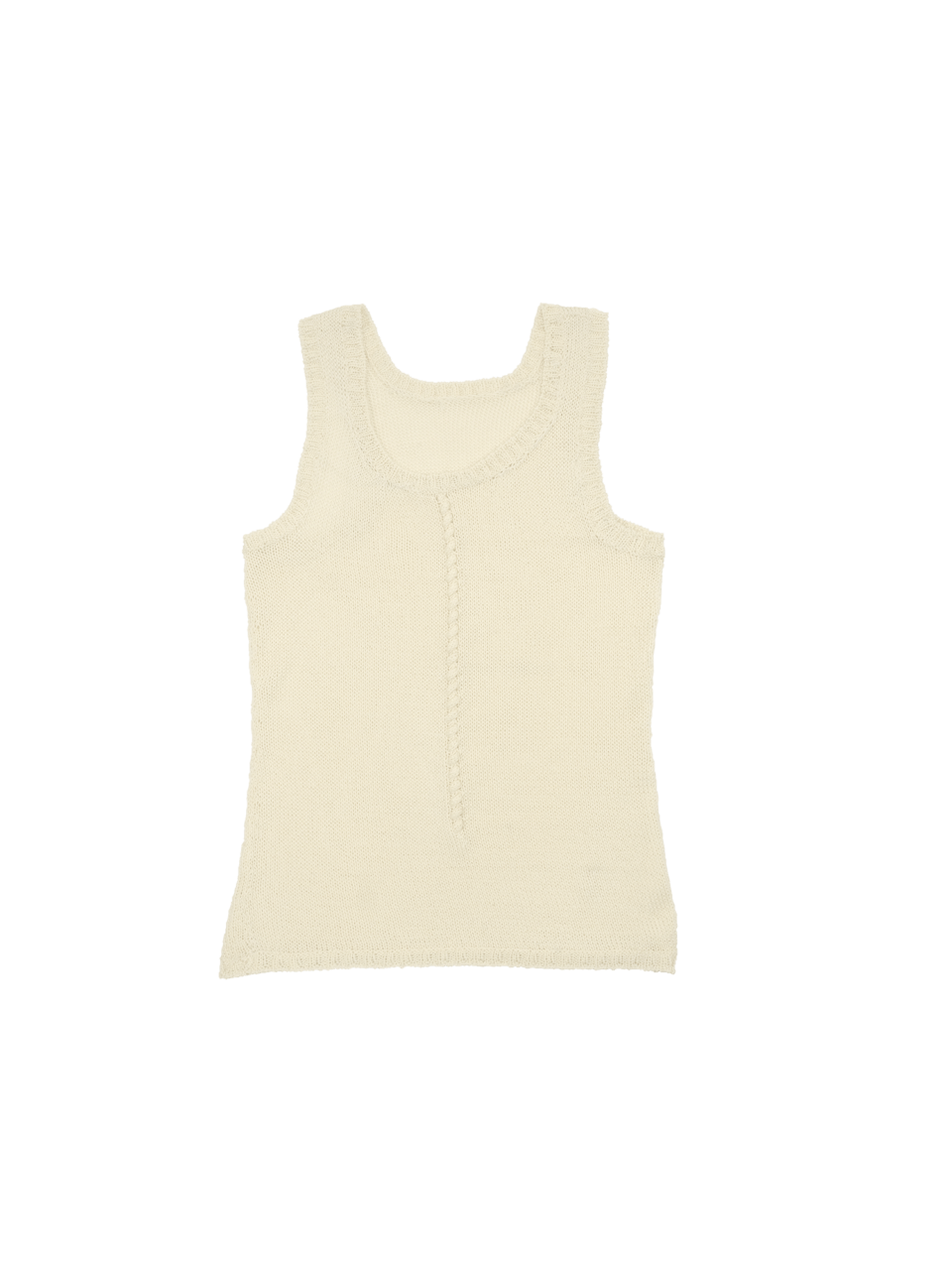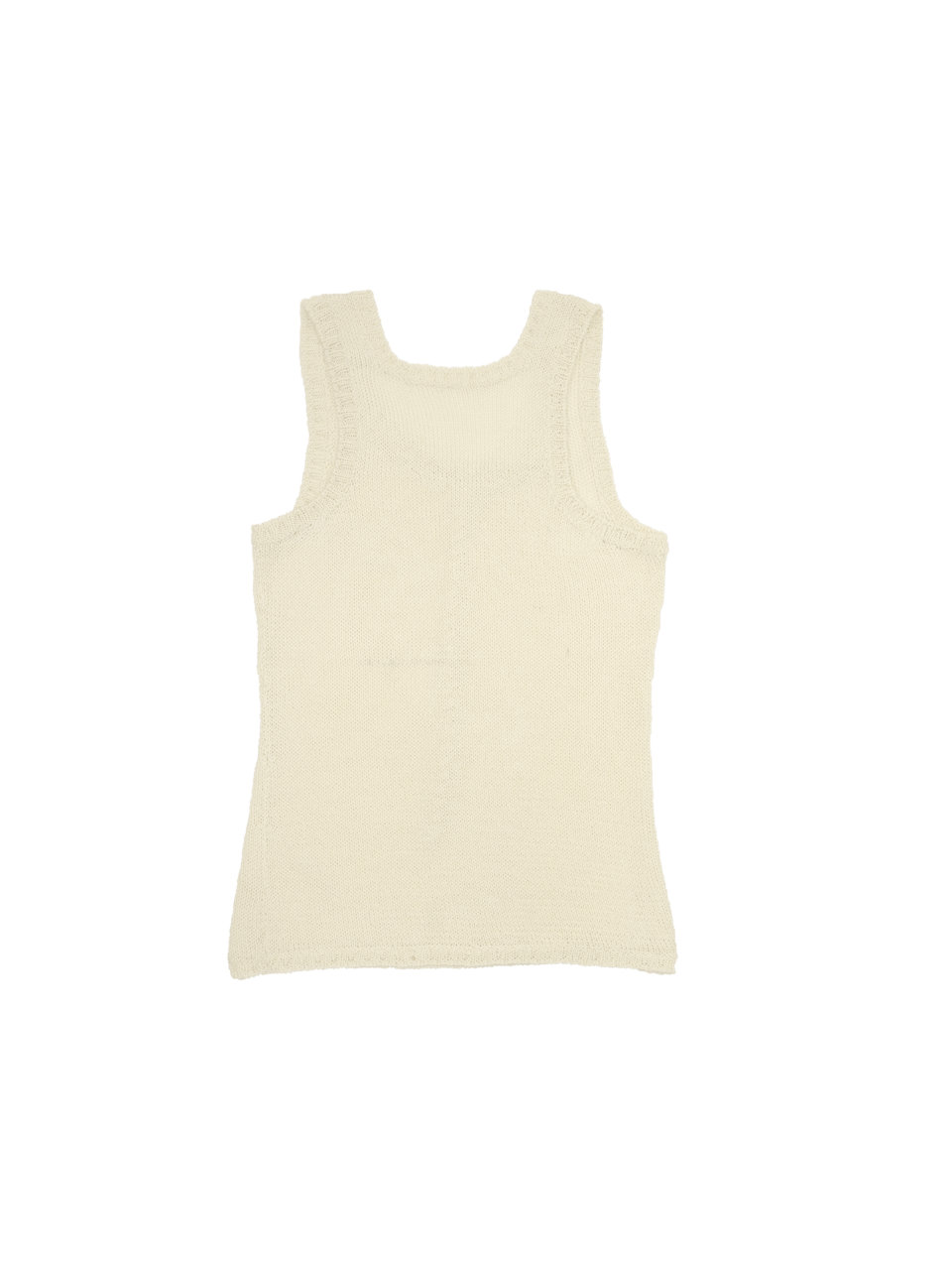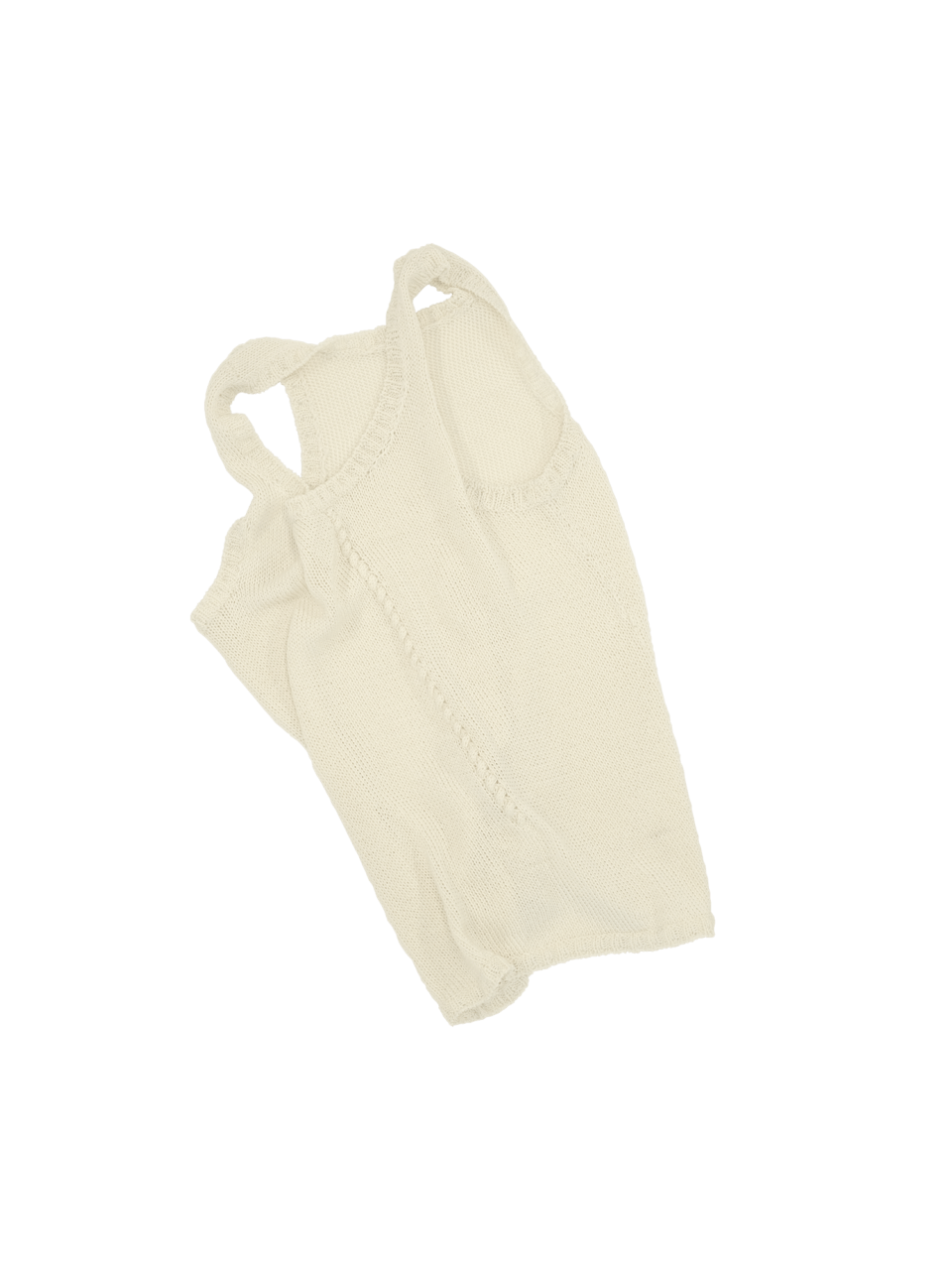 TANK TOP

Made to measure

Silk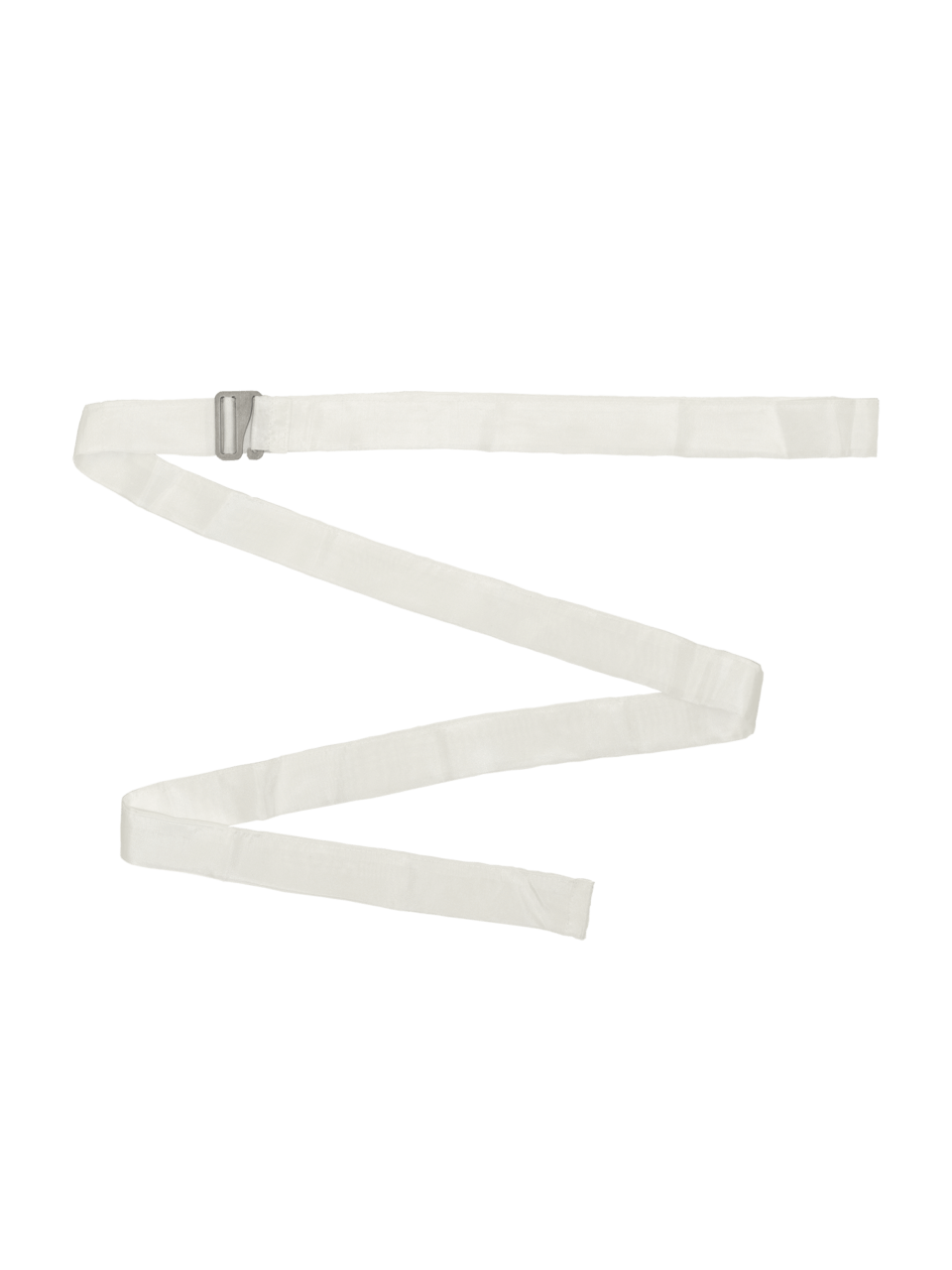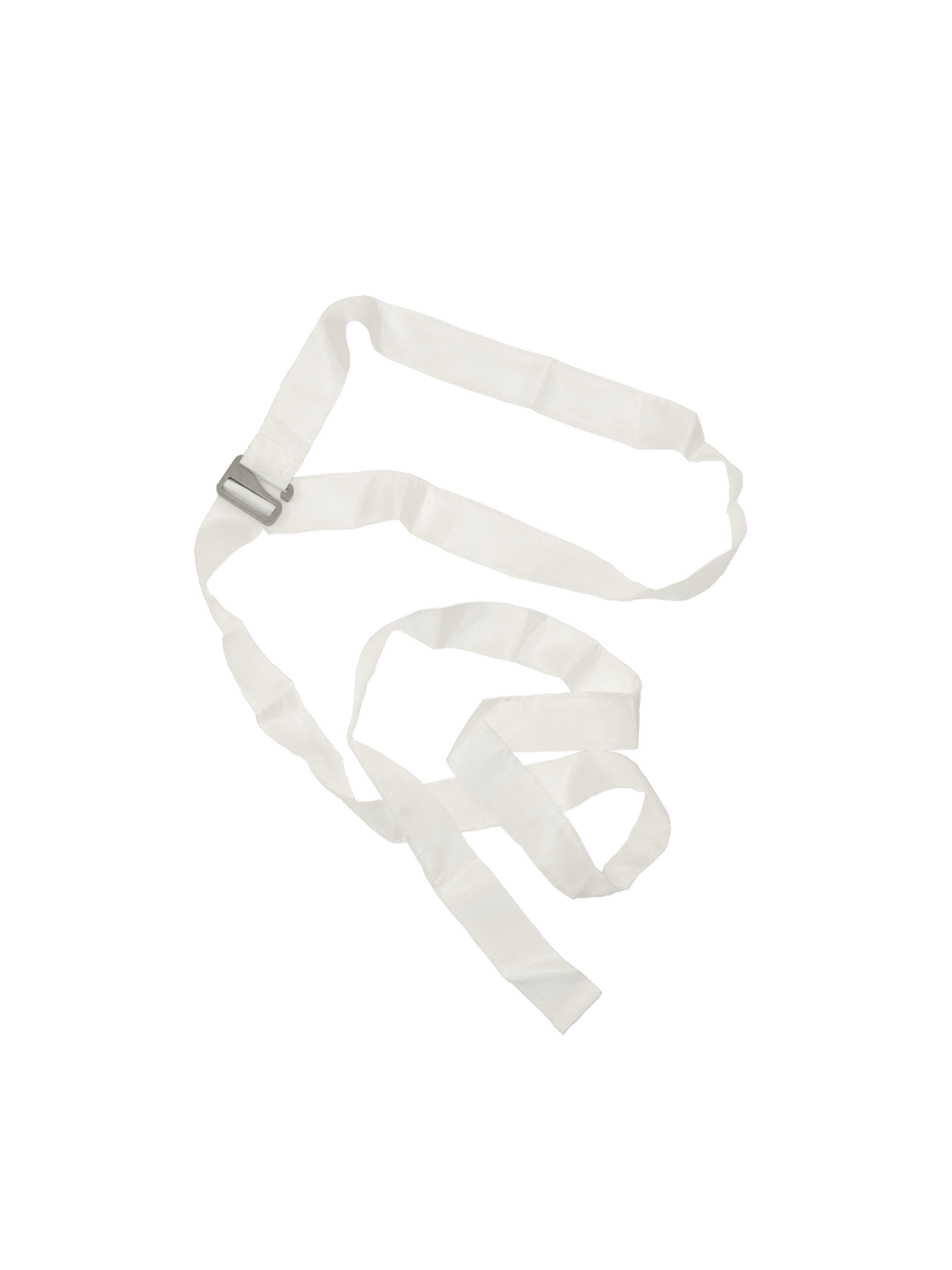 BELT

L 190 × W 3 × H 0,5 cm

Aluminium, silk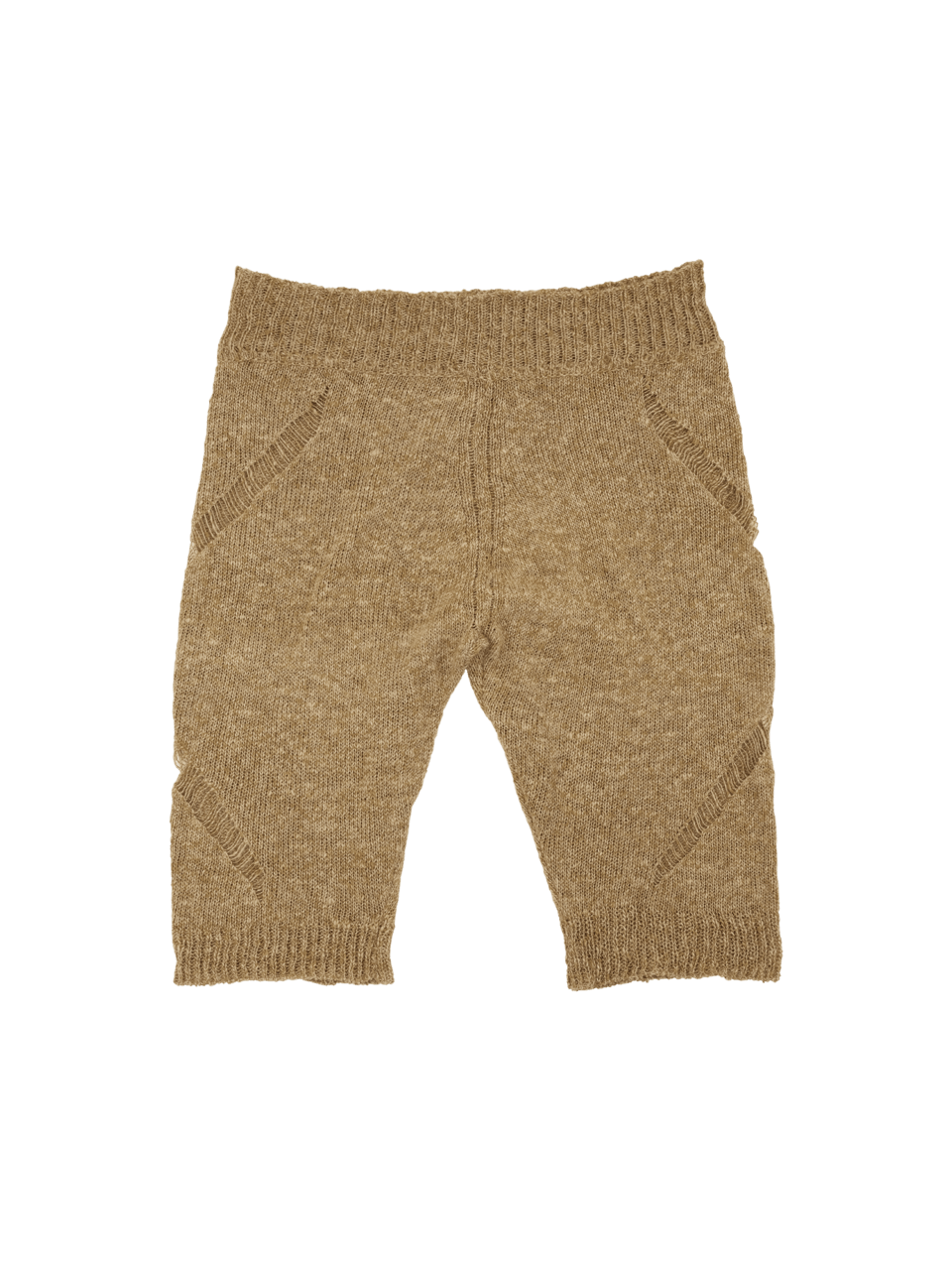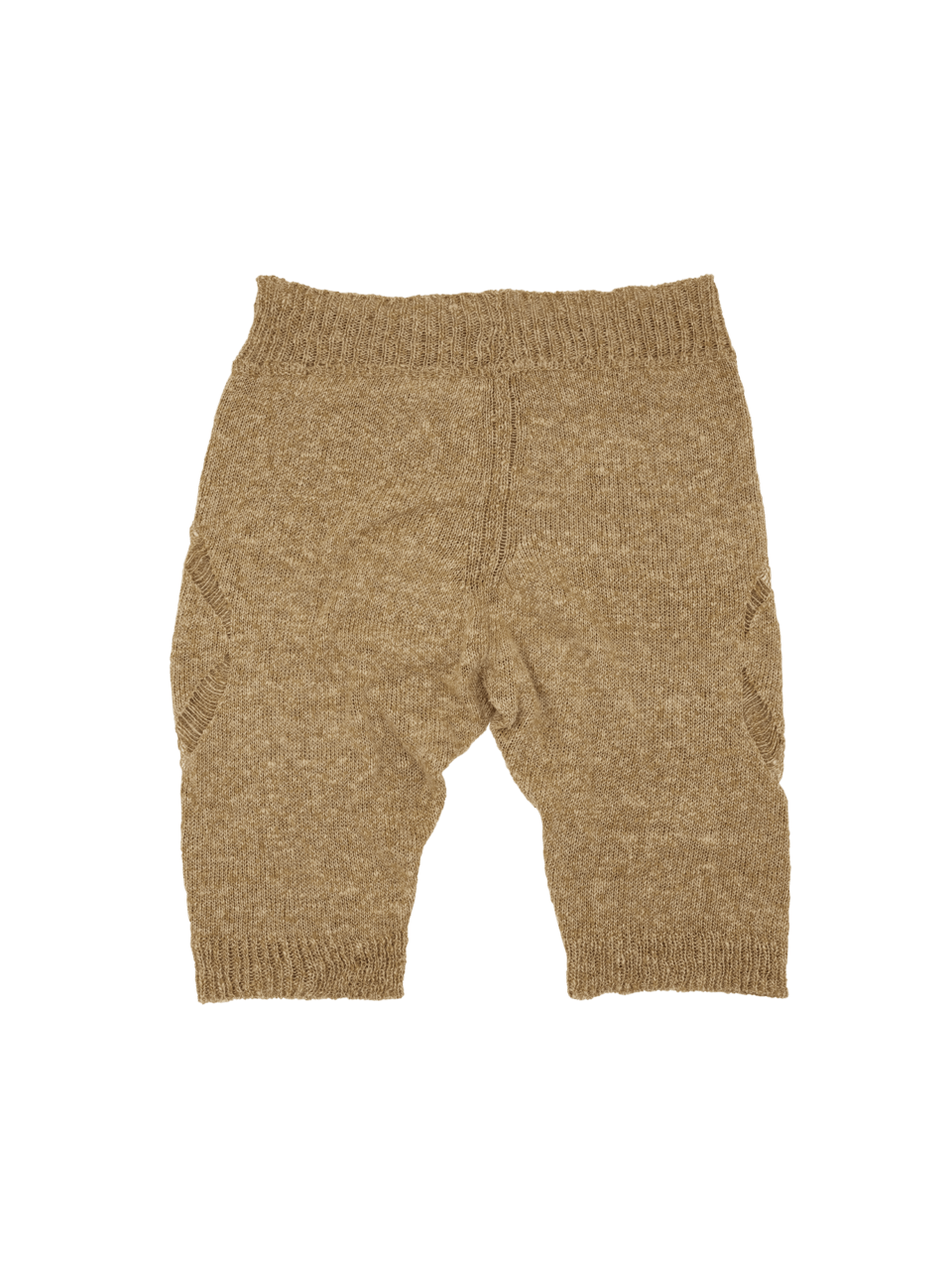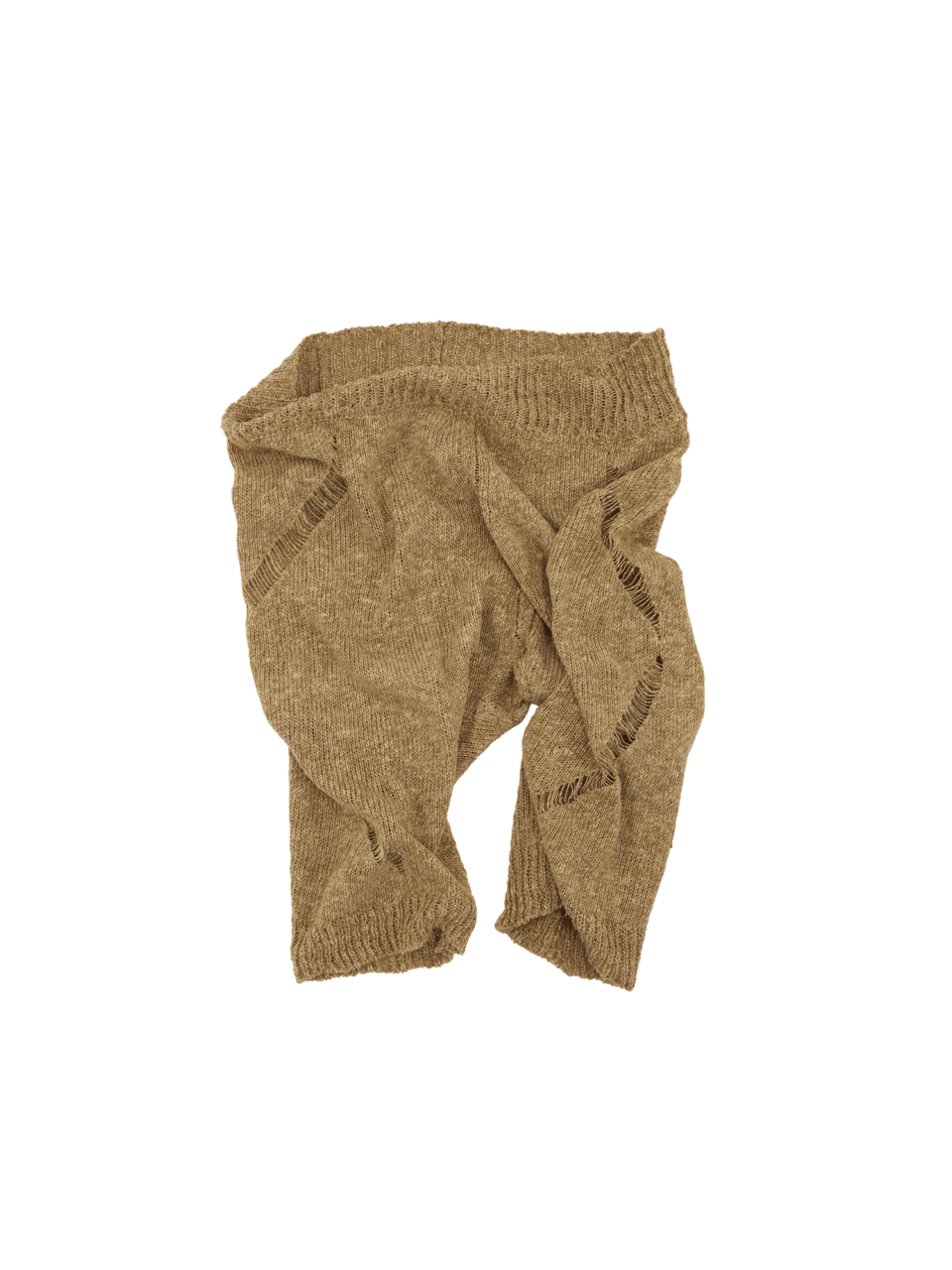 SHORTS

Made to measure

Wild silk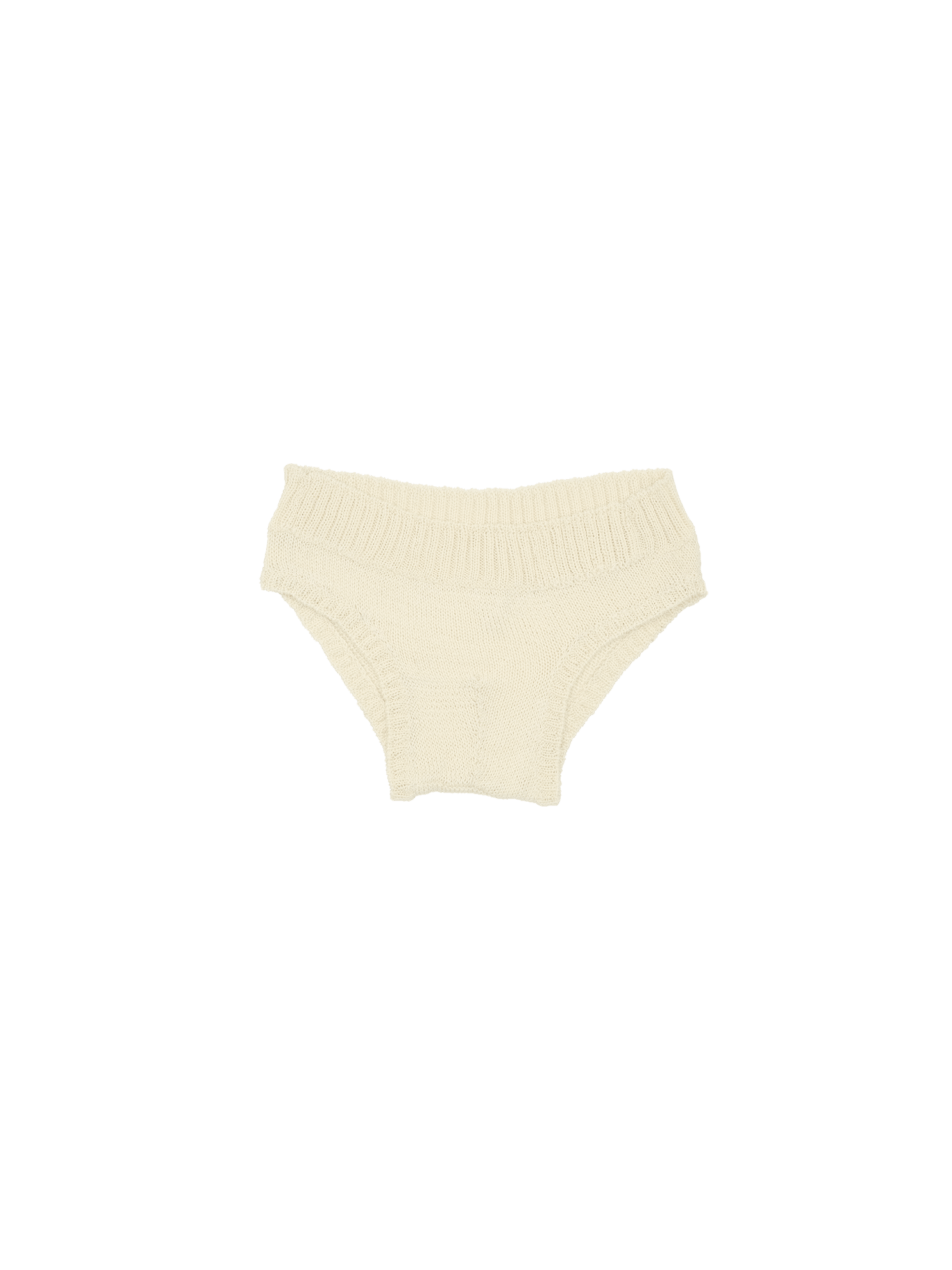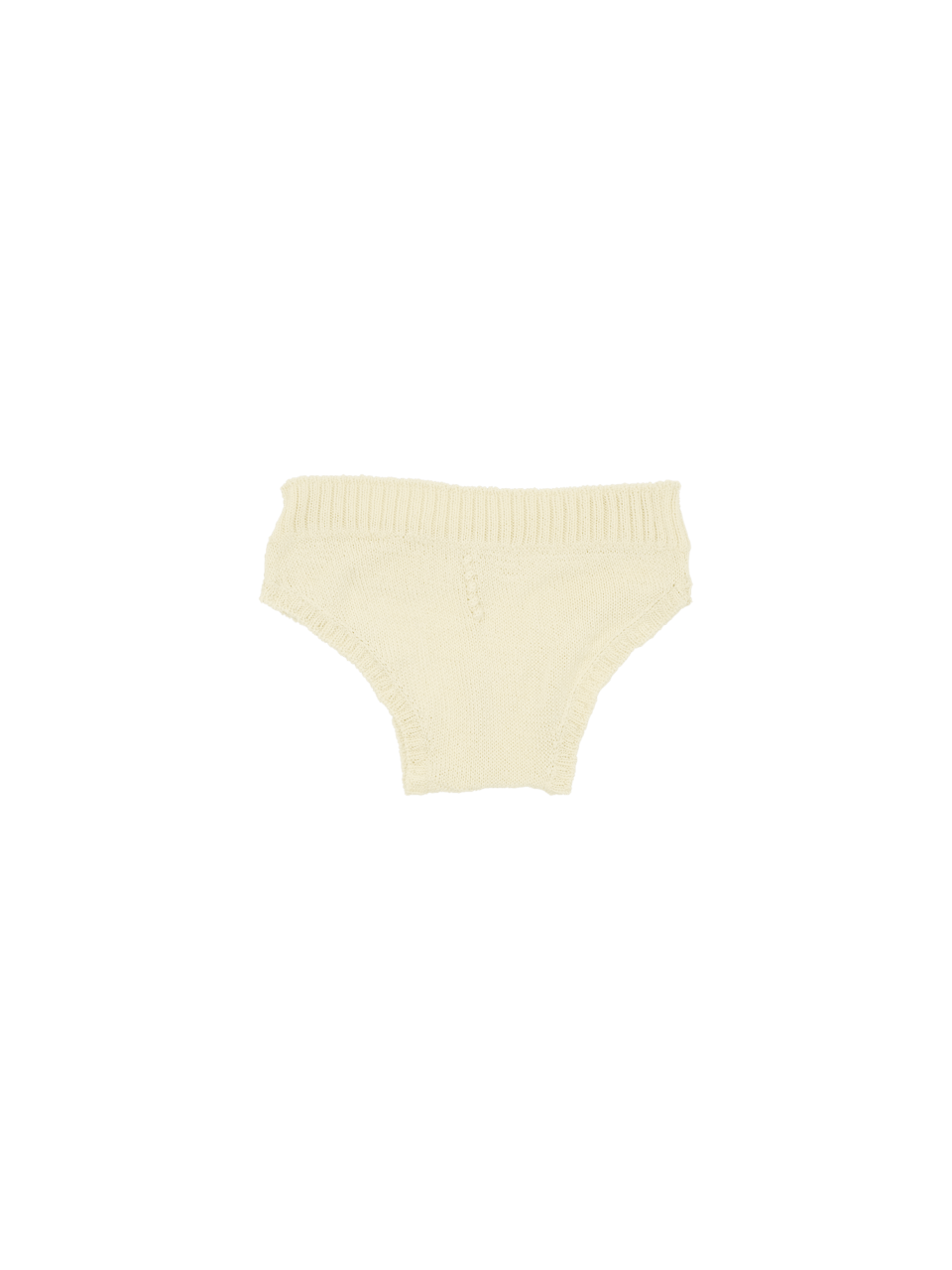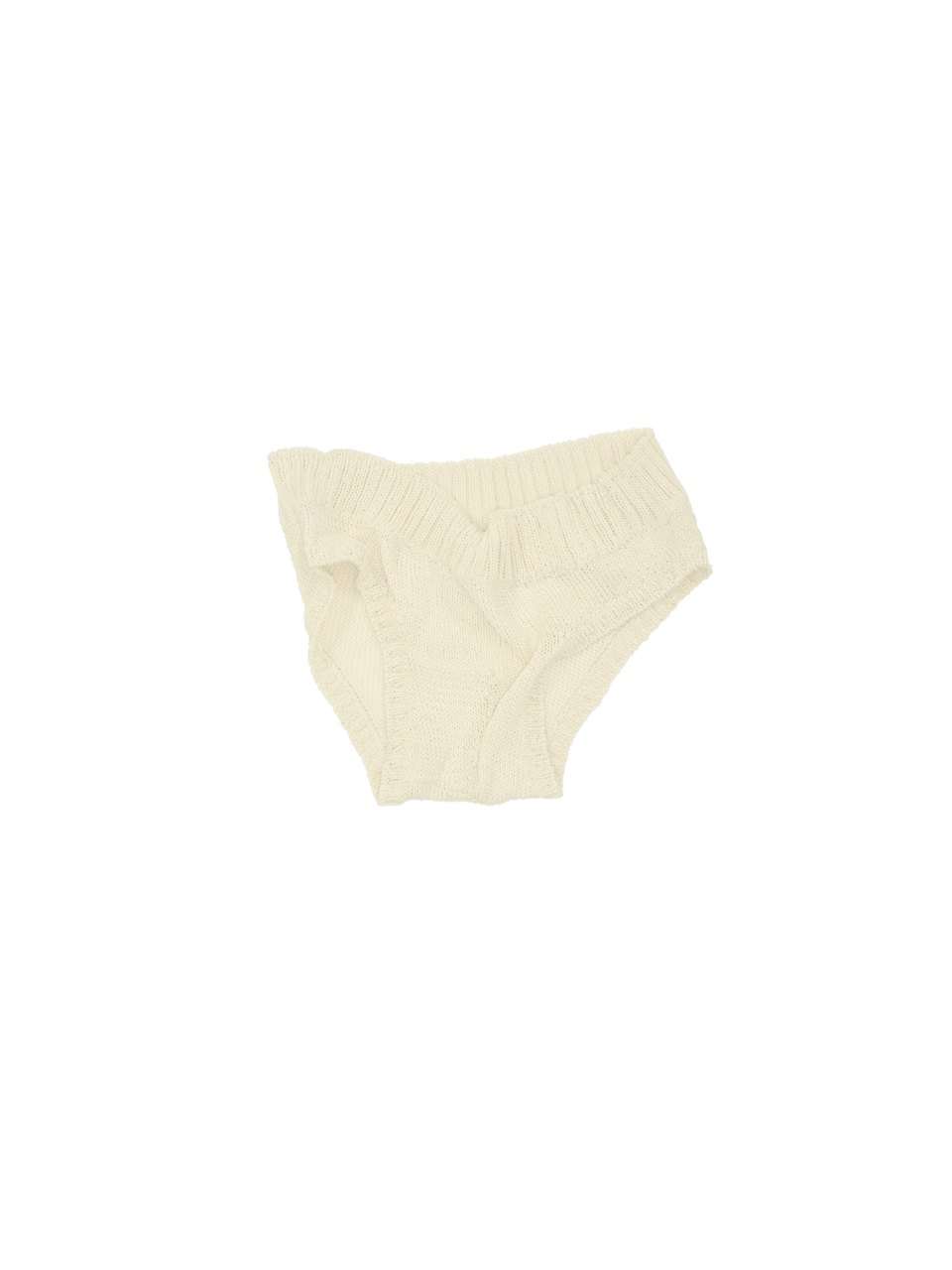 BRIEFS

Made to measure

Silk

€150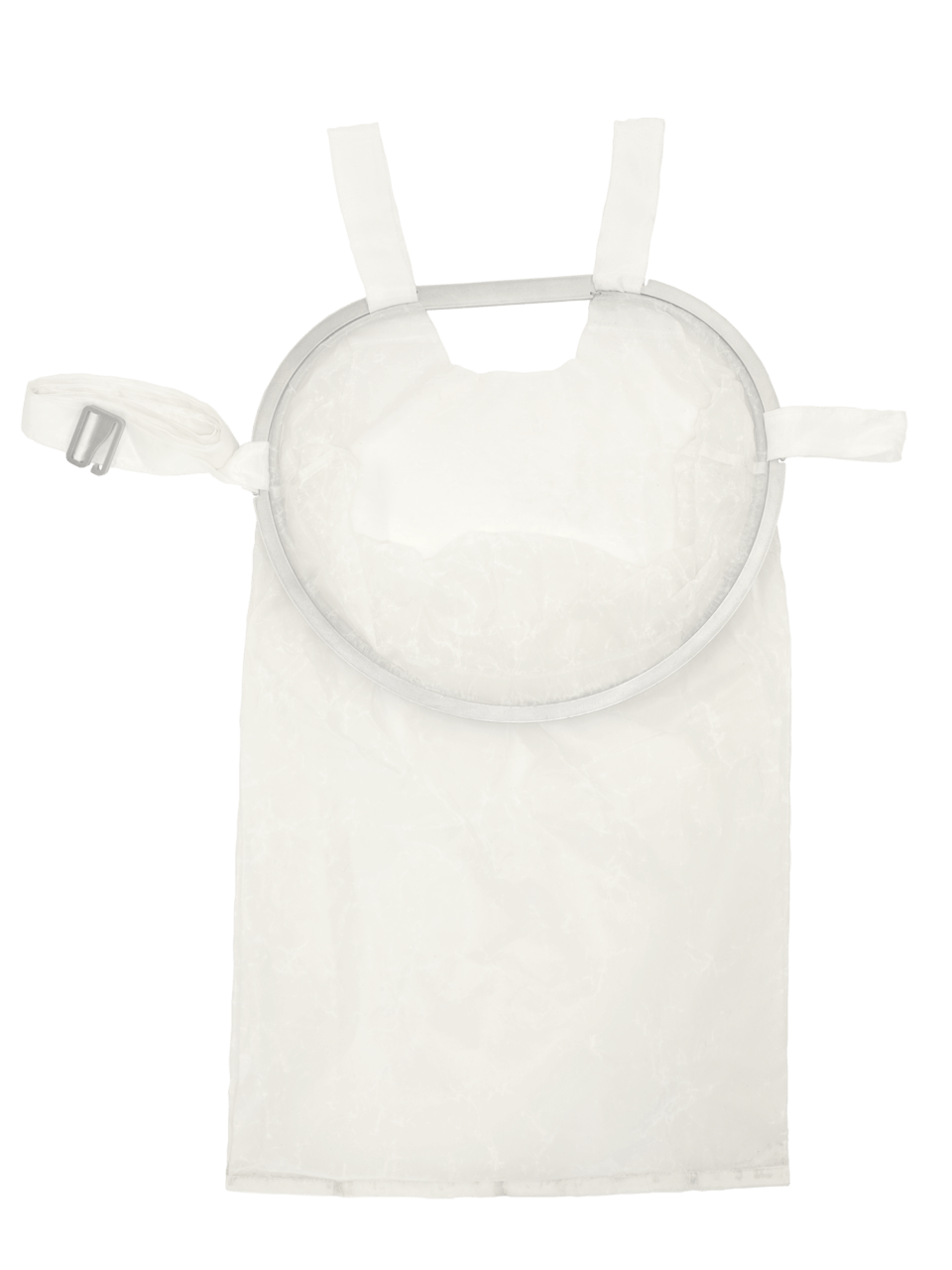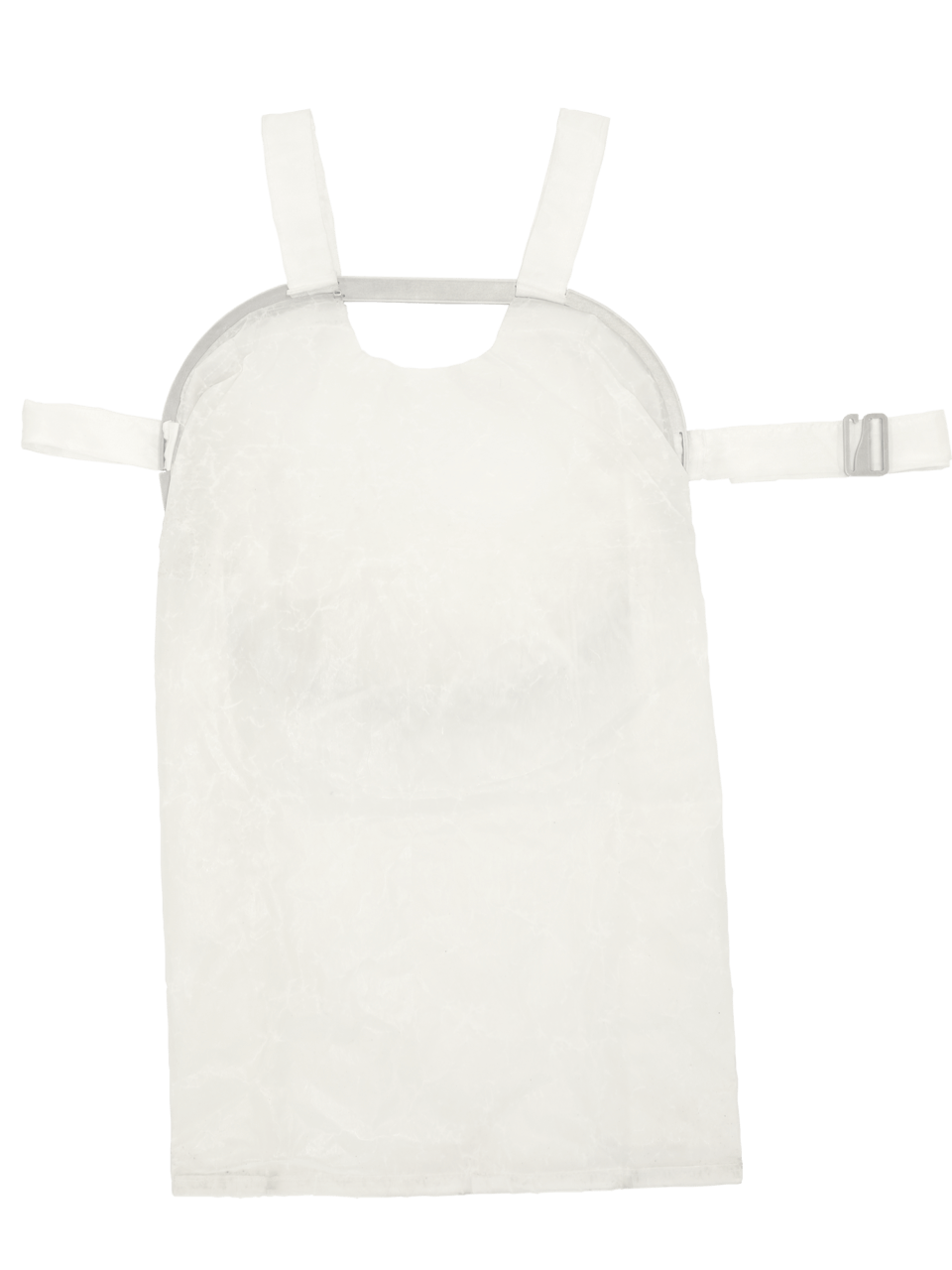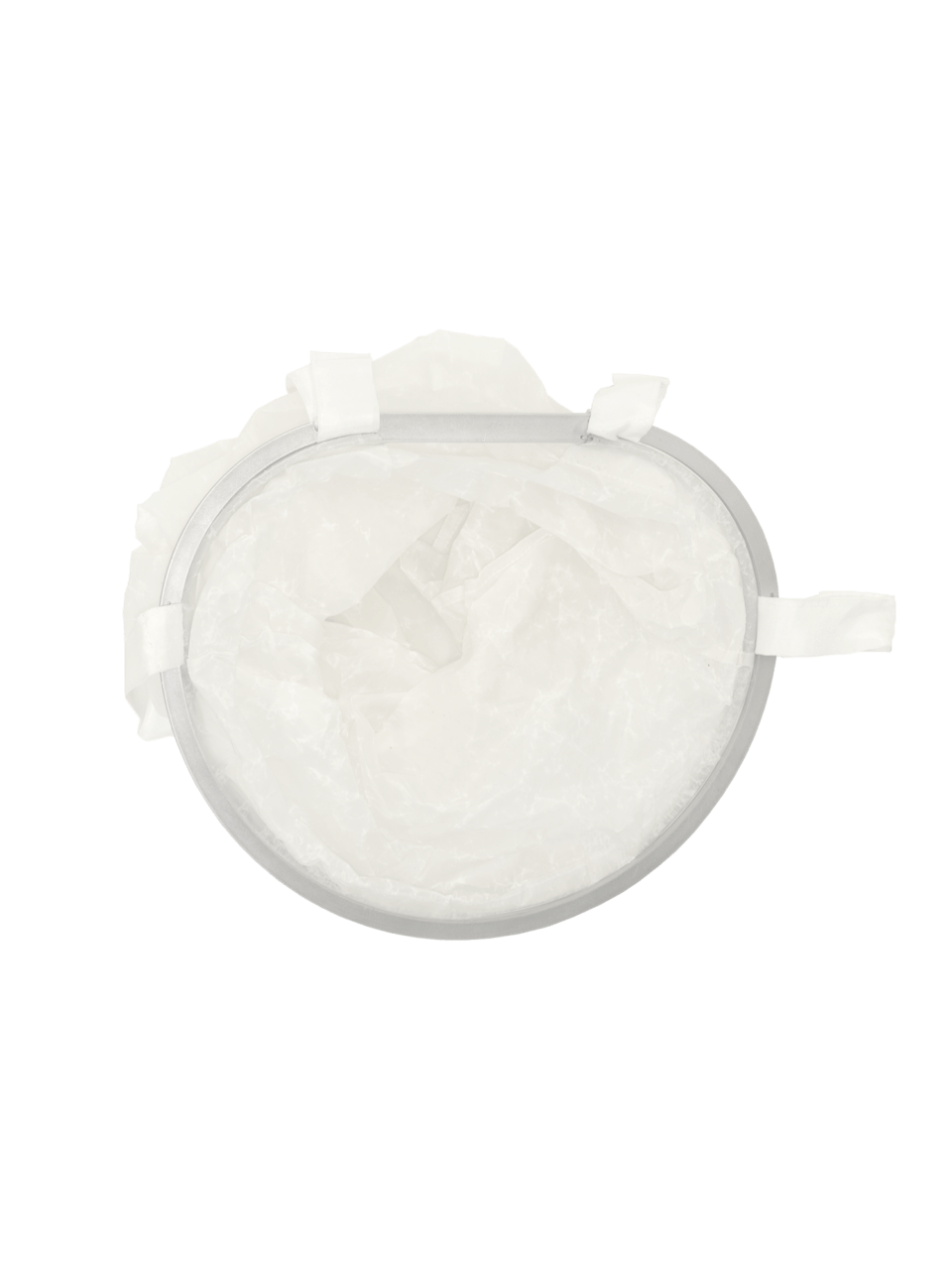 PURSE

L 33 × W 27 × H 60 cm

Aluminium, silk, beeswax

€500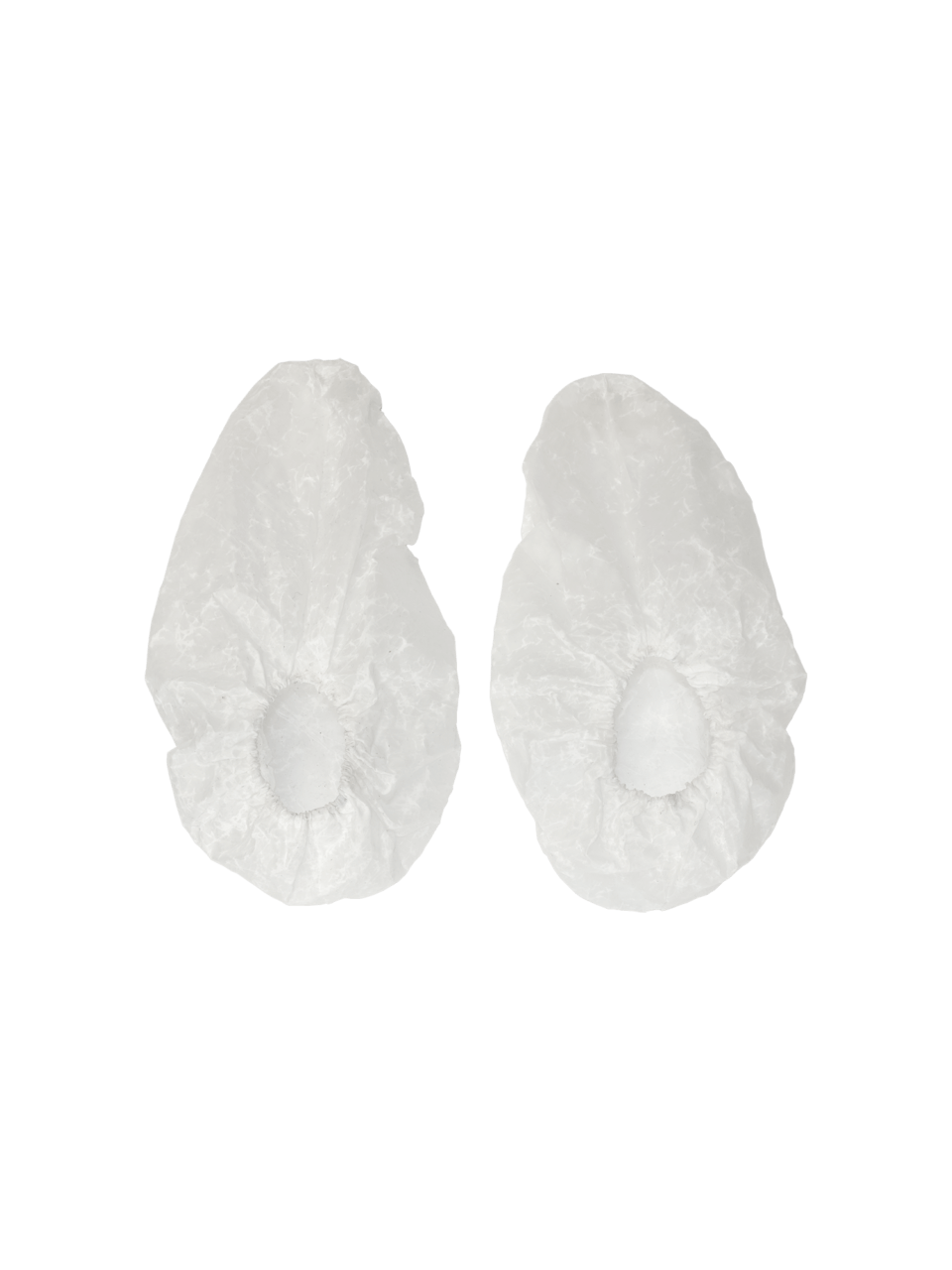 SHOE SOCKS

Made to measure

Silk, beeswax

€150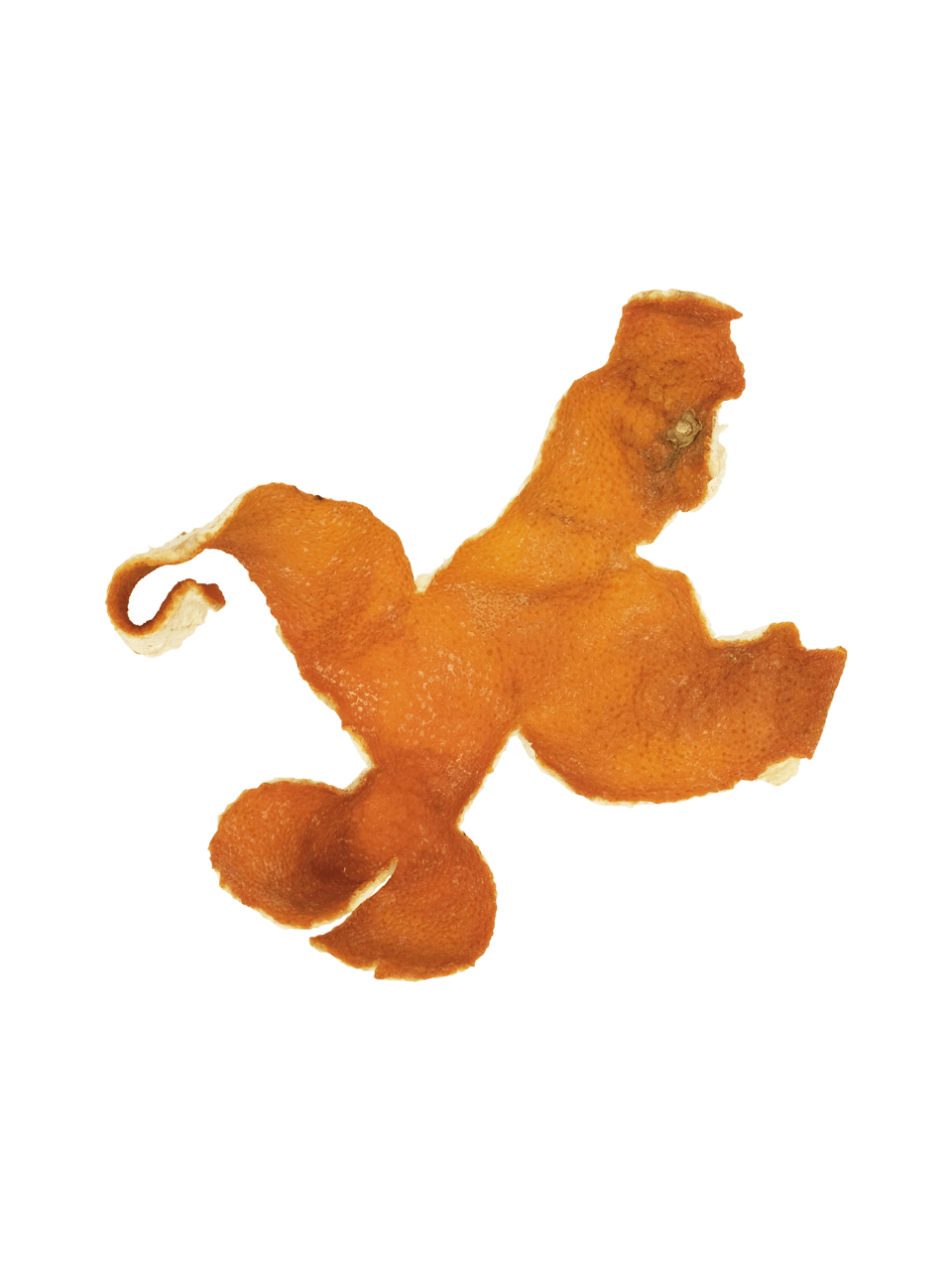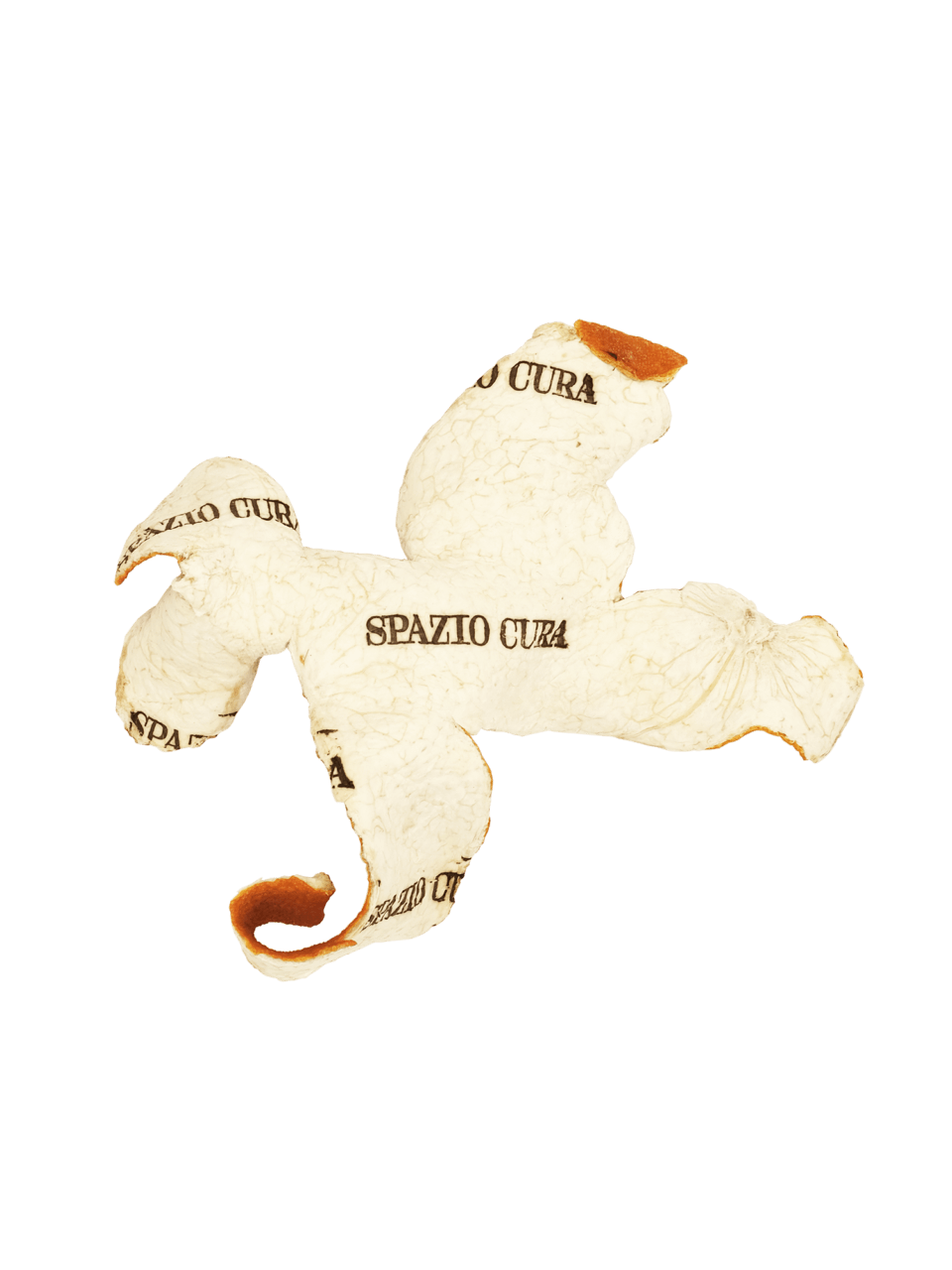 PEEL

Various dimensions

Orange


Amsterdam, The Netherlands
2020
Performer
Gabrielle Lussier
Garment Development & Production
Karolina Januleviciute
A modernistic public leisure area is being entered.
A garbage picker and a bag filled with dried orange peels is carried.
Trash on the ground is picked up and replaced with an orange peel.
A high concentration of trash / orange peels can be detected at the edge of greenery, as well as around concrete benches.