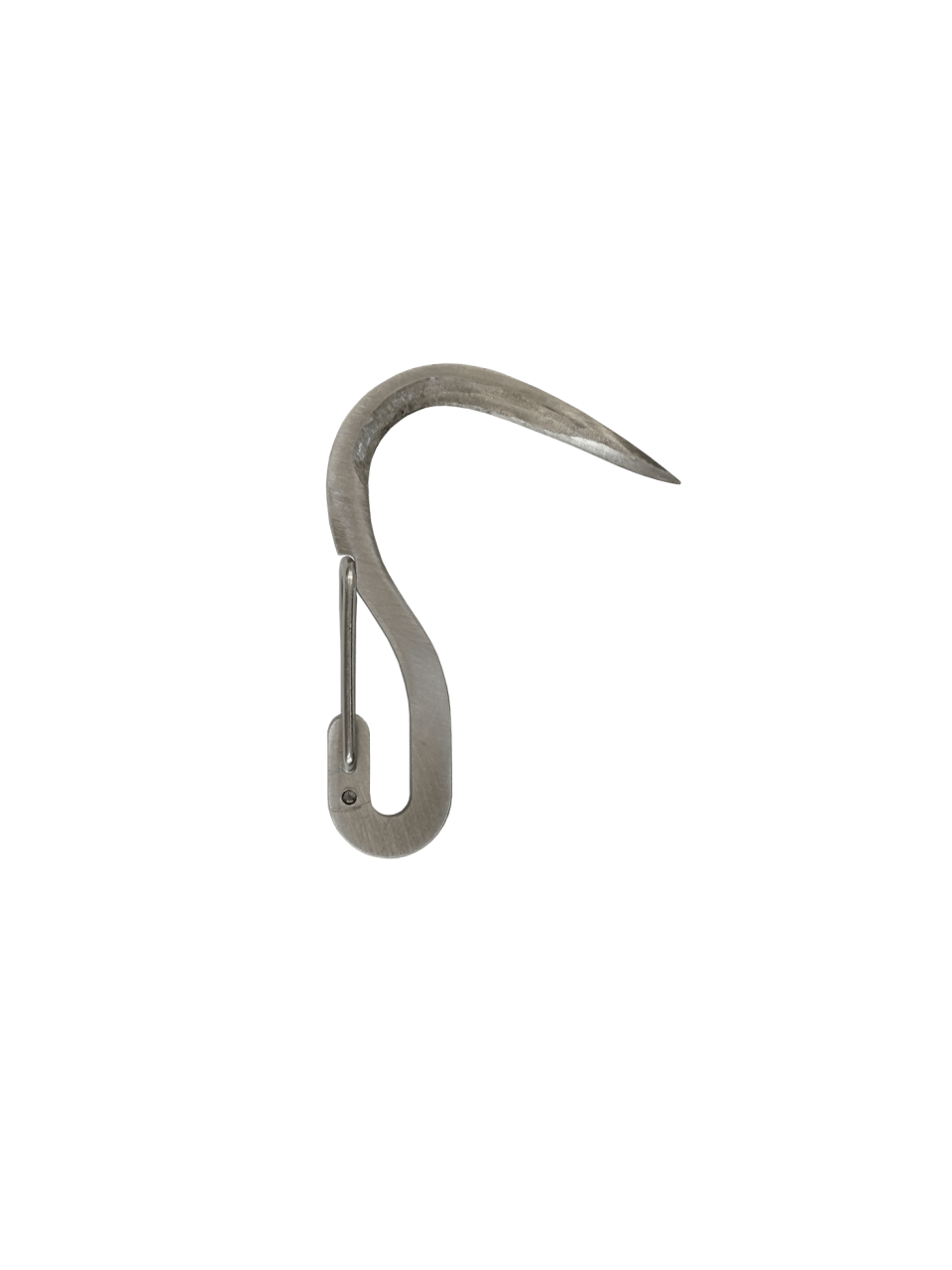 BABY SICKLE

L 7 x W 5 x H 0,5 cm

Stainless steel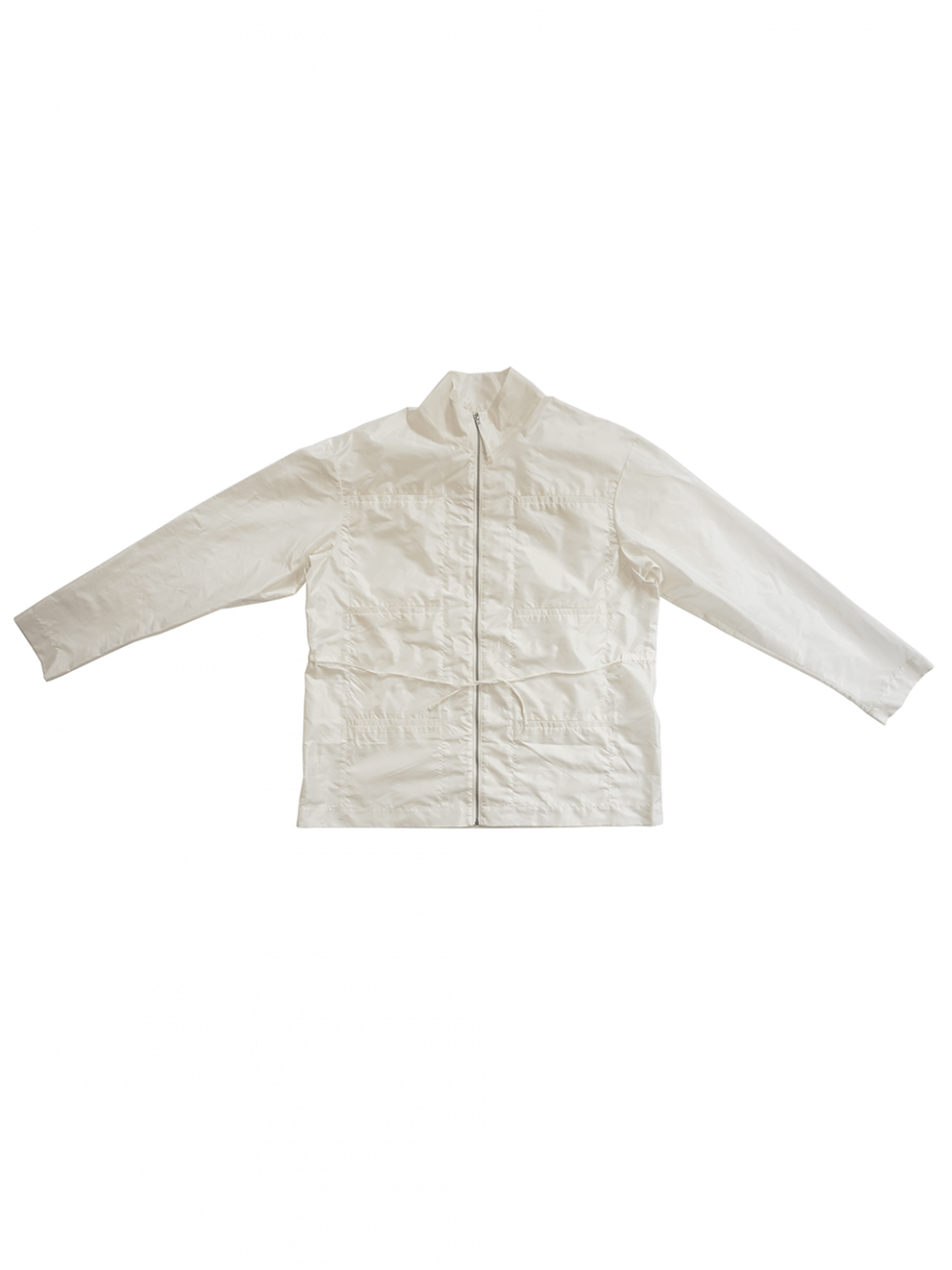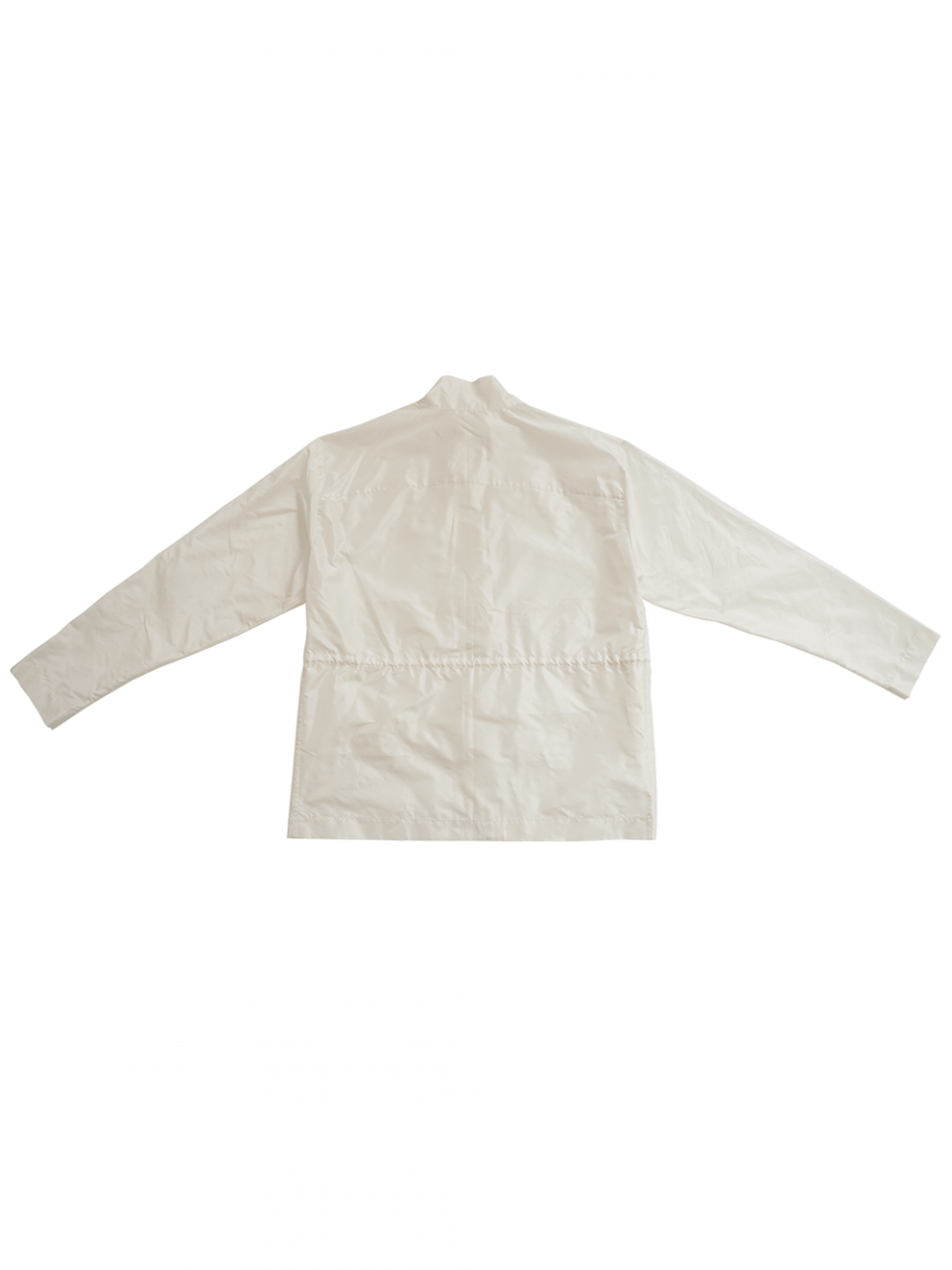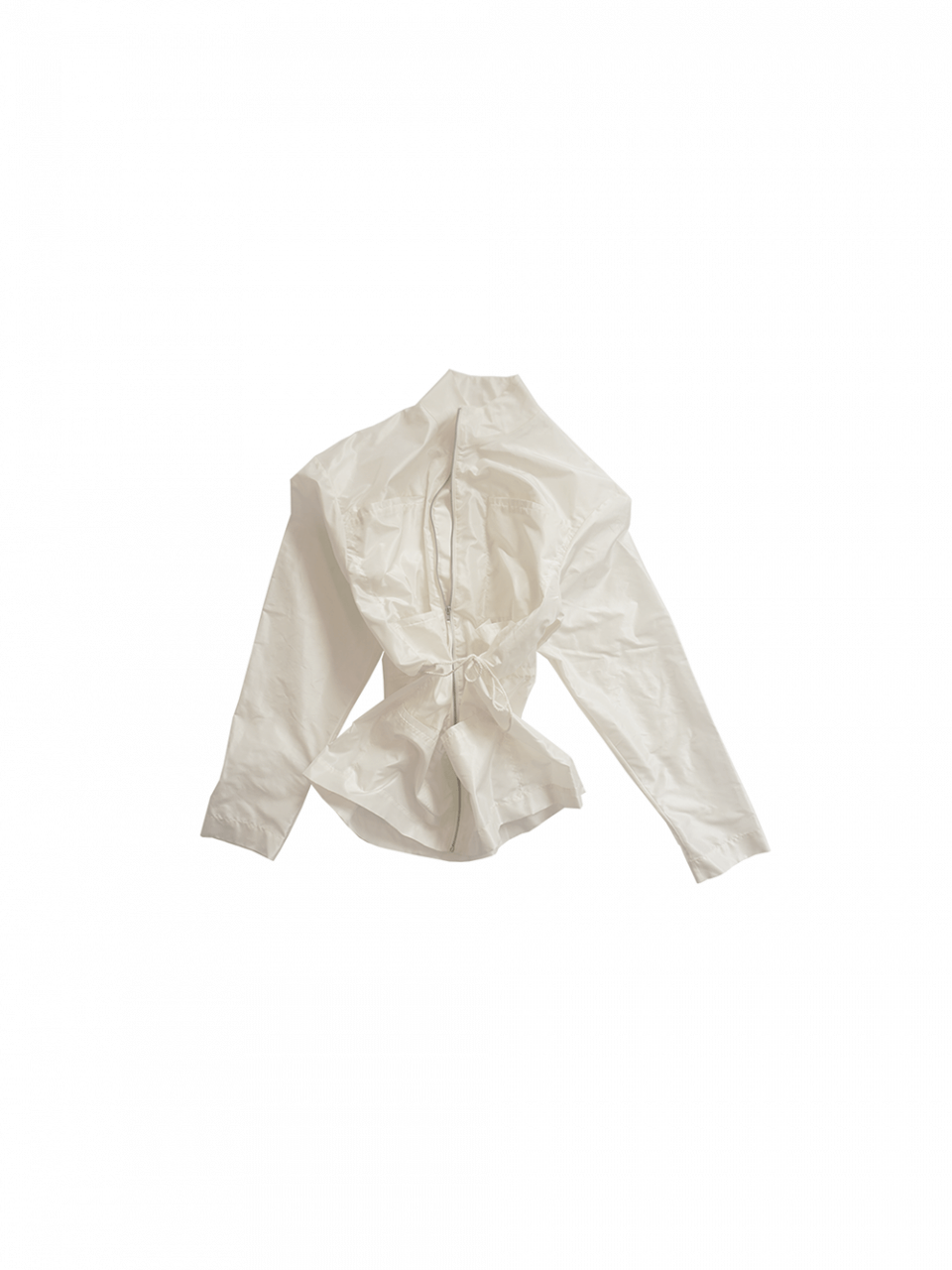 HERB JACKET

Made to measure

Silk taffeta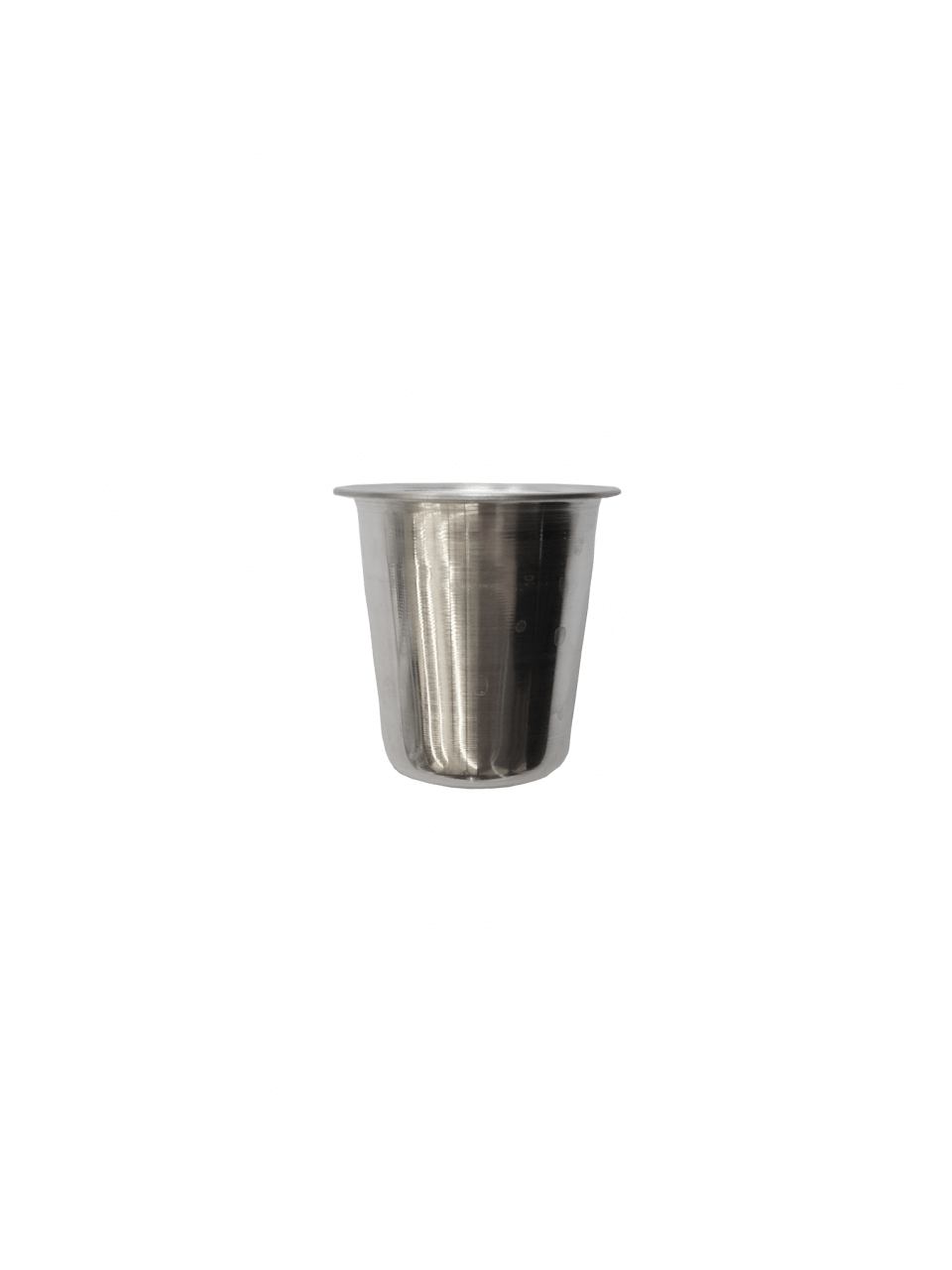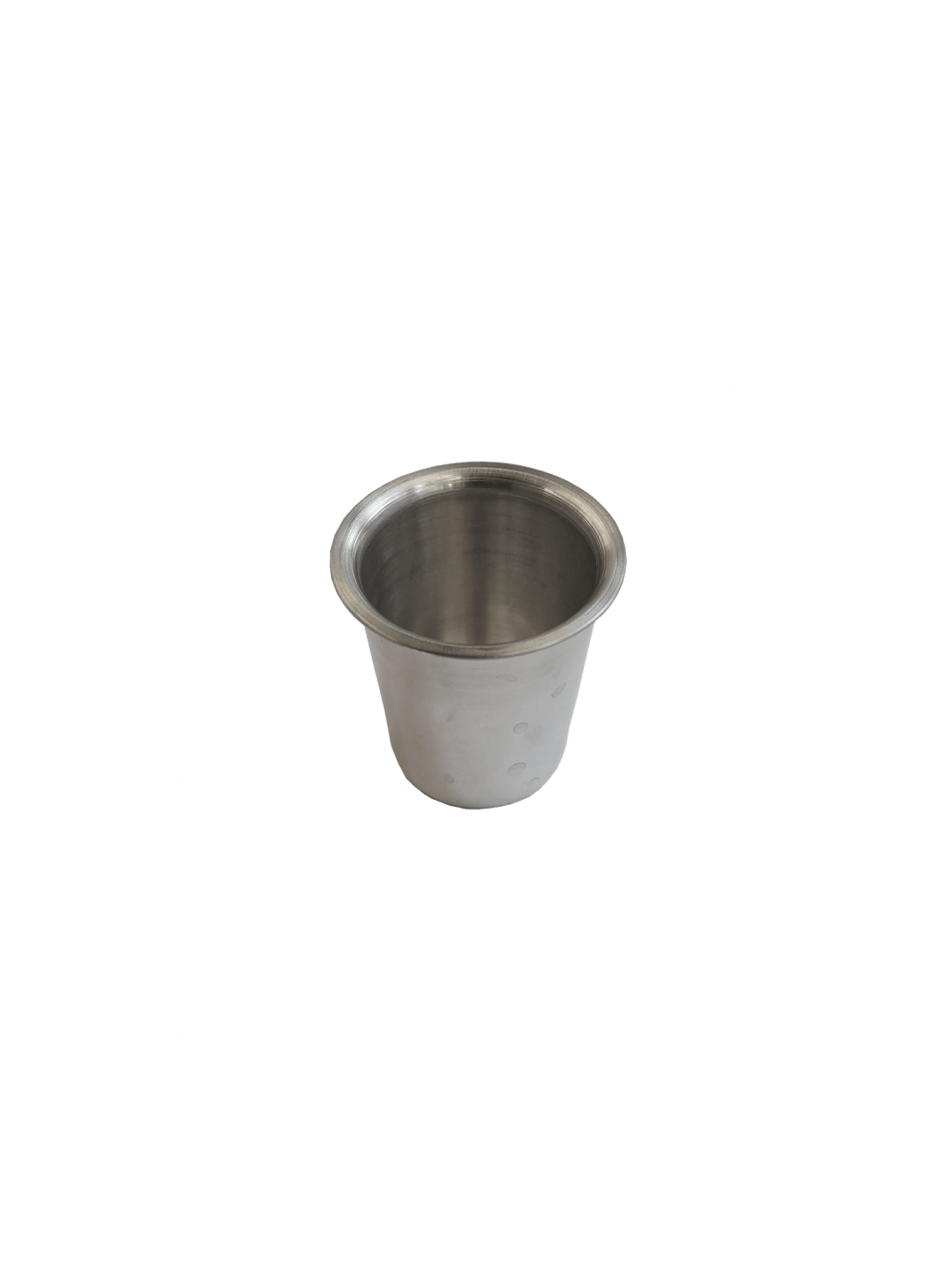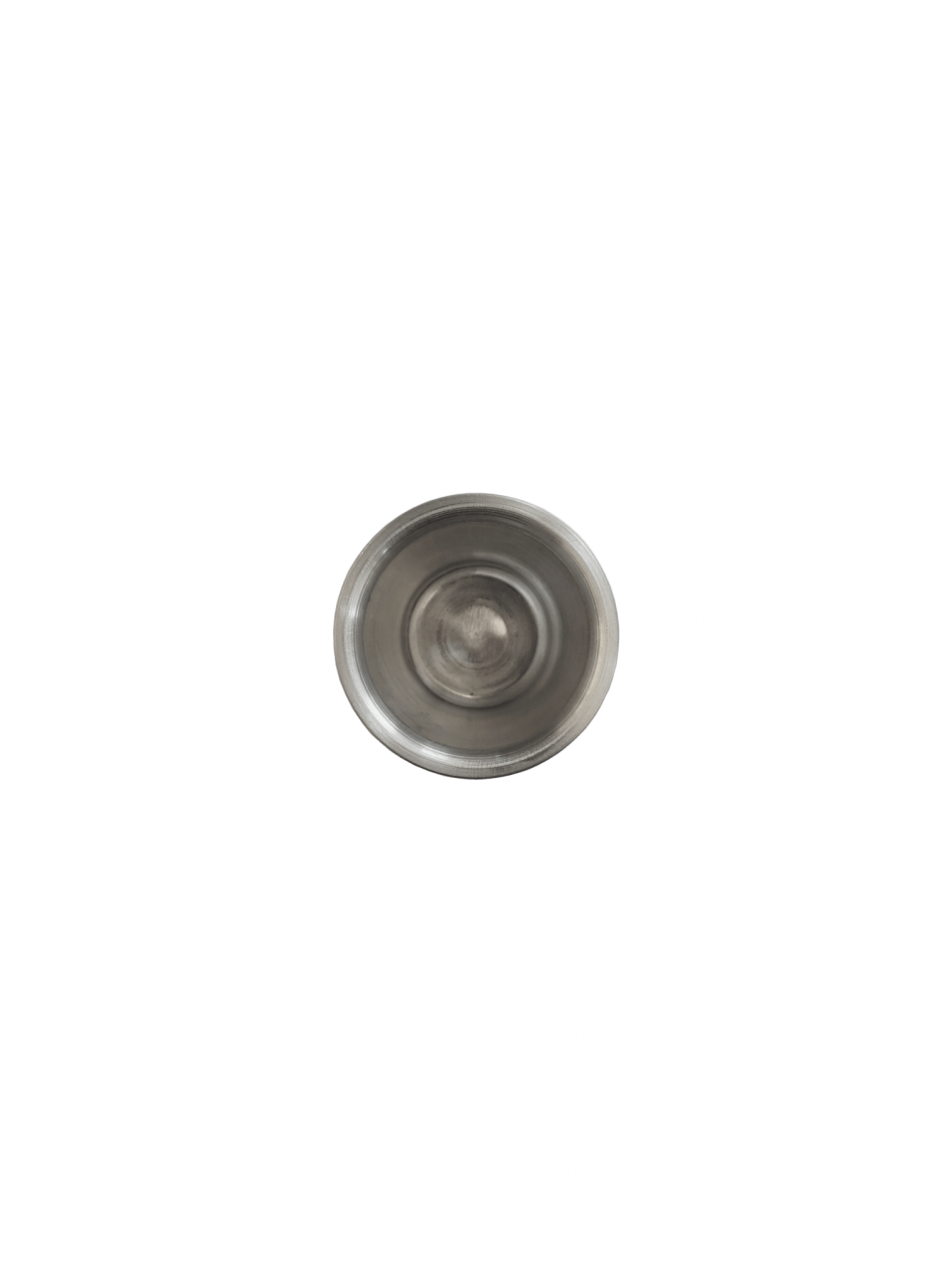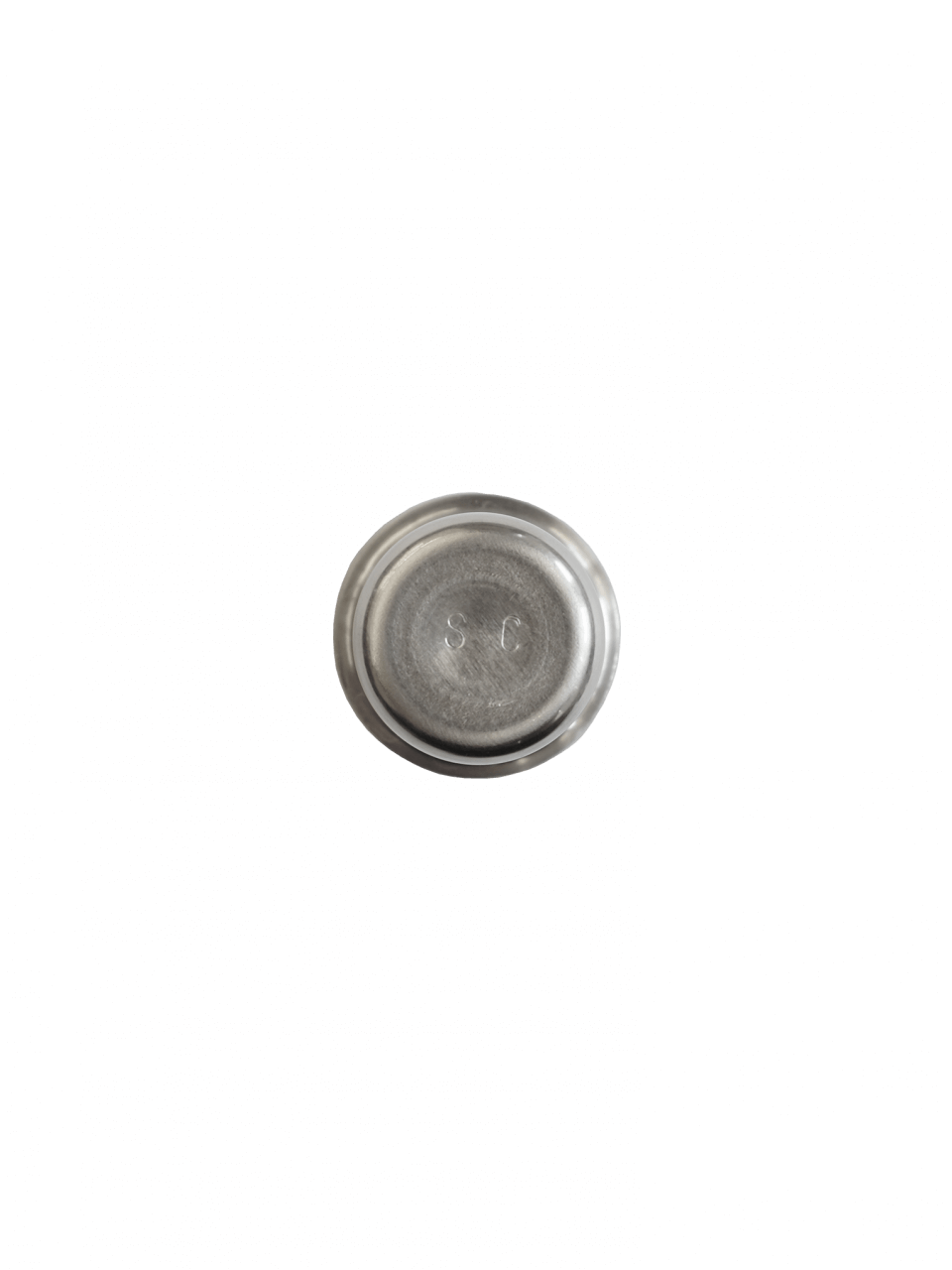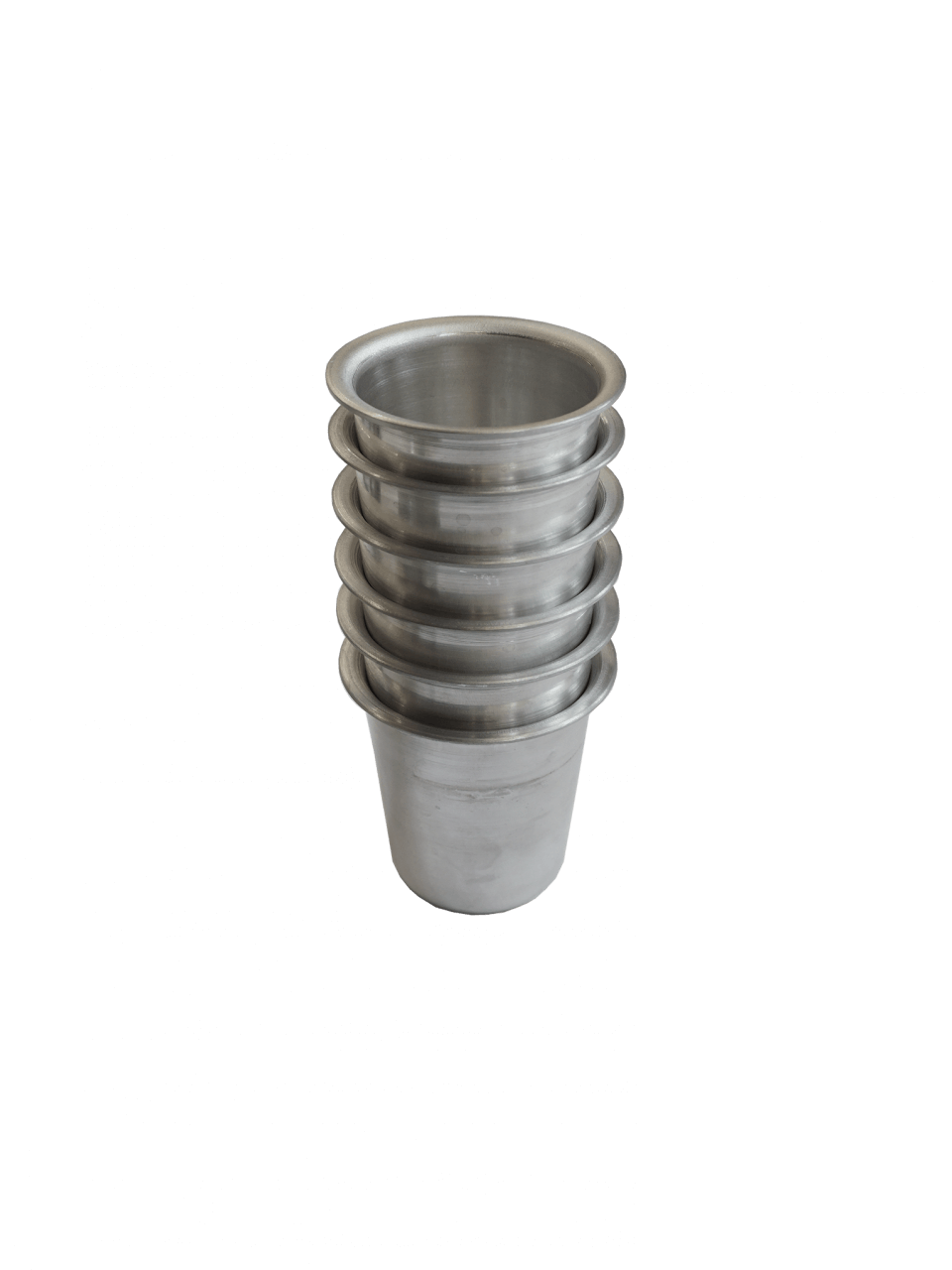 TEA CUP

L 5 x W 5 x H 7 cm

Hand pressed stainless steel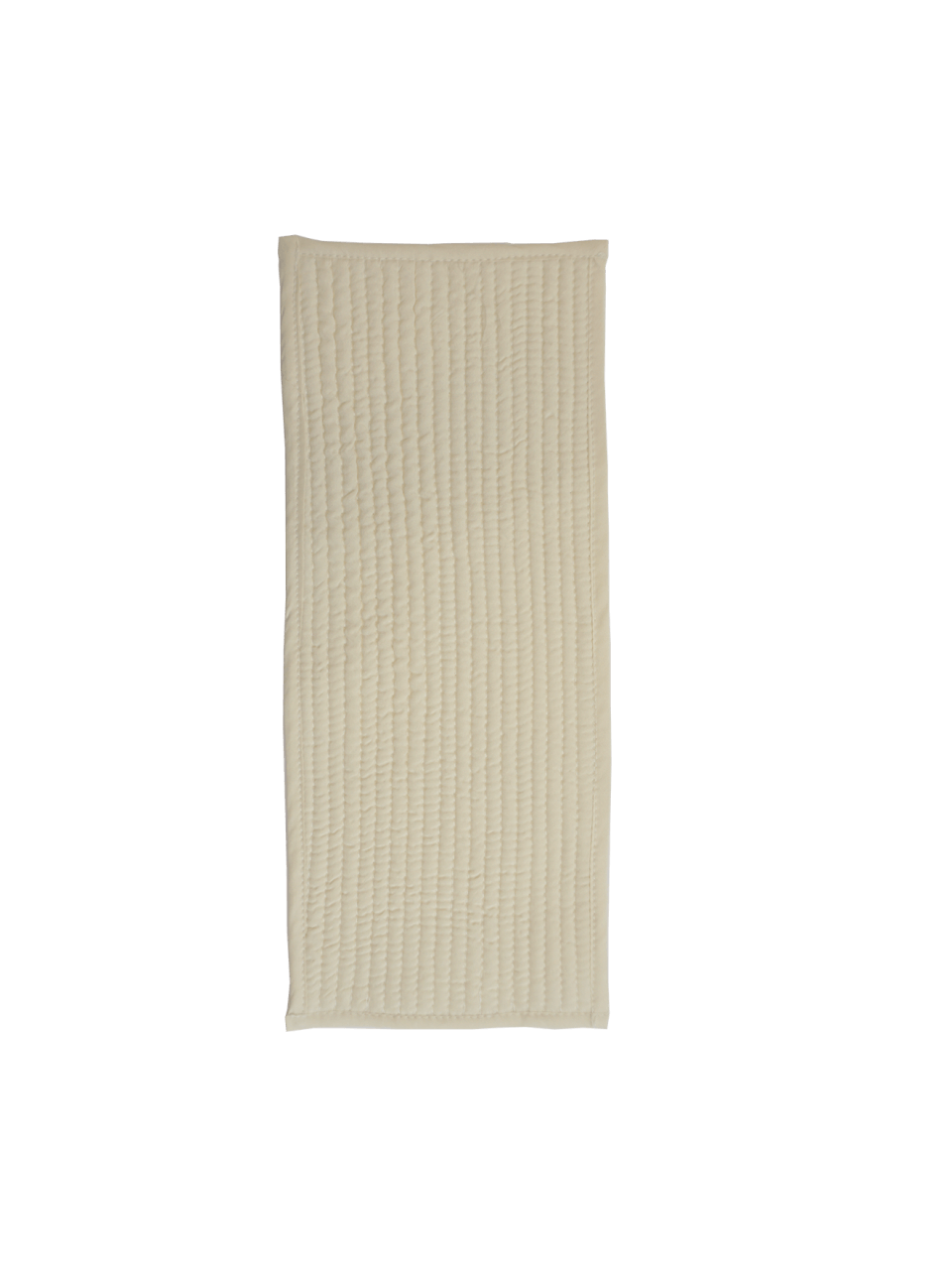 POT HOLDER

L 10 x W 35 cm

Silk, silk padding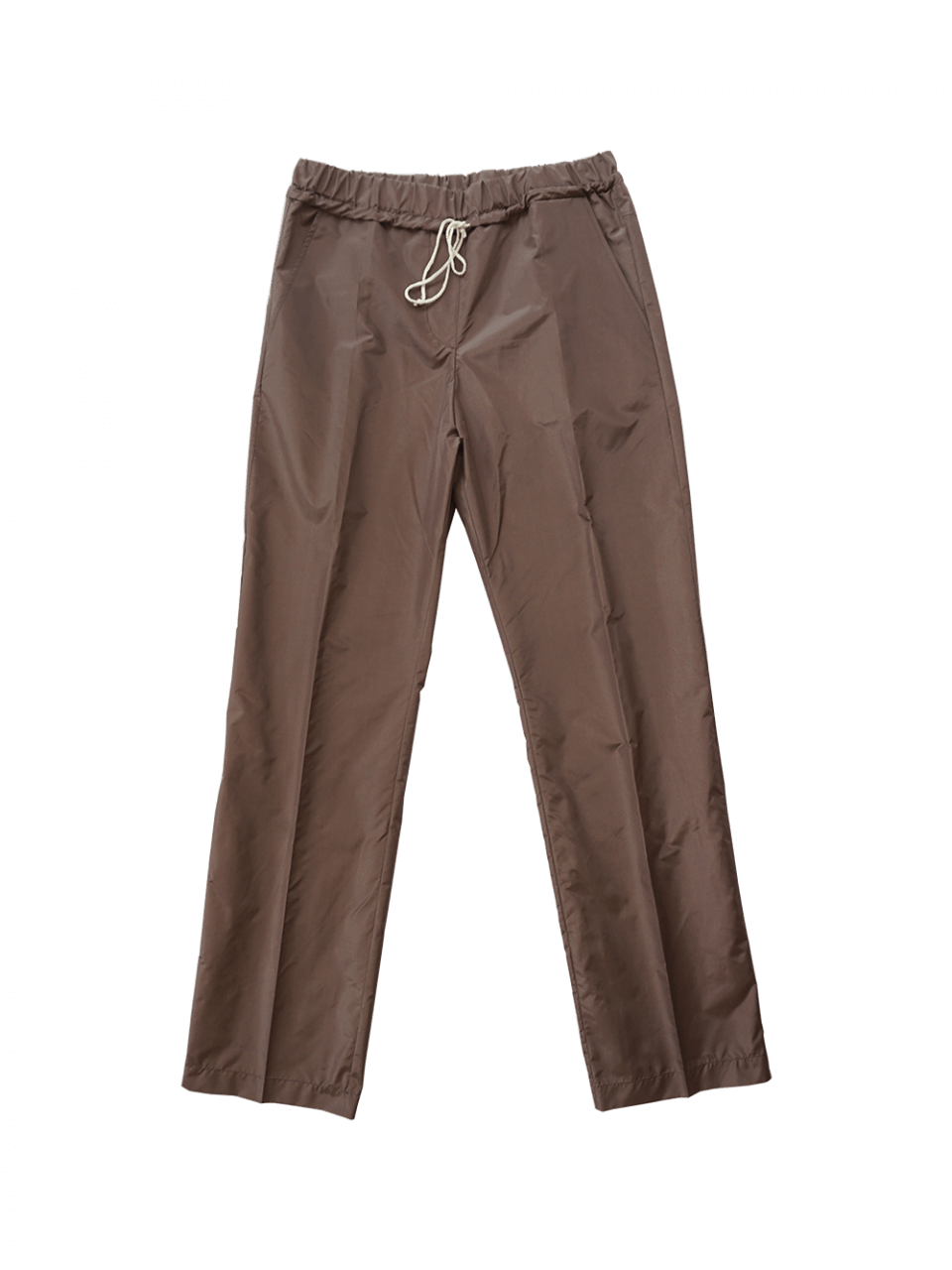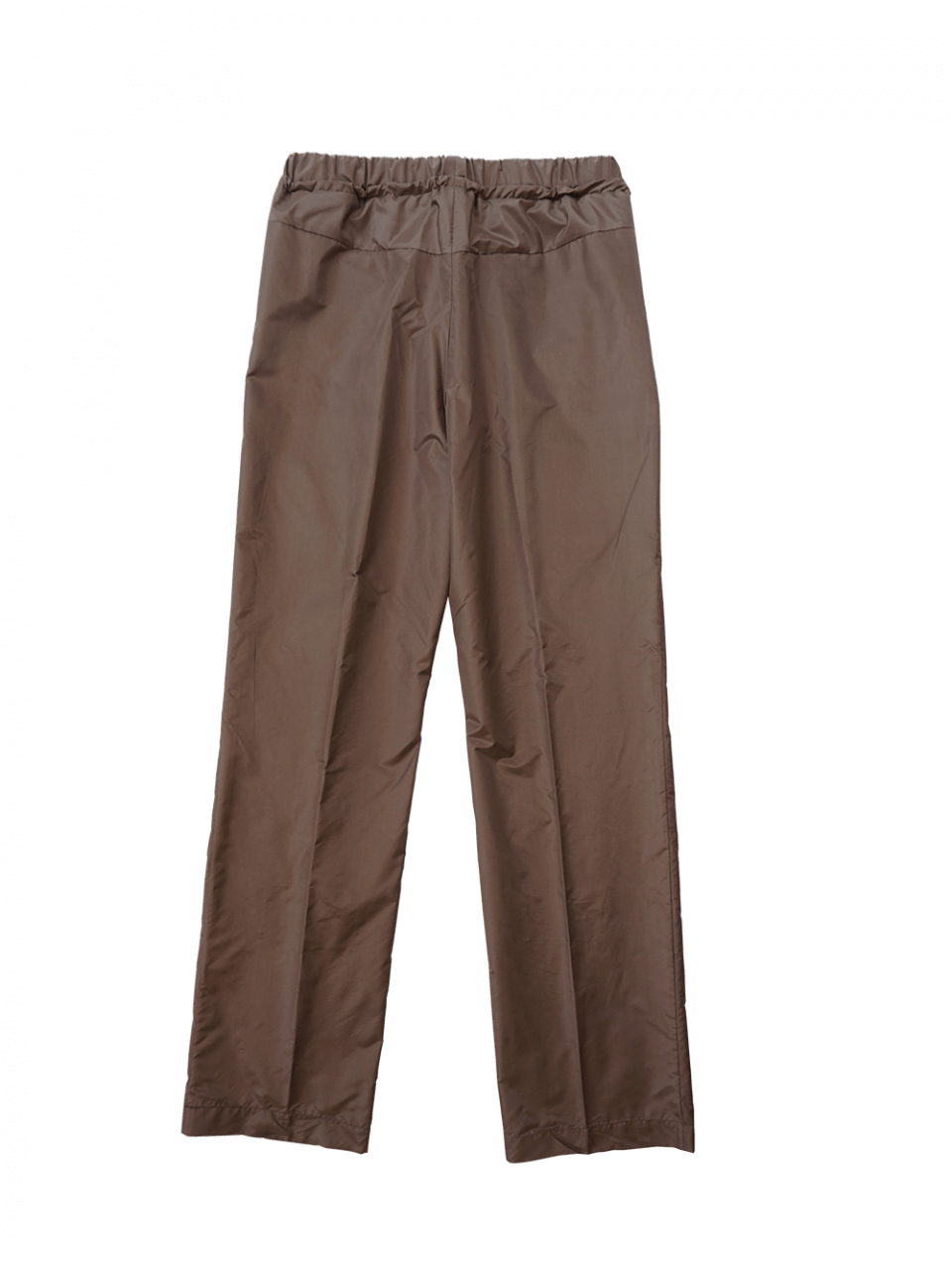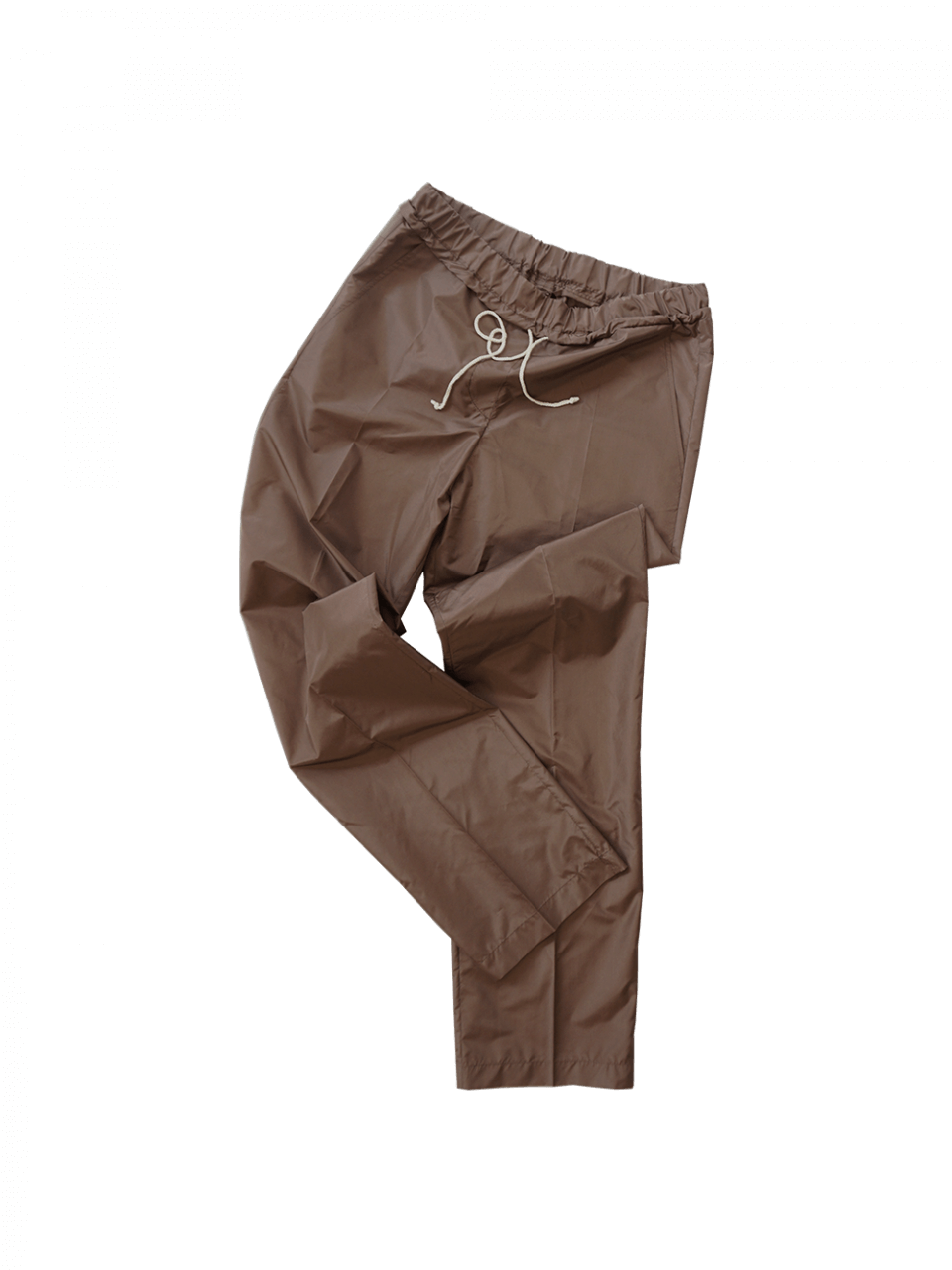 TAFFETA PANTS

Made to measure

Silk taffeta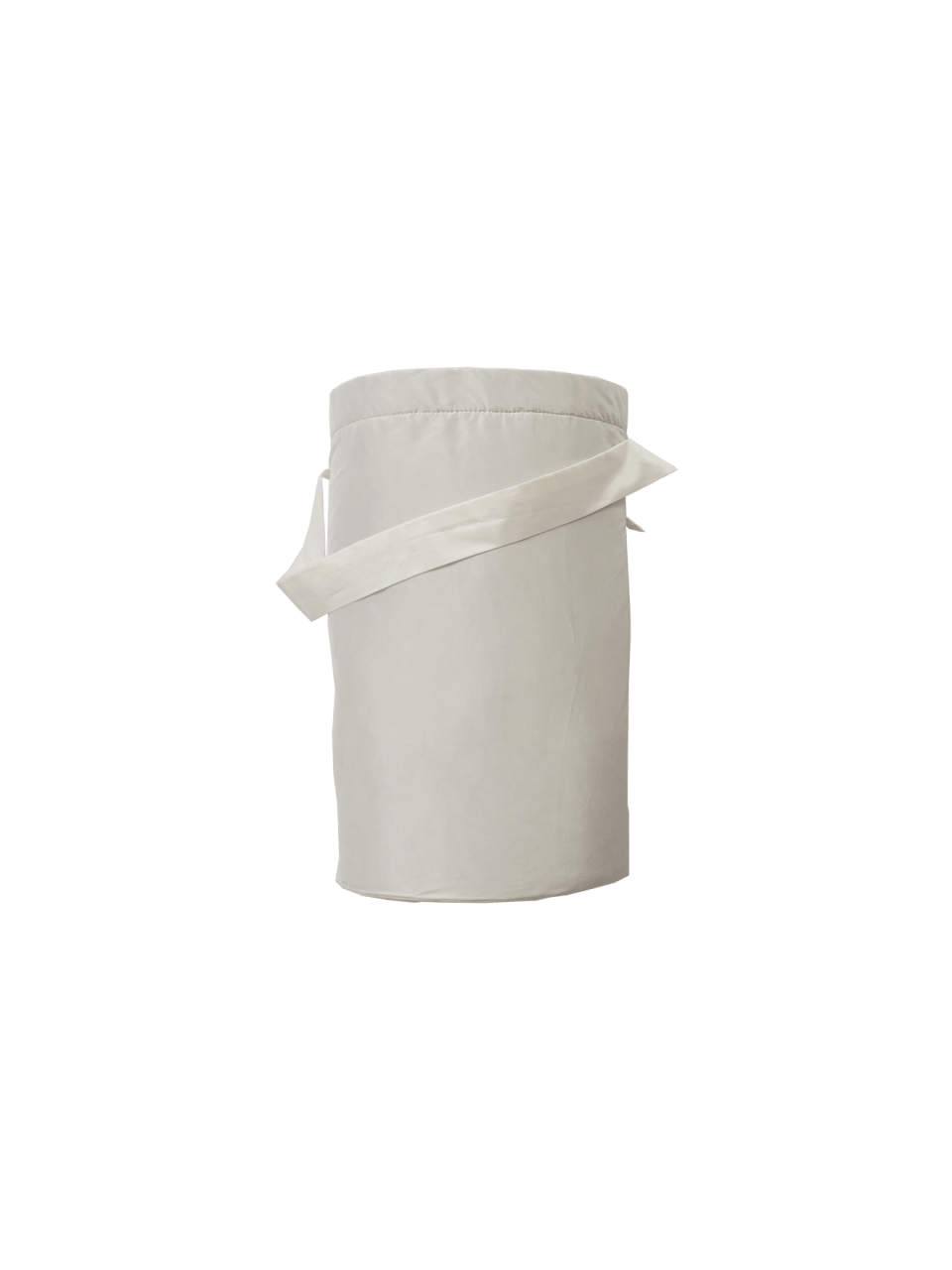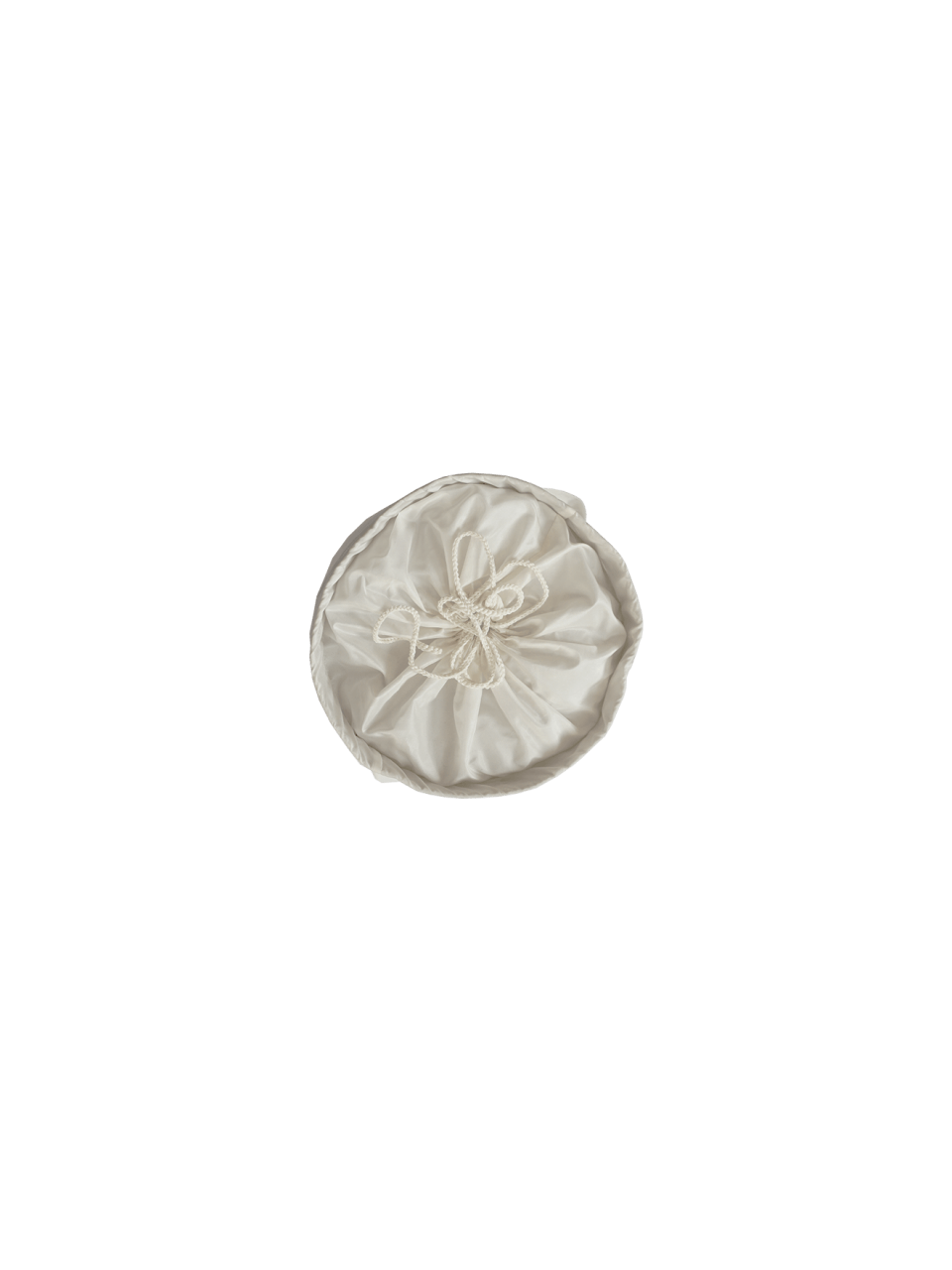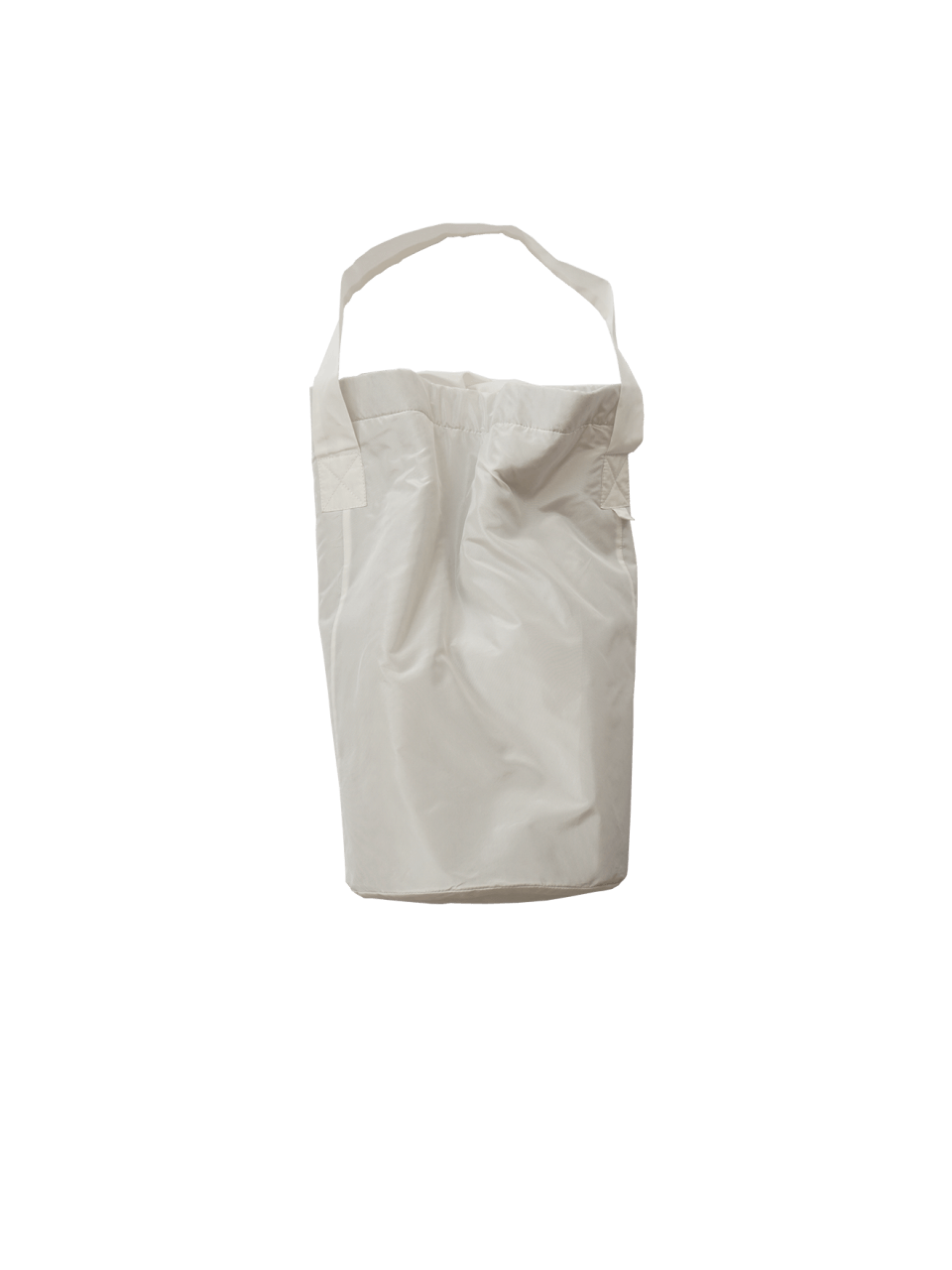 POT BAG

L 25 x W 25 x 40 cm

Silk taffeta, felt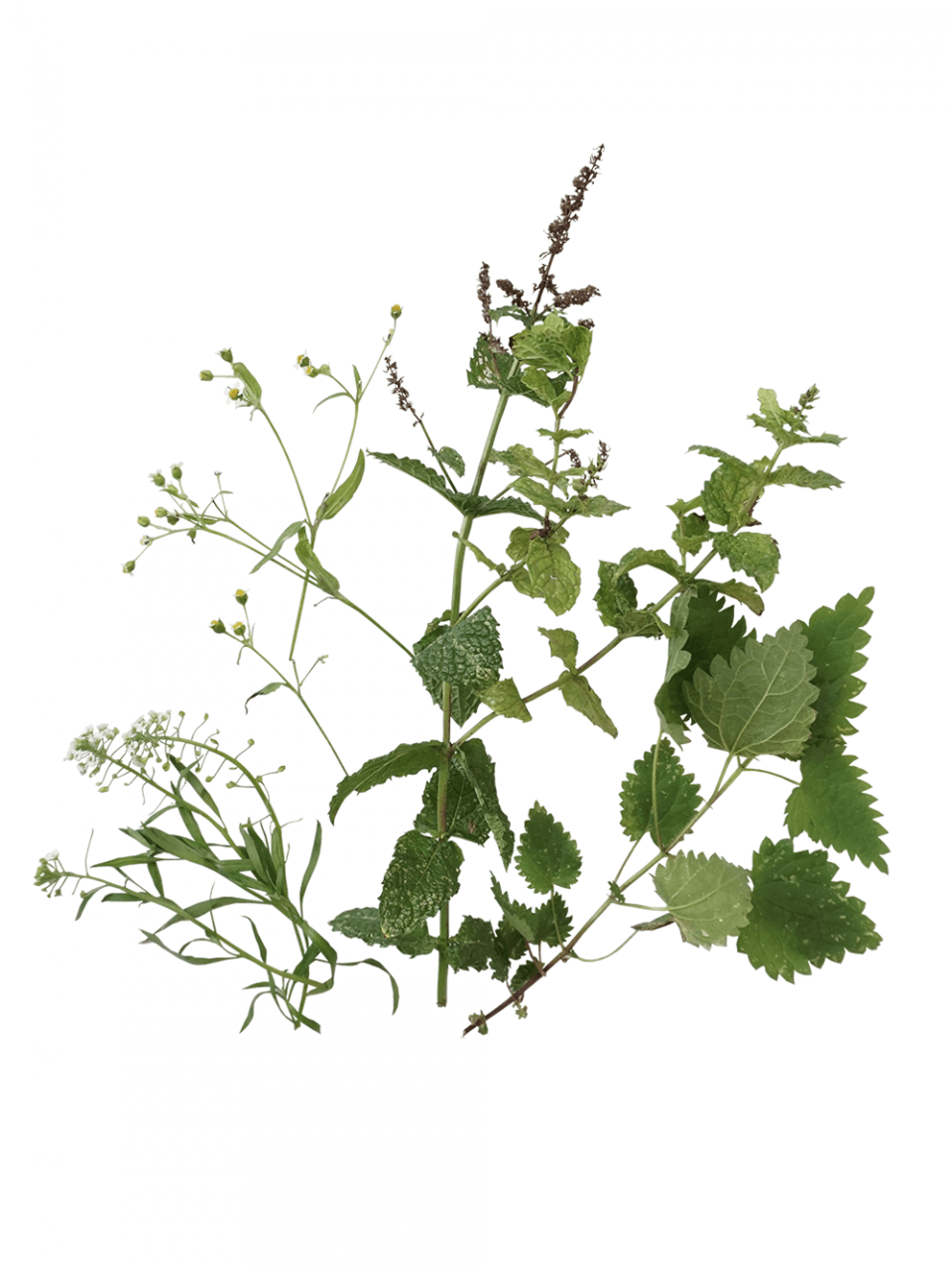 BRUSSELS TEA MIX (OCTOBER)

Wild mint, Peruvian daisy, nettle


Performer
Estefania Alvarez Ramirez
Production assistance
Paul-Lou Koci
Garment development and production
Karolina Januleviviute
Hand-pressed aluminium
Thomas Rübsamen
Music
Zeta Lys
Home feels bleak and isolated.
The desire arises to explore the city from
its back.
A lack of the urge of representation
allows for the development of otherwise
unseen beings.
Those suitable for human consumption
are collected with the help of a small
tool.
Water offered by the city is being
used to clean the gatherings.
Shared experience doubles the pleasure.
The trip ends is in a public space.
Tea of the city is being cooked and
shared with everyone present.